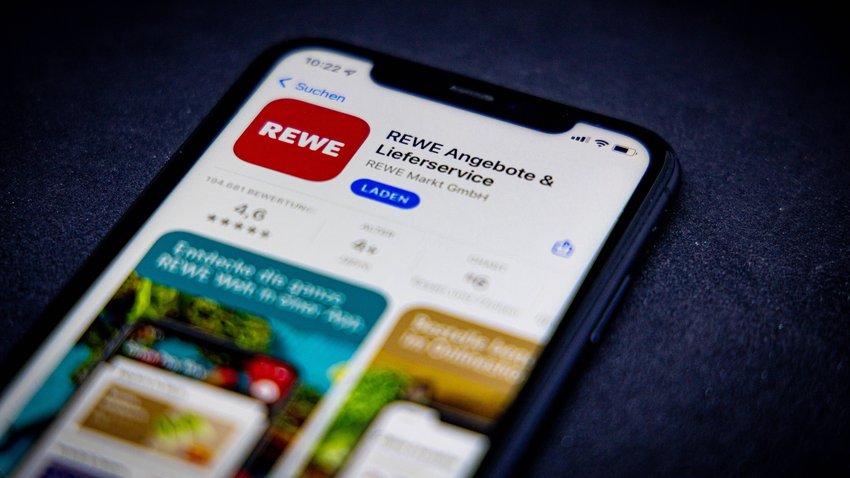 ---
You don't look a gift horse in the mouth: In economically difficult times, you gladly accept any gift. Exactly one is currently available in the Rewe app. Customers can save 10 euros on their next purchase.
Whether it's a wine tasting in the supermarket or a data gift from a mobile operator: if something is free, people are drawn to it almost magically. So it's no wonder that the Rewe app is currently shooting up in the App Store and Play Store.
10-euro voucher for free in the Rewe app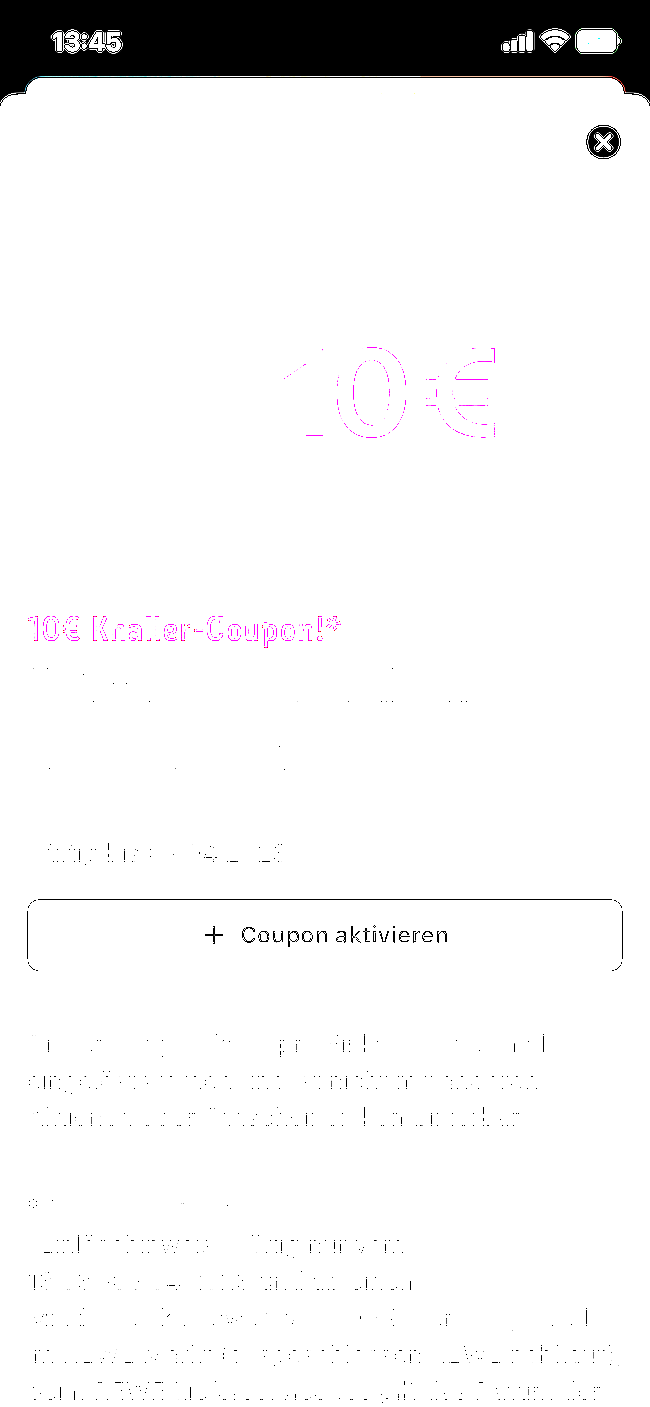 The supermarket there has one 10 euro voucher to, the customer until April 9, 2023 can redeem. The only restriction: The so-called "Knaller-Coupon", as Rewe calls it, can only be purchased from one Purchase value of 100 euros insert. So the voucher shouldn't be good for shopping in between, but for an extensive weekly shop.
The coupon campaign runs from March 13th to April 9th ​​and includes in addition to the Rewe supermarkets also the delivery service. The Nahkauf stores are excluded.
According to Rewe, some goods are excluded from reaching the minimum purchase value. These include tobacco products, magazines and books as well as gift and credit cards. There is a precise list in the Rewe app, where the coupon can also be activated and used at the checkout. However, a cash payment is not possible.
Rewe app for iPhone and Android smartphones:
Savings can not only be made with the Rewe app:
Rewe is testing cashless shopping
If you not only want to save money but also time, Rewe is also in the right place. The supermarket chain has been testing "Pick&Go" for a few weeks. The cryptic name stands for cashless shopping. Rewe already has Pick&Go branches in Munich, Berlin and Cologne.