The Nintendo Switch has some classics to offer – games like Super Mario Odyssey or The Legend of Zelda: Breath of the Wild have caused quite a stir around the world. However, there are also some lesser-known hits for the switch that you should definitely try out – we'll show you 12 insider tips here.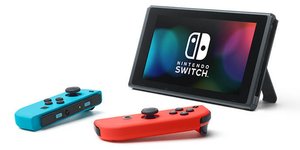 Undertale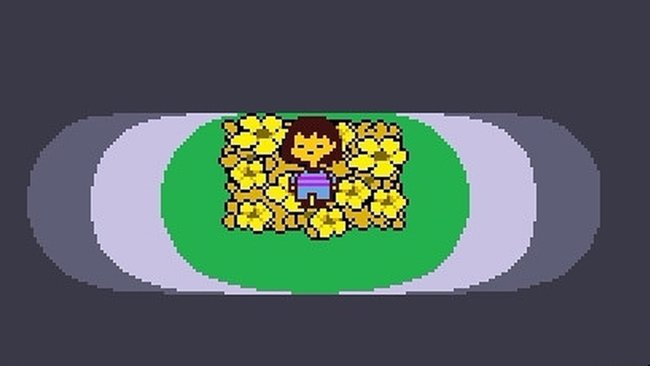 An indie game that is second to none. Undertale throws you into an unpredictable world full of monsters that are sometimes funny, always weird and above all also emotionally is. In addition, the game in the classic SNES pixel look gives you the opportunity to influence the course of the story with your playing style and to listen to an ingenious soundtrack.
Cuphead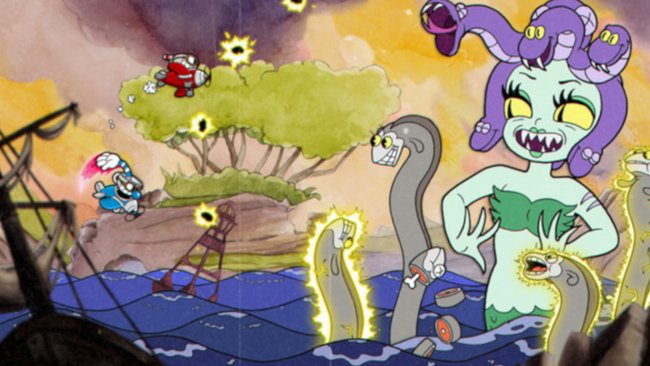 Cuphead is not only pretty to look at with his old school cartoon style, but he's also a real tough nut to crack. You will often bite the dust virtually, but also one of the best run and gun games experience in recent years.
A Short Hike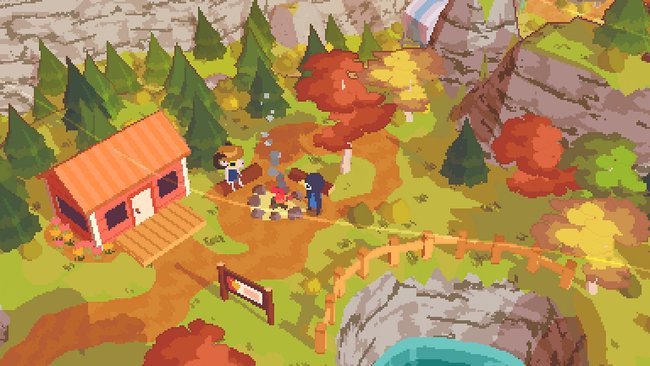 A Breath of the Wild in mini format. A Short Hike can be played through in just under two hours, but will bring you at least as much Relaxation and the urge to explore like Link's open-world adventure. Explore the small island, help the local residents and climb to the top of the mountain.
Mario + Rabbids: Kingdom Battle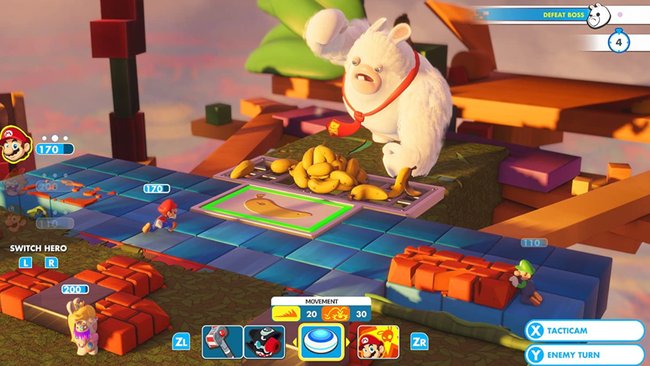 Super Mario and strategy? It is working surprisingly good! Face a variety of opponents in turn-based battles after carefully selecting and equipping your team. Of course, Mario + Rabbids is not quite as difficult as an XCOM, but that is precisely what makes it interesting for players who have not yet gained any experience with the genre.
Katamari Damacy Reroll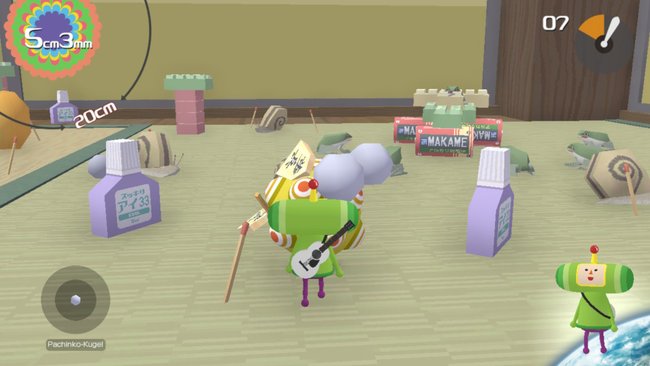 A great action-puzzle for in between is Katamari Damacy Reroll. In the remake of the PlayStation classic, you roll a small ball around houses and streets getting bigger to let become. This can not only make for extremely funny moments when you start rolling people up, for example, but can also get pretty tricky.
Spiritfarer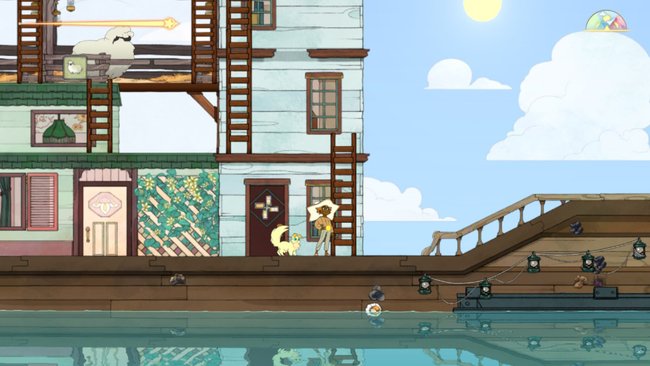 In Spiritfarer you are given the task of bringing the deceased to their last stop. Build your boat, explore pretty places and fulfill the last wishes of your guests before you say goodbye to them.
Clubhouse Games: 51 Worldwide Classics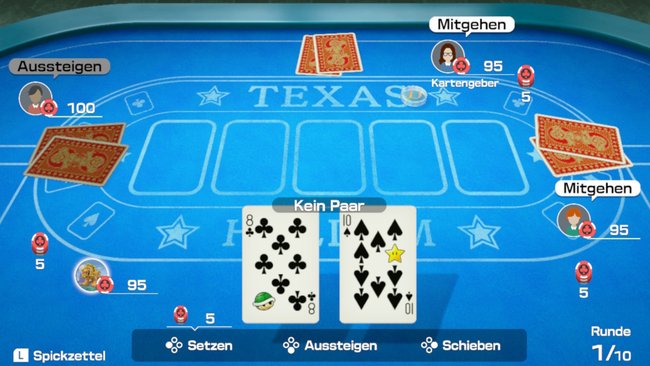 Would you like to play a round of chess, poker or connect four, but don't have any board games at home? 51 Worldwide Games offers a range of the most popular classics and even some unknown game gems from other countries, providing a quieter alternative to other Nintendo multiplayer games.
Hades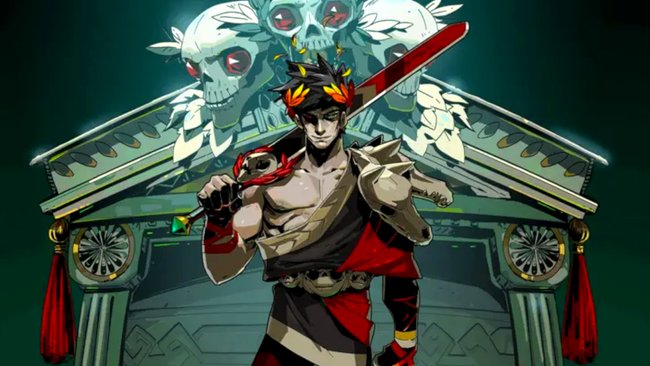 "Actually, I don't like roguelikes at all, but I just couldn't put Hades aside." – most of the opinions on the surprise hit can be summed up like this. Great style meets engaging gameplay, interesting characters, wit, and tons of dialogue and little stories.
To the Moon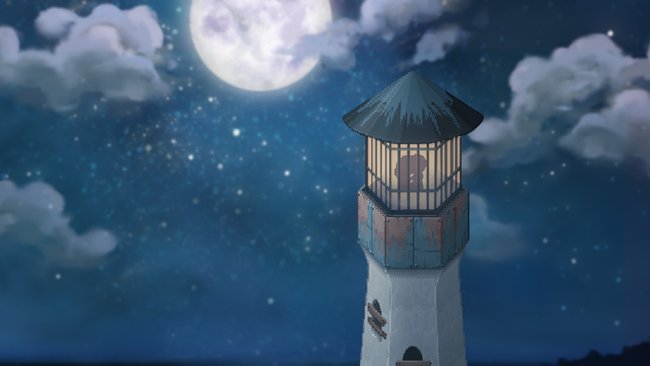 To the Moon tells a touching story of life, love and loss. Not much more can be said about it without anticipating too much. But be prepared for small puzzles, lots of text, a good sense of humor and a lot of heartbreak.
Gnosia
Among Us as a single player game and in an anime look: This is how Gnosia can be summarized. As the roguelike progresses, discover the wacky characters you are dealing with and uncover their secrets in order to escape the time warp.
What Remains of Edith Finch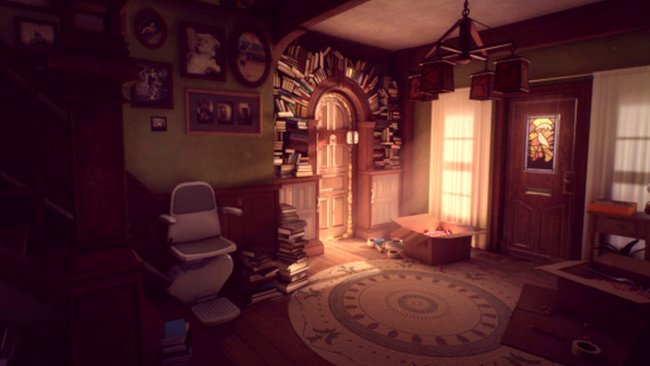 The Finch family died in a series of curious incidents. Now it's up to you to explore the abandoned property and get to the bottom of the deaths. The mixture of walking simulator and interactive elements freshens up the gameplay enormously.
New Pokemon Snap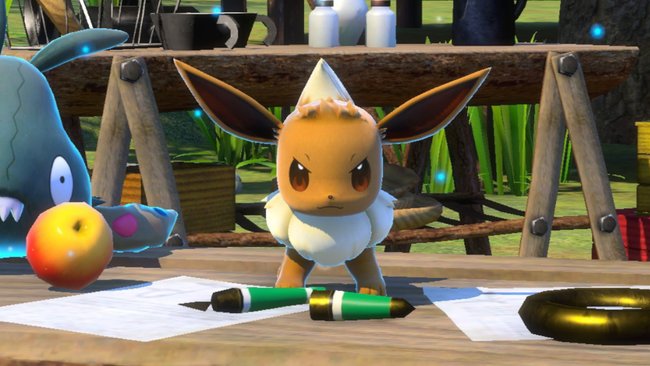 In New Pokémon Snap you go on a fun photo safari full of mysteries and puzzles. The focus here is on the pocket monsters of the series. Observe their behavior and interact with them to take the best snapshots.
Don't want to miss any more news about technology, games and pop culture? No current tests and guides? Then follow us
Facebook
or Twitter.