$250 million for new Prime series gameandnews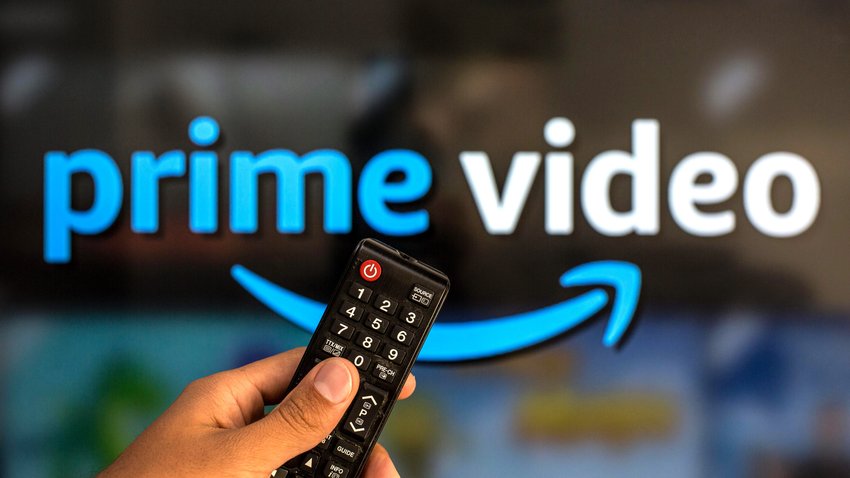 ---
Amazon does not always publish as many exclusive series and films on its Prime video service as perhaps Netflix, but the provider does not do things by halves. Already in April you can see the result of the latest investment – 250 million US dollars for just 6 episodes of a new series.
Coming to Amazon Prime Video in April: Pricey series from the Avengers directors
The brothers Anthony and Joe Russo deliver. For years, the two directors fueled the Marvel Cinematic Universe and brought the franchise its greatest successes to date. As a reminder, Avengers: Endgame and Avengers: Infinity War combined together grossed nearly $5 billion at the box office. Last year, the two filmmakers then realized the most expensive Netflix film to date with "The Gray Man". Now on to Amazon Prime Video.
The first trailer for Citadel reveals a little more about the story:
Lands there on April 28, 2023 the second most expensive Amazon series of all time, only "The Rings of Power" was even more expensive last year and is still unmatched today. But what do Amazon and viewers get for $250 million? Six episodes of first season of "Citadel". The first two episodes will be available at the end of April, the remaining four episodes will then be published weekly on Fridays (view at Amazon).
We don't want to reveal too much about the story, it's best to watch the trailer directly. But typically for the Russo brothers, things get tense, as tense as a real action-packed thriller can get. And who is playing? Among other things Richard Madden ("Eternals", "Game of Thrones"), Priyanka Chopra ("Quantico") and Stanley Tucci ("The Hunger Games").
Why such a high cost?
But why was "Citadel" actually so expensive? According to a recent report, there were probably creative ones during the production disputes with Josh Appelbaum, originally planned as showrunner. It has since left series production. As a result, expensive reshoots became necessary (Source: The Hollywood Reporters).
Don't want to miss any more news about technology, games and pop culture? No current tests and guides? Then follow us
Facebook
or Twitter.