30 GB & Flats for less than €15 – cancellable monthly gameandnews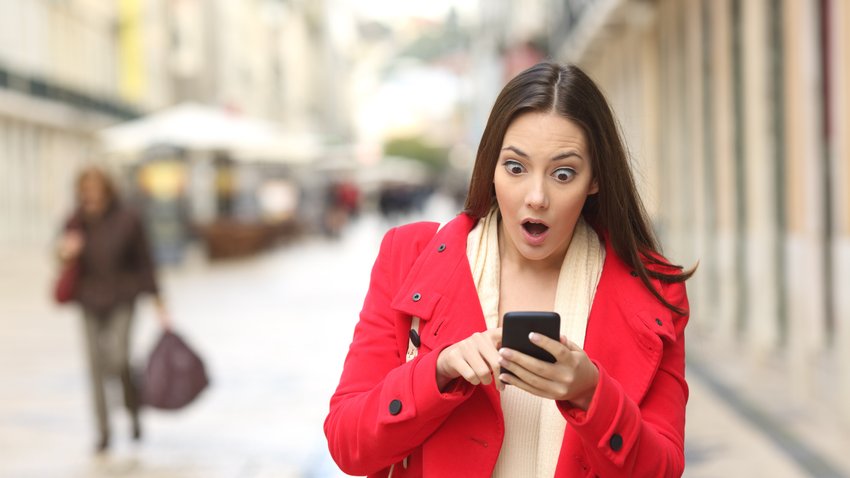 ---
Anyone who already owns a smartphone and needs a lavish tariff at a reasonable price should currently have a look at handyvertrag.de. You get a whole 30 GB LTE data volume including Allnet and SMS flat rate for only 14.99 euros per month. We reveal for whom the offer is worthwhile.
Maxi tariff at a mini price: 30 GB for €14.99 per month
For only a few days, handyvertrag.de has a super cheap and monthly terminable promotional tariff in stock. 30GB LTE data volume is available for the slack 14.99 euros per month – including all-network and SMS flat rate (view offer at handyvertrag.de). With a term of 24 months, you also save the connection price of 19.99 euros. But beware: the offer is only valid until 02/17/2023 (11 a.m.).
To the offer at handyvertrag.de
The details of the tariff at a glance:
Provider: handyvertrag.de
Network: o2
Allnet and SMS flat rate
30GB LTE-Data volume (max. 50 MBit/s)
EU roaming included
Monthly cancellable
Basic fee per month: 14.99 euros
Provision fee: EUR 19.99 (not applicable for a term of 24 months)
Automatic data: yes (can be switched off)
Can be canceled monthly or prepaid – which is better? Find out in this video:
To the offer at handyvertrag.de
For whom is the offer from handyvertrag.de worthwhile?
The offer from handyvertrag.de is worthwhile for everyone who needs a cheap SIM-only tariff with a lot of data volume and wants to remain as flexible as possible. If you can do without 5G, you get an all-round carefree tariff at a very reasonable price. 30 GB for €14.99 means you only pay 50 cents per GB, which is definitely a bargain. The data volume should also be sufficient for power users who travel a lot and stream films, series and music on the go. Then the tariff can also be canceled monthly, so you can get out quickly if you are dissatisfied.