A childhood dream finally comes true gameandnews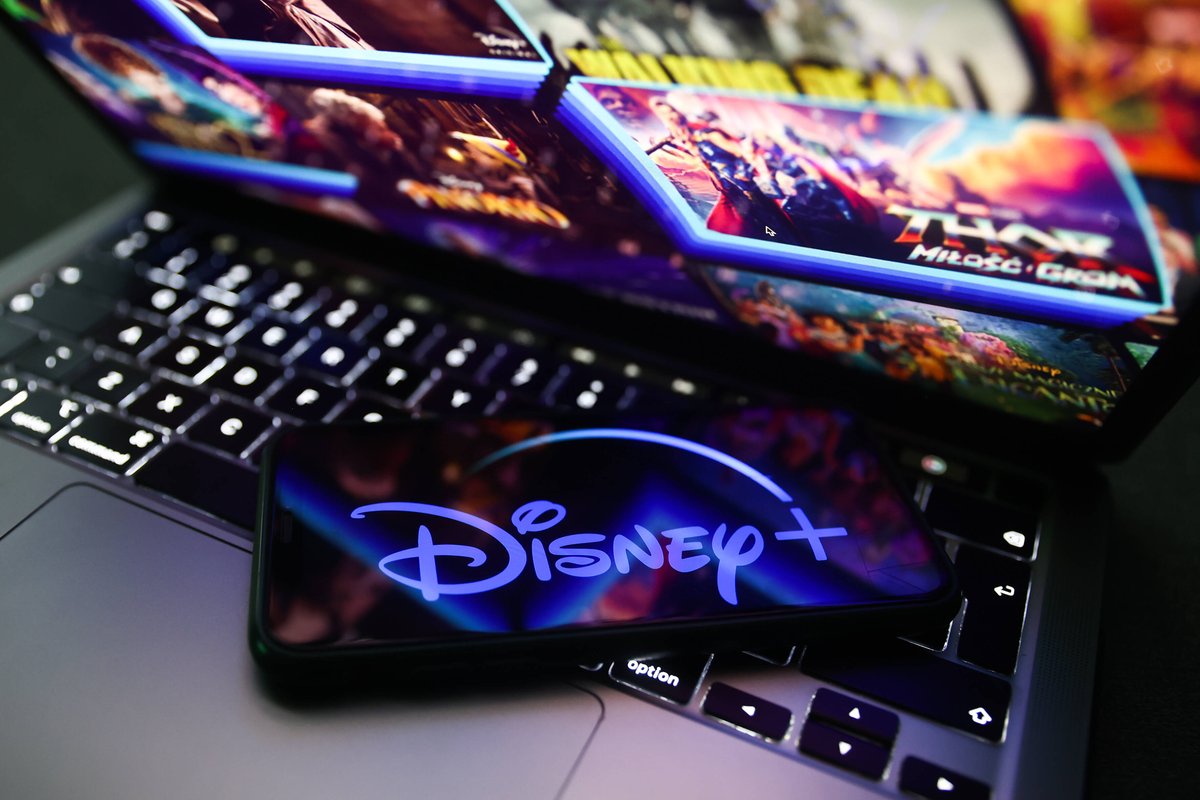 Be honest, you guys watched all those Disney cartoons over and over as a kid too. First in the cinema, then umpteen times on VHS or DVD. A classic from 1989 finally returns this year in a different form. First in cinemas and then directly on Disney+.
Back in the old days, there were actual cartoons and the artists at Disney were the undisputed masters. In recent years, the film studio then came up with a new idea: why not all of these Classics as live-action adaptations with real actors reissue and thus attract old and new fans to the cinema or to Disney+?
In the cinema, later on Disney +: Ariel, the mermaid – the first trailer
This resulted in sometimes more, sometimes less successful remakes. For example from "Aladdin", "The Lion King", "Cruella" or most recently "Pinocchio". Peter Pan will be back at the end of April. However, not on the big screen, because Peter Pan & Wendy will be available exclusively on Disney+ in late April shown – we reported.
Curious? The first real trailer not only shows the little mermaid:
In May, another childhood dream comes true, because "Arielle the mermaid" comes to life and will be released in cinemas in Germany on May 25th. Later, later in the year, the feature film will also be released at Disney+ run in the stream. We assume in August or September it could be so far.
Earlier this year, Disney already showed a first teaser for the long-awaited film, but now we're getting it finally the first long trailer to see – over 2 minutes of exclusive pictures from the new edition of Arielle. So we don't just see Arielle (Halle Bailey), but also briefly Melissa McCarthy as the evil sea witch Ursula and Javier Bardem as King Triton, ruler of the merfolk.
Incidentally, the remake was shot in July 2021 after various reshoots. However, such a film naturally requires a lot more time in post-processing. We can then see the result in cinemas in just over two months and then again and again later on Disney+. A VHS recorder or a DVD player is no longer required, but a streaming subscription is required.
For comparison, the original cartoon:
High expectations for the remake
In any case, the expectations of the live-action adaptation are very high. The original animated film made a lot of money for the time, at over 200 million US dollars. Also The quality of the cartoon was convincing – 7.6 out of 10 points on the IMDb and even 92 percent on Rotten Tomatoes. If you want to see the classic again, you can already find it on Disney+ (view Disney+).
Don't want to miss any more news about technology, games and pop culture? No current tests and guides? Then follow us
Facebook
or Twitter.