After 10 p.m., only the back burner is on gameandnews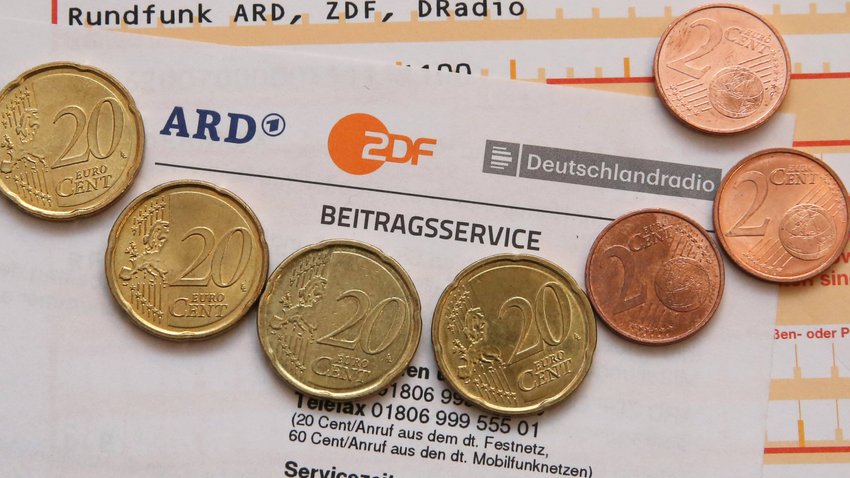 ---
Cuts as far as the eye can see: The scandalous RBB is making extensive cutbacks. The ARD broadcaster must save 49 million euros by the end of 2024. The program is hit the hardest. That will be radically cut after 10 p.m.
She faces a Herculean task: Dr. Katrin Vernau, the new director of Rundfunk Berlin-Brandenburg. After the ARD broadcaster scandals, it is up to the 50-year-old to get RBB back on track. That means above all on solid financial legs. Because by the end of 2024, 49 million euros must be saved. This should succeed in particular with Savings in the program.
New RBB boss announces tough austerity measures
Compared to the previous planning, the program management alone is to reduce its expenditure in the current and coming year by 21 million euros (source: RBB). RBB viewers will feel the austerity measures, especially after 10 p.m. "In the weaker times after 10 p.m. the programming effort is minimized' the announcement said. In plain language this means: program on the back burner with repetitions. According to RBB, the new program scheme should apply from 2024.
newer and older The rails between 6 p.m. and 10 p.m. remain the star of the RBB programme. In addition, the news programs "rbb24 Abendschau" and "rbb24 Brandenburg aktuell" will continue to be maintained.
The broadcasting fee not only finances the RBB:
Real estate and staff savings
The new strong woman at the top of the RBB also wants to save elsewhere. Above all, Vernau apparently has inflated internal structures in his sights. Office space is to be reduced and real estate is to be sold. The building management should make a "particularly high contribution" to the savings efforts, which is estimated at around 10 million euros by the end of 2024.
Savings are also made on staff. In total 100 jobs are to be cut by 2025 and the non-tariff employees are to be reduced by half. The red pen does not stop at the transmitter tip. Among other things, the management will be reduced from four to two directorates.