After almost 60 years: Nokia stamps a cult logo gameandnews
Mobile phone veteran Nokia wants to get rid of its old image. A new logo is intended to make it clear that Nokia is about more than just smartphones. The brand wants to focus more on the Metaverse and is already eyeing the successor to 5G.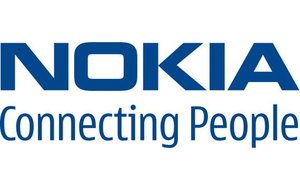 Nokia: new logo and new goals
Nokia reinvents itself and wants itself more distinct from the smartphone image. While mobile phones with the name Nokia have been manufactured by HMD Global for some time, the actual core brand is to be strengthened. For this purpose, a new logo has been considered for the first time in almost 60 years. In the future, Nokia will focus less on products for consumers and more on companies and networks.
This is what the new Nokia logo looks like: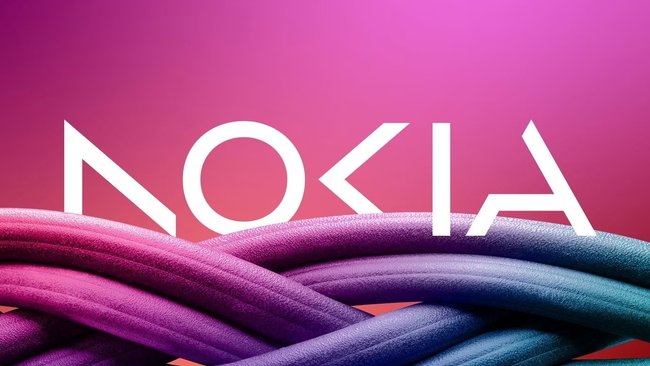 The logo should represent the Nokia group, but not HMD Global's phones. Accordingly, no logo change is to be expected for the consumer brand Nokia.
At the ongoing Mobile World Congress, Nokia CEO Pekka Lundmark has his vision for the group presented. The old mobile phone image should disappear, instead technologies for companies are clearly in the foreground (source: Nokia).
That also applies to planned Metaverse products, which are deliberately not aimed at end users. Companies should use these to virtually replicate their own products or even entire factories. Nokia wants to herald its own Metaverse era by 2030 at the latest.
In the video: Nokia reinvents itself.
Nokia plans 6G for industry
Nokia already has its sights set on the successor to the 5G mobile communications standard. Nokia wants to join 6G around industrial use cases and care less about smartphone technologies. Otherwise, 6G would hardly be a breakthrough, as Nishant Batra put it, as Nokia's Chief Technology Officer.
Don't want to miss any more news about technology, games and pop culture? No current tests and guides? Then follow us
Facebook
or Twitter.