After heating shock in Germany: EU plans expensive renovation obligation gameandnews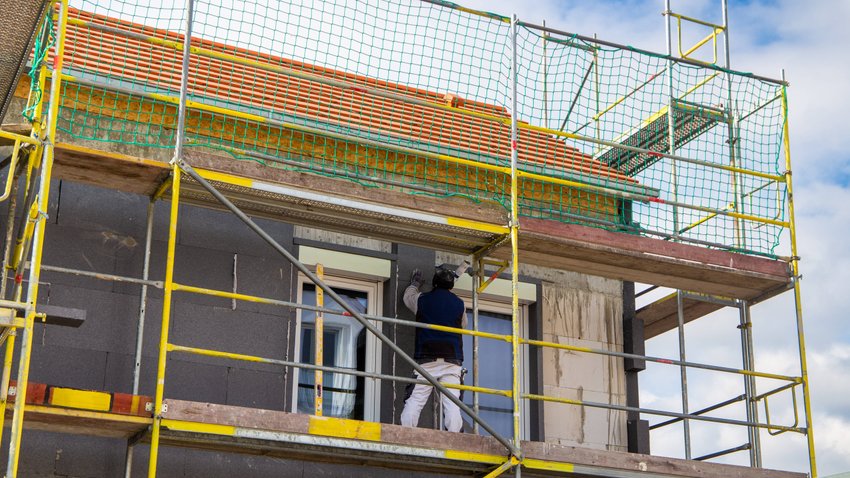 ---
While fear is already circulating in Germany about the impending ban on gas and oil heating from 2024, the EU is already planning the next renovation of residential buildings, which should become mandatory. Costs of up to 100,000 euros per residential unit threaten.
EU plans refurbishment obligation for residential buildings
Climate-friendly living is becoming an expensive pleasure for millions of citizens in Germany. Anyone who does not already live in a well-insulated new building with a heat pump will soon be forced to make climate-friendly conversions. A ban on gas and oil heating is to be implemented in Germany as early as 2024. From 2033 then the EU wants one Refurbishment obligation for old residential buildings introduce (source: Picture).
According to the new obligation, older residential buildings would have to achieve an energy standard of at least D from 2033. If this is not the case, then remedial work must be carried out. This includes, for example, the insulation of the outer walls or the roof, the replacement of the windows and the like. Experts assume Costs from 15,000 to 100,000 euros per housing unit out to meet the standards.
The grand plan behind the duties lies in the Climate neutrality to be achieved in the EU by 2050. This not only works with e-cars, but will also affect many other areas of your life. How people are supposed to pay for all this remains to be seen. In the end, it not only affects owners, but also tenants when the expensive renovations are passed on to the rent.
You can reduce your electricity costs with a balcony power plant:
New funding programs planned
Only recently it became known that a new subsidy program is planned for the replacement of old gas and oil heating systems, in which income plays a decisive role. The renovation of an old building will devour even more money, so that there must also be certain subsidies in order to be able to pay for everything. However, details are not yet known. We will keep you up to date.