Amazon grabs Marvel star: We had to wait 7 years for that gameandnews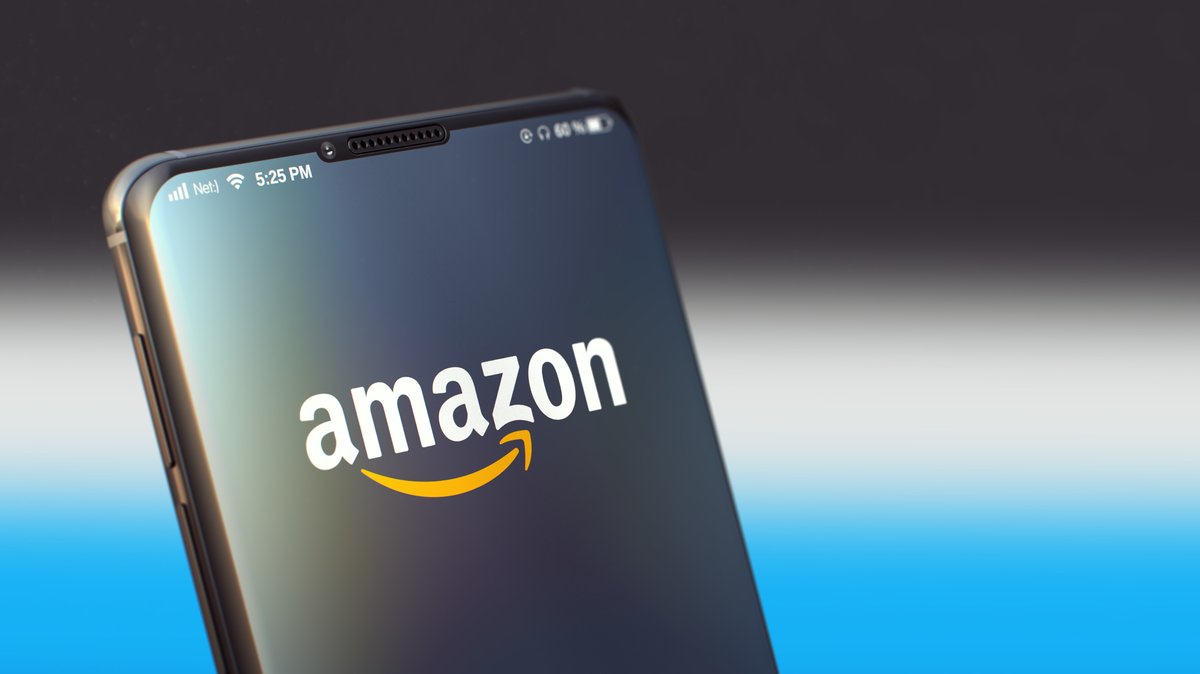 Normally Tom Hiddleston as "Loki" is up to mischief in the Marvel Cinematic Universe, but for Amazon and the BBC the superstar slips back into a role he last filled 7 years ago. James Bond says hello.
In 2016, Tom Hiddleston took a little break from "Loki" and played Jonathan Pine, the night manager of a luxury hotel in Cairo, in the mini-series "The Night Manager". But in the end he is much more than just a small hotel employee, who turns out to be more perfect after being sent on an undercover mission by the British intelligence service James Bond blend.
Amazon and the BBC: The Night Manager is getting a sequel
Incredibly exciting and with top-class cast with Hugh Laurie (Dr. House), Olivia Colman (The Crown), Elizabeth Debicki (The Crown) and other actors. The IMDb gives the 6 episodes a very good rating of 8 out of 10 points. Even better that Opinion on Rotten Tomatoes – 91 percent (professional critics) and 89 percent (viewers).
Trailer for "The Night Manager" from 2016:
A sequel in this sense was never planned, even if it was certainly wanted by the fans. After 7 years, there is finally a positive decision, because The Night Manager will continue as a series and is being planned by the BBC and Amazon Prime Video (Source: Deadline).
As Deadline reports, there should even be two seasons of the follow-up series, a corresponding order is considered to have been made, even if Amazon and the BBC are said to have not yet given the official green light. After all, the sequel to "The Night Manager" should be under the Codenames "Steelworks" will be filmed in London and South America later this year. Screenwriter David Farr is back, as is Tom Hiddleston in the role of Jonathan Pine.
No release date yet
He will have to deal with a new case in the sequel, so it won't be a seamless, i.e. directly content-related continuation of the story from 2016. Regardless, expectations for the sequel are high. The original won two Emmys and three Golden Globes in one fell swoop. The BBC and Amazon are certainly hoping for a similar response from Jonathan Pine's second appearance. A release date is not yet known, but we will probably be in the future at least until 2024 have to be patient.