Amazon Prime too expensive? We have calculated who is worth it for gameandnews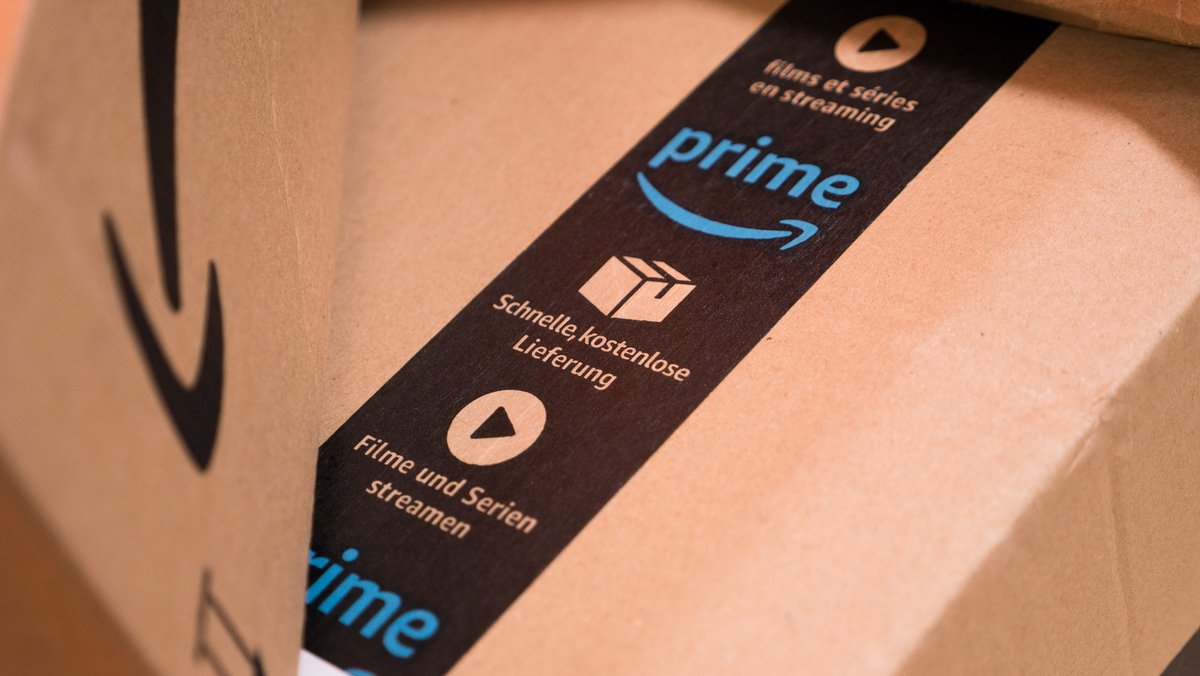 Amazon has introduced a hefty price premium for its Prime membership. The additional costs give many customers a choice: stay or cancel? It all depends on what you use your Prime subscription for.
There is a whopping surcharge for Amazon Prime customers: Instead of 7.99 euros, the US group now charges 8.99 euros per month for membership. The The annual price has increased even more, from EUR 69 to EUR 89.90. One may think what one likes of the alleged reason. What is certain is that the violent price explosion is causing many customers to ponder: Do you really need this subscription?
After the price increase on Amazon Prime: is the subscription worth it for you?
If you want to find the answer for yourself, you can't avoid a thorough self-analysis: Do you watch Prime Video series and films regularly? Is there must-have content that the streaming competition isn't running? If you answered "no", there is really only one question left: How often do you order from Amazon?
Originally, Prime wasn't about streaming at all. At the beginning, the focus was on free delivery. So if you don't look at anything on Amazon, it's time to go back to basics! We have once recalculated:
The Standard price for Amazon deliveries of all kinds is 3.99 euros per order home. You pay 2.99 euros for delivery to a pick-up station.
media products (e.g. video games), Amazon own brand items and clothing are available for 2.99 or 1.99 euros.
The prices only apply to deliveries below a value of 29 eurosabove which there are no shipping costs.
Try Amazon Prime free for 30 days
Assuming that you order standard products that are sold directly via Amazon and together cost less than 29 euros, you have to calculate on a yearly basis make some orders so that the Prime subscription is worthwhile for you. The 23rd package only exceeds the costs that you have with the subscription. You then get a total of 91.77 euros shipping costs at 3.99 euros per shipment.
However, there are plenty of alternatives to not having to spend this money – even without a Prime membership. You can simply do without Amazon and shop locally. If you want to continue ordering from Amazon, you can simply do some Collect items and only order if you can collect more than 29 euros worth of goods. In addition, there are some products on which Amazon does not charge any shipping costs. You can also limit yourself to these.
Unsure if Amazon Prime Video is the right streaming choice? Our comparison helps:
It depends on Prime Video: the streaming service has to deliver
Conclusion: If you don't want to use Prime Video, Amazon Prime is practically taboo for you in the future. Potential customers actually have to use one of the additional offers that are included in Prime. Otherwise the subscription is practically not worth it. Only the saving on shipping costs is no longer a purchase argument. rule of thumb: If you order from Amazon less than twice a month, you don't need Prime.
Don't want to miss any more news about technology, games and pop culture? No current tests and guides? Then follow us
Facebook
or Twitter.