Anime from 18: ProSieben shows brutal classics gameandnews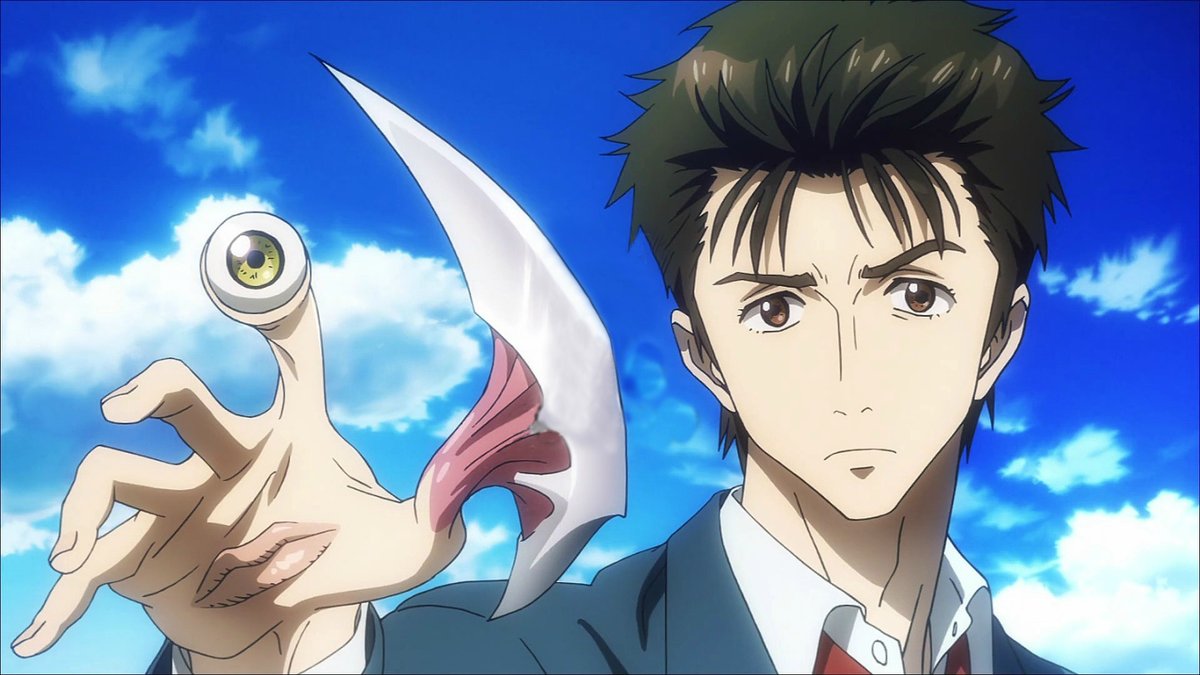 The station ProSieben Fun will show several anime series and films in the coming months. These also include anime that are explicitly aimed at an adult audience. We tell you the broadcast times and everything you need to know about the series.
Elfen Lied is not for the faint of heart
Thanks to streaming services like Crunchyroll Nowadays, anime is almost exclusively consumed via the internet. Nevertheless, the medium is currently celebrating a small comeback on regular television.
That's how RTL 2 on the occasion of the station's 30th birthday recently aired some cult anime. Among them were Dragon Ball and Sailor Moon.
But that is not enough! In April and May, the pay TV station ProSieben Fun also broadcasts some anime series and films. It starts on April 3, 2023 with Elfen Lied. The anime is notorious for its brutalitywhich does not stop at children and animals.
It is not without reason that the FSK has the 13-part anime from 2004 an age rating "18+" lost.
Elfen Lied will be broadcast every Monday at 10:30 p.m. as a double episode. The episodes will be repeated the following Sunday at 7:25 p.m.
Elfen Lied has also made it into this photo gallery:
After Elfen Lied comes Parasyte: The Maxim
In May, ProSieben Fun will also show Parasyte: The Maxim. This anime is also a bit heavierwhereby the age rating here is "From 16".
Parasyste will then take the place of Elfen Lied and will run every Monday at 10:30pm. By the way, this is one German TV premiere.
Alternatively, you can watch the anime today in original sound with German subtitles on Crunchyroll view.
The 24 part anime enjoys a high reputation among fans and bring it on MyAnimeList to an impressive user score of 83 percent.
Speaking of "high reputation" a particularly popular web toon will be implemented as an anime in the coming year. All information about the new project of the Sword Art Online makers can be found here:
Don't want to miss any more news about technology, games and pop culture? No current tests and guides? Then follow us
Facebook
or Twitter.