Apple announces iOS 16.4 and a lot is new gameandnews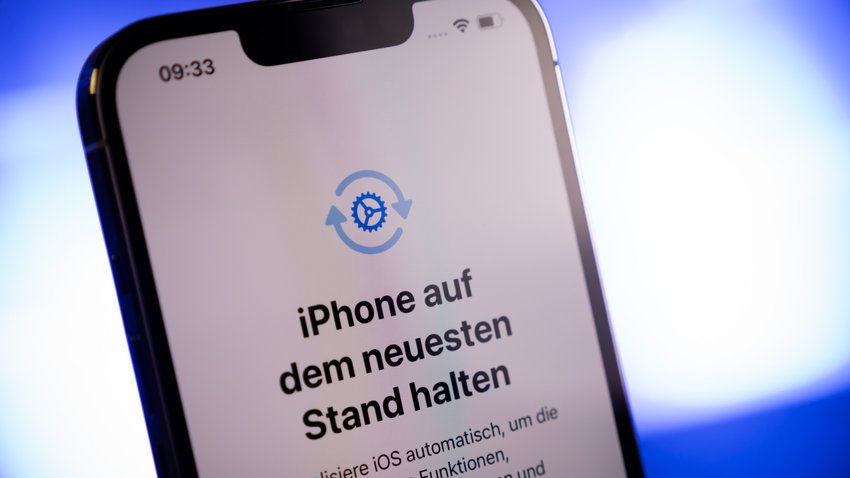 ---
Apple is working on the next major update for iPhone users with iOS 16.4. Developers can now access the beta version, which already promises some innovations.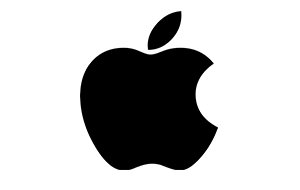 iOS 16.4 for the iPhone: Apple is working on the update
It took a little longer, but after more than three weeks since the release of iOS 16.3, Apple is finally announcing it iOS16.4 the next slightly bigger update for the iPhone. Also in the works are iPadOS 16.4, macOS Ventura 13.3, watchOS 9.4, and tvOS 16.4.
Important to know in advance: Apple is changing the distribution of beta versions. Instead of using a beta profile as before, an account check is now carried out via the settings. With this, Apple ensures that beta versions don't just end up everywhere, but only with registered and paying developers. The public and free beta test will of course continue to exist, but the public betas usually only appear after the developer versions.
The development of iOS 16 is not yet complete, update follows update:
New features of the update
But now we prefer to talk about the innovations of iOS 16.4, of which there are quite a few. In contrast to the last update to iOS 16.3.1, the focus is not only on bug fixes (source: MacRumors). Users can already refer to the following features be happy:
New emoji: iOS 16.4 integrates the new Unicode 15 emojis. Ergo: Colored hearts, donkeys, mooses, birds, geese and much more can be selected and used for communication.
Web Push Notifications: The feature was already shown at last year's WWDC, and now it's actually being integrated with iOS 16.4. Web apps you add to the home screen can send you push notifications like they do on desktop. Prior permission from you is of course mandatory.
Chrome and Co. may do more: If you want to store websites or even web apps on the home screen via icon, you no longer have to do this via Safari in the future. Alternative browsers like Chrome are now getting the option too.
New Home Kit architecture: It was removed in iOS 16.2, and now it's back in iOS 16.4, iPadOS 16.4, and ‌macOS Ventura‌ 13.3.
Podcast app: The receives a major update and thus adjustments to the control.
There are also other minor changes. According to Apple, the release of iOS 16.4 for the iPhone can be expected in the spring. Ergo: At the earliest after March 20, 2023, no later than June. But Apple probably won't need that long.
Don't want to miss any more news about technology, games and pop culture? No current tests and guides? Then follow us
Facebook
or Twitter.