Apple can take a lesson from that gameandnews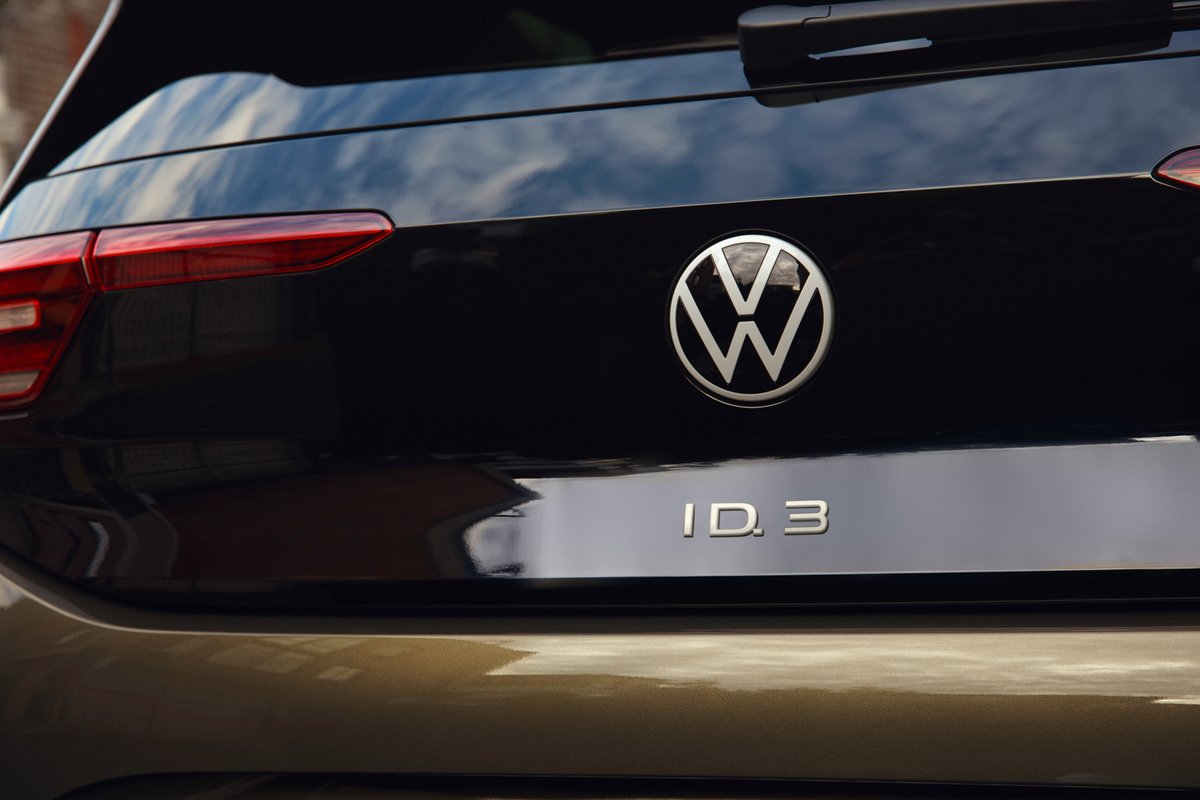 Whether it's BMW, Apple, Google or VW – the software is increasingly becoming the lynchpin for the products of these manufacturers. Regular updates are also needed, otherwise the new car will become a disposable model faster than you would like. VW is now setting a good example.
Big announcement about Android updates: Nobody can keep up at VW
Android spreads its wings. From the smartphone operating system to televisions to cars, the OS is becoming more important – and bigger – every day. For its infotainment systems, too Volkswagen rely on the software expertise of Google in the future – and is not alone in the automotive world.
A unique selling point should be the update guarantee, with which VW's software division Cariad is now causing a stir: Android Automotive should live at VW just as long as the cars in which it is used. Means: There is one juicy update guarantee of 15 years – this is the average lifespan of a car. VW wanted to make sure of that and was ultimately successful, explains Dirk Hilgenberg, CEO of Cariad (source: Ars Technica).
The 15 years are even the absolute minimum: "15 years from sale and one Extra option for brands that want even longer' That's the plan at Cariad. The still young division of VW had to contend with considerable initial difficulties. In the future, however, it should be the headquarters for Volkswagen's software projects, from which all brands in the VW Group will be supplied.
Lease an e‑car and collect an environmental bonus
VW shows what cell phones will never get
In the Android world, VW's announcement is a novelty. Samsung and Google are currently the absolute spearheads with four new Android versions and security updates for five years. At Google itself as an Android developer, there are fewer.
But Android Automotive is not just Android. Automakers using Android Automotive can do more work on the system themselves. BMW, for example, is also planning to use the Android OS. However, that should not have much to do with what Cariad is developing for the VW Group based on Android. Either way, VW does with 15 years as a minimum an announcement worth seeing.
With the ID.2all, VW is showing where electric cars are headed:
VW ID. 2all: e-car presented for 25,000 euros
Even outside of the Android cosmos, VW should attract attention with this goal. Not even Apple – known for the long software maintenance – takes care of its devices as long as Volkswagen plans to do with its vehicles in the future. It remains to be seen whether the Apple Group will do things differently with its own e-car – but VW also has to deliver first.