Balcony power plants: the federal government intervenes itself gameandnews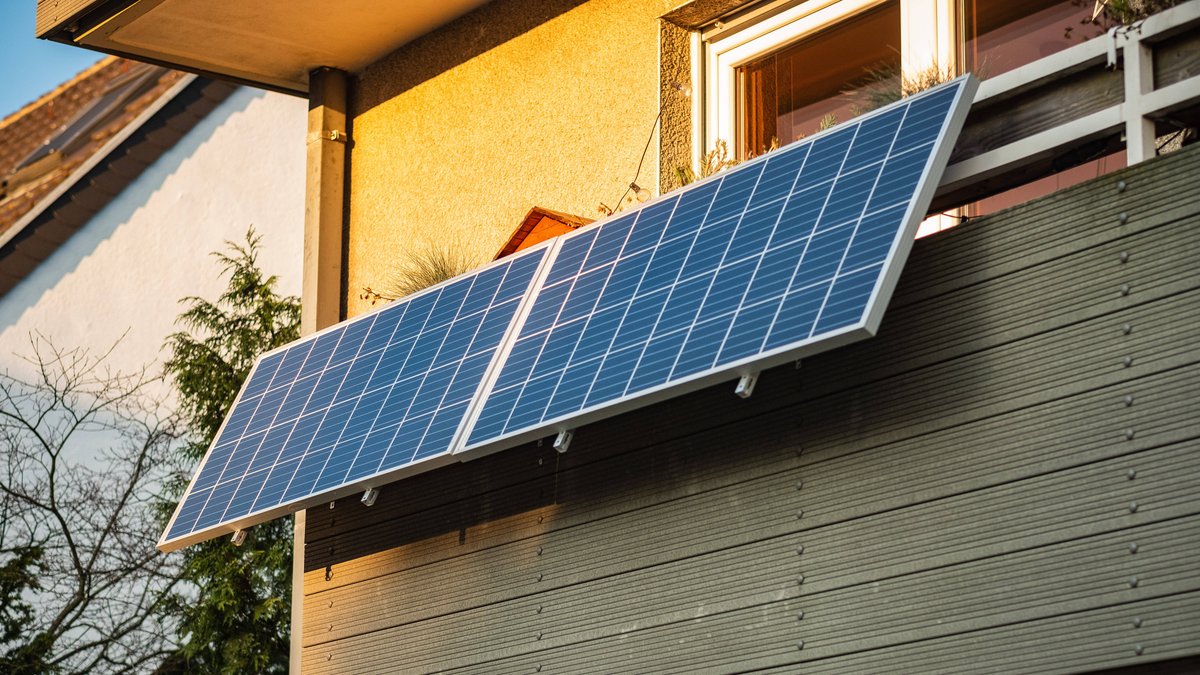 Germany should become more climate-friendly. In order to be able to achieve the goal, balcony power plants are also important. So that more people install these mini solar systems, the federal government wants to simplify the rules significantly and remove a major hurdle. The new plans have now been officially announced.
Federal government wants more balcony power plants
If you want to buy a balcony power plant in Germany, you have to overcome many hurdles. In addition to the power limit of 600 watts, the unclear regulation when connecting or the cumbersome registration, a digital meter is currently also mandatory, but the energy suppliers are reluctant to replace it. All of that is about to change and become a lot easierpromises Federal Minister of Economics Robert Habeck (source: Federal Ministry of Economics and Climate Protection).
The photovoltaic strategy provides for these simplifications for balcony power plants:
600 watt limit should fall (to probably 800 watts)
Schuko plug is allowed
Old Ferraris counters should be tolerated
Reporting requirements should be eased or eliminated
Privileged measure in the WEG/BGB
While many of the proposed changes have also been proposed by the VDE, the last point is crucial. "With inclusion in the catalog of privileged measures, apartment owners and tenants would be entitled to approval for the operation of a plug-in solar device". Means: Your landlord or the homeowners association can no longer forbid you to build a balcony power plant. Every citizen should then operate a balcony power plant without ifs and buts.
This is what you need to know about balcony power plants:
When will the new rules for balcony power plants apply?
While the VDE has not given a time frame for the new rules for balcony power plants, the federal government wants the photovoltaic strategy decide in May 2023. Then it will become clear from when exactly mini solar systems with the rumored 800 watt limit can be used in Germany.
Whether the 800 watts are really worth it for you ultimately depends on the usage situation. You will only save on energy costs if you use the electricity directly. Surplus energy is still not remunerated. After all, the first companies are working on battery storage for balcony power plants. So a lot is happening in this area.
Don't want to miss any more news about technology, games and pop culture? No current tests and guides? Then follow us
Facebook
or Twitter.