Bang feature for WhatsApp: Android users have been waiting for this for a long time gameandnews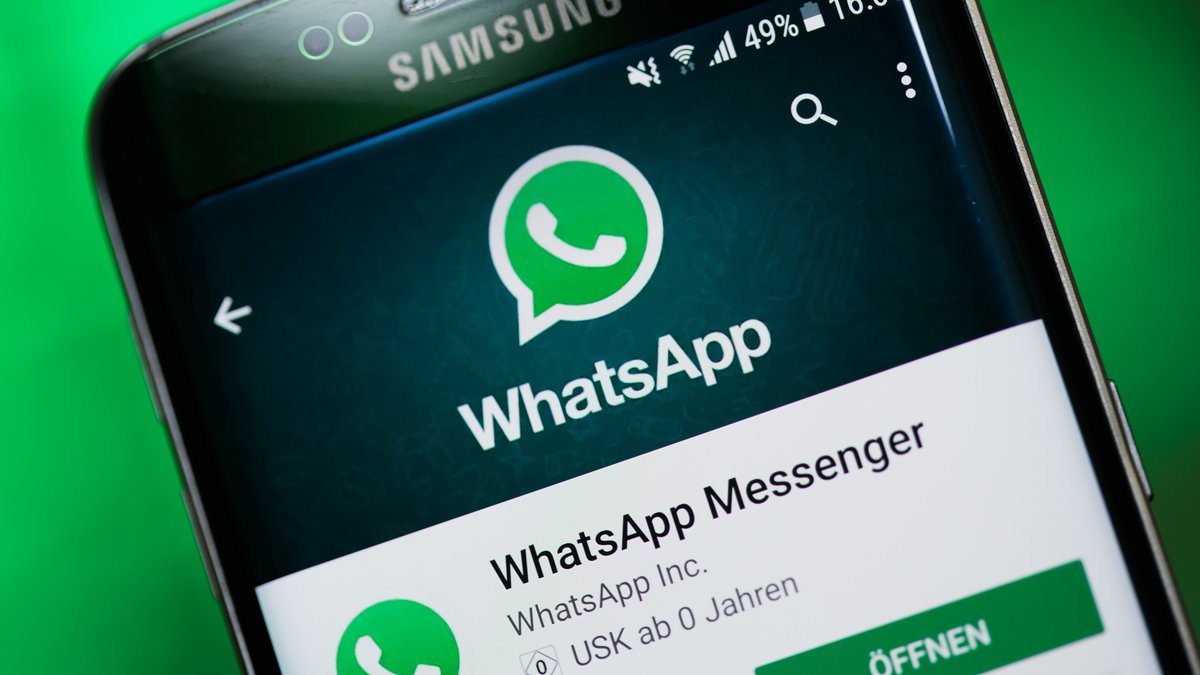 Whether on a mobile phone, PC or tablet: WhatsApp is now at home on many devices. However, the popular messenger does not cut a good figure everywhere. WhatsApp users have had to live with compromises, especially on Android tablets. That is changing now.
The wheels never stand still on WhatsApp. After the status was recently drilled out and the photo rules were relaxed, the developers are now taking on the Android app itself. The receives a useful update that makes using WhatsApp on Android tablets much more convenient.
WhatsApp gets customized interface for Android tablets
In the WhatsApp beta (version 2.22.21.6) is a Tablet surface available (see below). WhatsApp displays them in a two-column layout. The chats, status updates and calls can be found in separate lists on the left, while the respective chat window is on the right. Overall, the tablet interface is reminiscent of WhatsApp Web for the PC or Mac.
So far, WhatsApp users who use Messenger on an Android tablet have had to do without a tablet interface. This made it unnecessarily difficult to use. For example, the WhatsApp chat always took up the entire screen.
WhatsApp has been offering a companion mode since last year. In this can several devices with one and the same number are used. If you want to use WhatsApp on an Android tablet, you have to register the Android tablet under Settings -> More options -> Linked devices.
It doesn't always have to be WhatsApp:
New feature is currently being rolled out
According to WABetainfo, the tablet interface is currently being rolled out in WhatsApp beta 2.22.21.6 for Android (source: WABetainfo). Since WhatsApp always rolls out new functions in waves, it can take a few days to get through to all the beta testers.