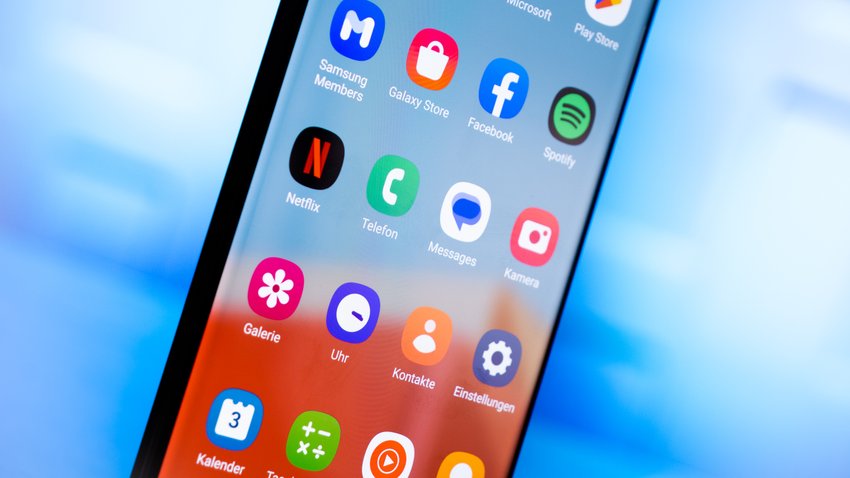 ---
The Galaxy S23 is really fast – and noticeably faster than its predecessor. The increase in speed is apparently not only due to the new Qualcomm processor and faster memory. In its new smartphone flagship, Samsung relies on the technology of a competitor: Huawei. The results are impressive.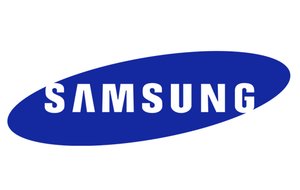 Some innovations are more suitable as an advertising medium than others. A new file system is unlikely to persuade anyone to buy a new smartphone. The Samsung Galaxy S23 apparently offers exactly that – and the advantages are remarkable.
Samsung Galaxy S23 should rely on Huawei file system
The new file system listens to the unwieldy name "EROFS" and was developed by Huawei. The advantages of EROFS, among others, are clear smaller partition sizes. Compared to EXT4, according to technology expert Mishaal Rahman on Twitter, the size is reduced from 3.9 GB to 2.5 GB (source: Twitter). Besides that the boot time is reduced by 10 to 15 percent. According to Huawei developers, EROFS should also ensure that Launch apps faster.
Samsung has not officially confirmed the use of the new file system in the Galaxy S23. However, in the configuration files of the new Samsung smartphones EROFS references found (Source: Twitter). In the middle of last year there were even reports that EROFS should be part of Android 13, but Google ultimately decided against it.
Samsung Galaxy S23 and Galaxy S23 Plus hands-on video:
Galaxy S23 Ultra: Hollywood legend shoots film with Samsung smartphone
A new camera is without a doubt more promotional than a file system. Samsung built it into the Galaxy S23 Ultra a 200 MP camera for the first time.
In order to put it in the right light, the South Korean manufacturer has got celebrity help on board: Ridley Scott. The Hollywood director, who was behind the camera in classic films such as "Alien" or "Gladiator", shot a short film with the Galaxy S23 Ultra alone. The results are indeed impressive.