Combustion off accelerated? VW makes e-cars even more steam gameandnews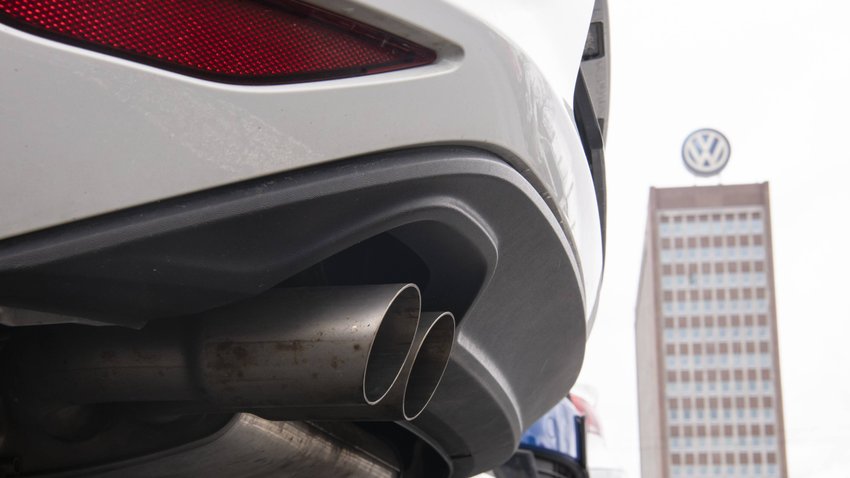 ---
Volkswagen wants to hurry: The Wolfsburg-based company is focusing on the switch to electric cars and the planned software offensive in an improved plan for the next five years. It remains to be seen whether the end of the combustion engine will come sooner.
VW wants to get e-cars moving: Software is becoming increasingly important
VW wants to hurry: In a five-year investment plan, the carmaker wants step up steam for its electric car strategy. The ailing software division at Cariad is also to be improved. This was announced by the supervisory board of the VW Group. The exact details are still kept to yourself, they should not be made public until March.
What is clear so far is that, among other things, improvements in production should go (source: Automotive News). For example, VW could reorganize the supply routes. The resilience of the supply chains has not only been put to the test for VW as a result of the corona pandemic in recent years – and could practically all cases ultimately do not exist. For the group, this has led to the fact that there are not enough parts available to repair some models.
But the future of the planned electric car under the project name Trinity should also be clarified. One of the original plans for this was a completely new plant at the home location in Wolfsburg. But according to the latest status Trinity failed at the new top management and was again completely set to zero. The need for in-house production is said to be on the brink.
In addition, new steps could be announced for the plants in which open capacities will arise with the elimination of the combustion models. This should apply to Hanover and Osnabrück, for example.
The competitive situation for VW and Co. is not getting any easier:
Earlier end for combustion engines? Officially, VW sticks to 2033
Whether the planned accelerated switch to electric cars but also to one earlier end of the combustion engine – and the associated models – is still open at this point in time. Most recently, VW had brought the end of petrol and diesel vehicles forward: from 2035, as required by the EU anyway, to 2033. We are curious to see whether Volkswagen will sharpen this goal again.
Don't want to miss any more news about technology, games and pop culture? No current tests and guides? Then follow us
Facebook
or Twitter.