Consumer protection warns of extreme price increases gameandnews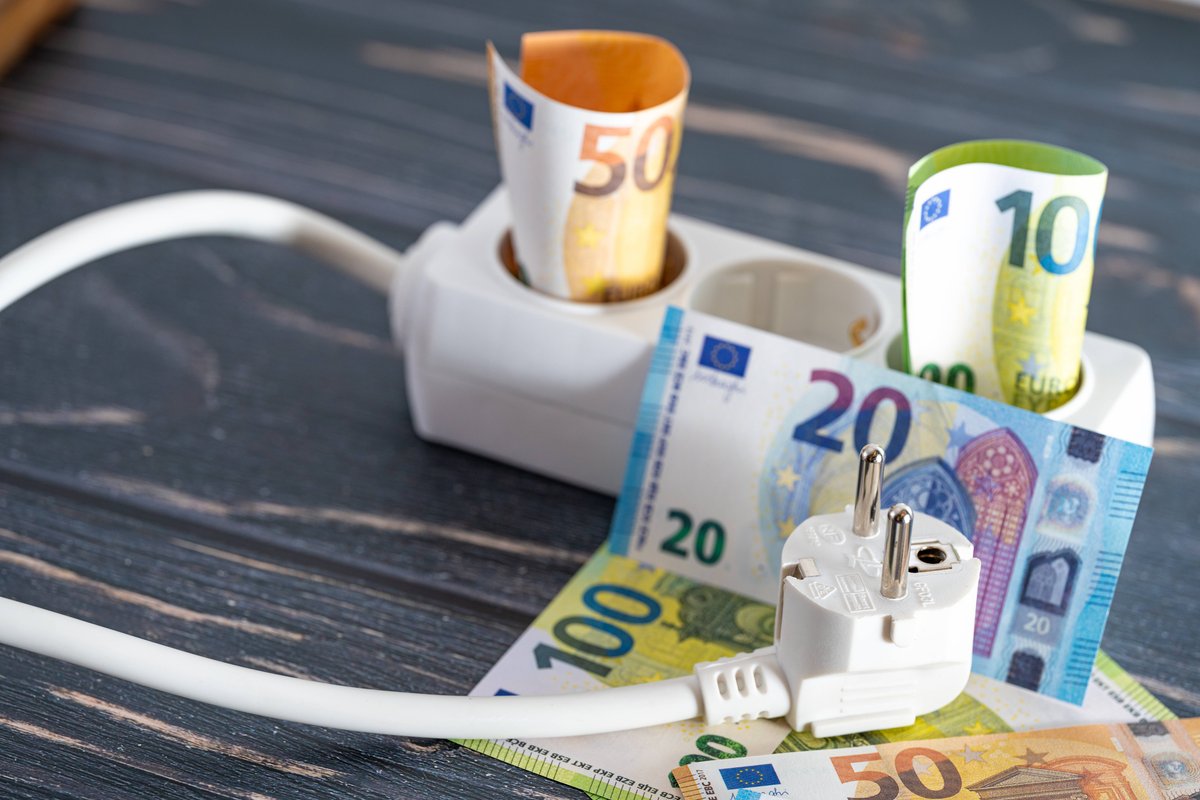 Energy price brakes for electricity and gas have been in force in Germany since March 1st. Energy prices will be capped retrospectively at the turn of the year in order to protect citizens from skyrocketing prices. But consumer advocates fear that it will still be expensive.
Consumer advocates: 1,000 euros and more per month for electricity and gas possible
At Electricity, gas and district heating come since March 1st price brakes to wear that reach back to the beginning of the year. According to federal guidelines, the relief from the first three months must reach consumers by the end of the month. The Federal Association of Consumers (VZBV) is now warning that things could turn out differently: there are already "First indications of completely excessive March discounts"it says in a recent communication.
In extreme cases, there is talk of monthly advance payments of 1,000 euros and more, that consumers should afford. For the board member of VZBV Ramona Pop, this is absurd: "The energy price brakes are intended to relieve the burden on citizens. It is all the more annoying that some providers are obviously trying to collect and completely excessive deductions to push through."
It is now important for consumers to carefully examine any price adjustments, new advance payments and the associated information letters from the suppliers. Against "Scam and Any Illegal Practices" the consumer centers will take action, Pop continues. The VZBV also calls for To report problems with energy suppliers: Online is that at the consumer center possible or directly at the local branches.
The price caps threaten the energy companies with potential loss of income if the purchase prices for energy rise. You could want to compensate for this with high deductions – even if it ultimately depends on the billing. Just because customers are supposed to make high advance payments does not mean that the energy companies can collect them.
With your own solar system you can limit skyrocketing electricity costs:
Electricity, gas, district heating: These prices have been in effect since March 1st
With the Electricity price brake are the costs for private consumers 40 cents/kWh limited. This price applies to 80 percent of historical consumption, usually calculated using the previous year's consumption. Anything that is consumed beyond that must be paid for at the current market price. Both gas and electricity prices are now falling again.
For gas A maximum price of 12 cents/kWh, district heating must not over 9.5 cents/kWh costs. In both cases, this price applies to 80 percent of the annual consumption forecast in September 2022. Despite the price cap, according to the VZBV it is still important to save energy – both for your own wallet and to conserve the reserves for the next winter.
Don't want to miss any more news about technology, games and pop culture? No current tests and guides? Then follow us
Facebook
or Twitter.