Defeat for Samsung: The archenemy is passing gameandnews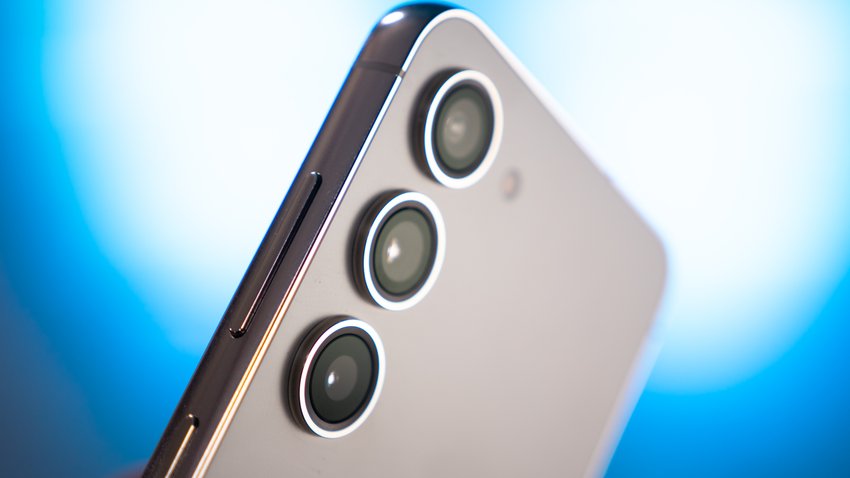 ---
Actually, the pecking order on the smartphone market is clear: Samsung is at the top, followed by Apple. Recently, however, the tide has turned and the cult group was able to achieve a remarkable victory. It may only be temporary, but it should give Samsung food for thought.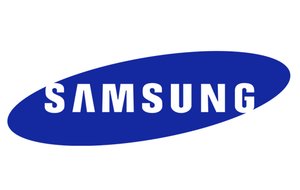 Smartphone users have had enough. If you used to treat yourself to a new device every 12 or 24 months, the lifespan is much longer these days. Together with the difficult economic situation, this is causing a shrinking smartphone market.
Largest smartphone manufacturer: Apple overtakes Samsung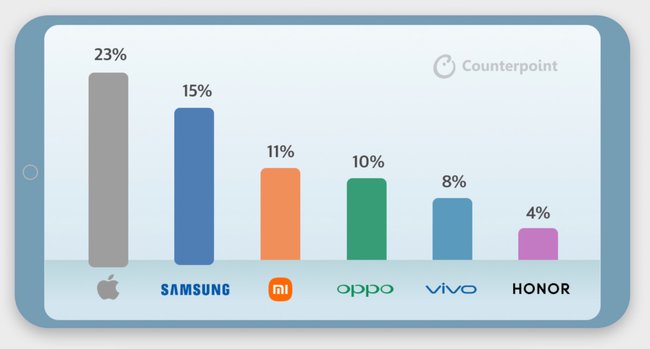 Compared to the same period last year, the fourth quarter of 2022 decreased by 19 percent. This is the conclusion reached by the market researchers at Counterpoint Research. Apple won: Driven by strong sales of the iPhone 14 family, the Californians were able to overtake Samsung and 23 percent market share secure (source: Counterpoint Research).
Along with Oppo, Apple was the only company that was able to show growth in the months between October and December 2022.
For Samsung however, things looked bitter in Q4/22. The company slipped to 2nd place and came in at 1st place 15 percent market share. Compared to the same quarter last year, sales fell by 16 percent. A small ray of hope: In all other markets outside of North America, Samsung remained number 1.
Samsung's new smartphone pride:
Foldable cell phones have little to counter the iPhone
It's no surprise that Apple grew strongly in the fourth quarter. In September, the manufacturer traditionally presents the new iPhone generation, which then sells millions. In the following quarters, however, Samsung is usually ahead again. Nevertheless, Samsung should give the defeat something to think about. The industry leader seems to be running out of steam towards the end of the year. The folding cell phones of the The Fold and Flip series cannot (at least not yet) compete with the iPhone.