Deutsche Bahn draws conclusions: It can't go on like this gameandnews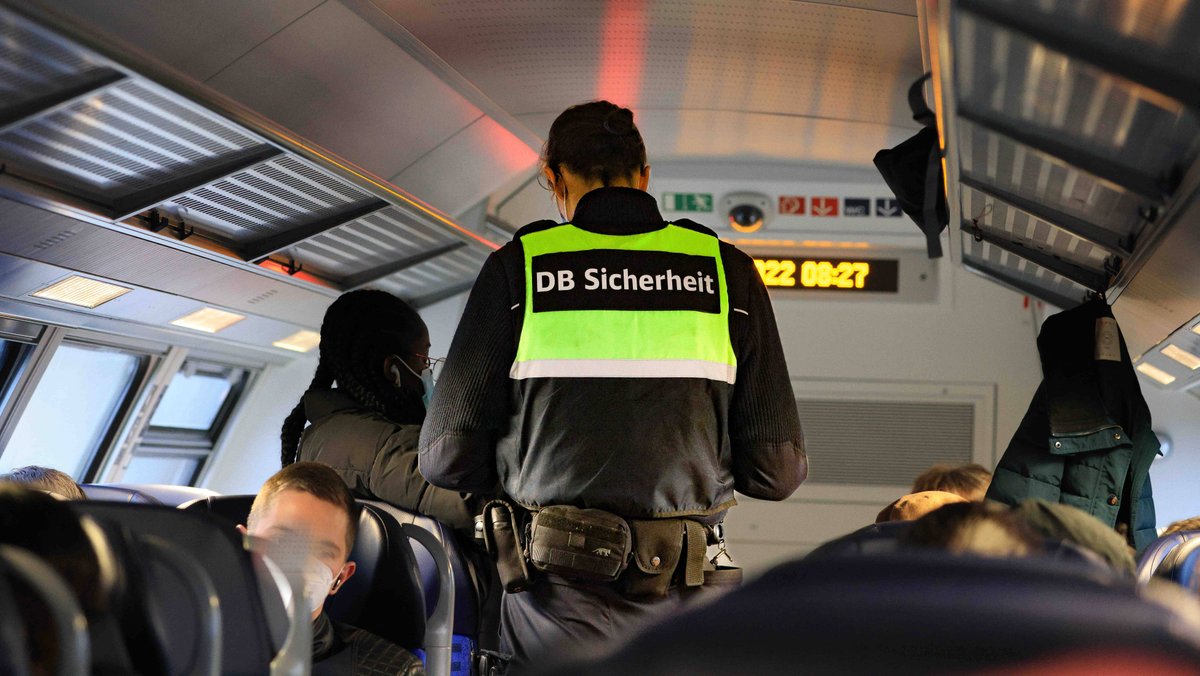 According to Deutsche Bahn, violence against its own employees is increasing. As a consequence, the train staff will wear bodycams in the future. It is hoped that employees will be better protected against attacks. Thousands of additional cameras should also ensure more security at train stations.
Deutsche Bahn: Bodycams for train crews
Deutsche Bahn wants her Better protect train staff from attacks. A pilot project is currently running in the Schwarzwaldbahn, in which employees are equipped with body cams. They record what is happening on video. If successful, the test run will be extended to other regions. In an interim conclusion, it is said that "both the train staff and passengers" feel safer with bodycams, says Hans-Hilmar Rischke, Head of DB Group Security.
According to Deutsche Bahn Violence against train crews has been increasing for years. According to the company, there were 3,138 incidents in 2022 alone, which corresponds to an increase of one fifth compared to 2021. However, far fewer travelers were on the road in 2021 due to corona restrictions. There were more incidents in 2021, especially when it came to enforcing the obligation to wear masks, but also in connection with the 9-euro ticket and extremely full trains.
According to Deutsche Bahn, train personnel in regional transport were affected by around half of the attacks in 2022. DB security forces had to deal with a third. 6 percent of all assaults are said to be about serious bodily harm have acted. The railway and transport union (EVG) calls for federal police officers to be allowed to ride on long-distance trains.
Employees will also wear body cams in the new ICE L:
DB plans more cameras at train stations
In addition to body cams for employees, other cameras at train stations are intended to increase security. Around 9,000 surveillance cameras are currently installed at German train stations. By the year 2024 the number to be increased to 11,000 (Source: Deutsche Bahn).