Developers cause disappointment among fans gameandnews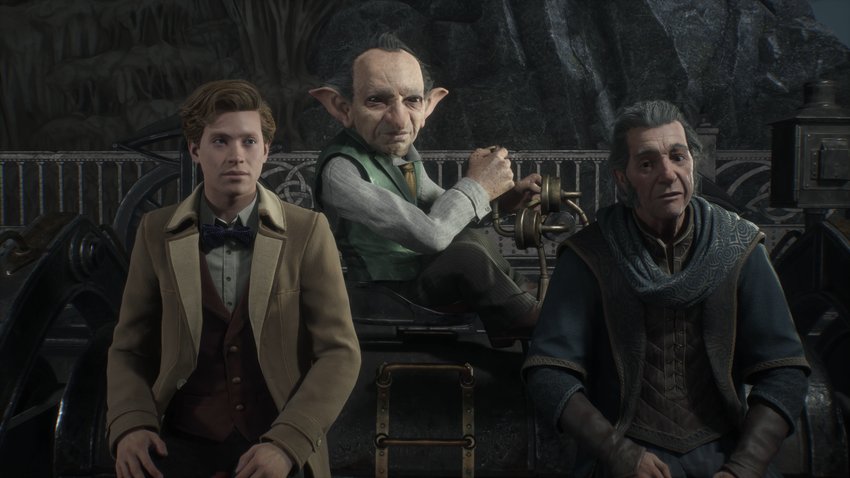 ---
The world of Hogwarts Legacy is huge and the activities within it are correspondingly numerous. Nevertheless, fans already want extensive DLCs for the action RPG – but the developers unfortunately have to step on the brakes in this regard.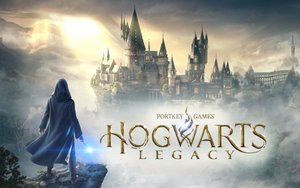 Languages:German English
Platforms:Windows PC, Xbox One, PlayStation 4, PlayStation 5, Xbox Series X
Despite the controversy surrounding Harry Potter author JK Rowling, Hogwarts Legacy has been one of the best sellers of the year so far. Fans will find a large world full of mysteries and activities in the RPG, but many want even more content in the form of DLCs. Developer Avalanche Software has now dashed hopes for an upcoming DLC done – the studio has not yet dealt with further content at all.
Hogwarts Legacy: DLCs are not in the works for RPG for the time being
During the IGN Fan Fest, Hogwarts Legacy Game Director Alan Tew gave his thoughts on possible DLC for the wizarding RPG – and most fans will not have liked his answer. Rather than teasing far-reaching expansions, Tew has admitted that the team has simply been working on making Hogwarts a reality so far. No thoughts have been wasted on DLCs and these are therefore not currently planned. (Source: VGC)
In our video we take you on a tour of the castle in Hogwarts Legacy:
Only recently, fans of the game had hopes for a DLC that would integrate the popular wizarding sport of Quidditch into the game. But at least for now, this doesn't seem to be the case for Hogwarts Legacy to be.
Harry Potter fans can still hope
Even if no DLCs are currently planned, the community should not completely despair. The astronomical sales of Hogwarts Legacy definitely leave room for one or even more DLCs. However, it is completely unclear whether the developers will bring the popular magician's sport into play. That's why Quidditch fans still have to hold out at the moment – but at least they can continue to dream of a probably rather unlikely remake.
Don't want to miss any more news about technology, games and pop culture? No current tests and guides? Then follow us
Facebook
or Twitter.