DHL messenger didn't ring: This is how you activate the ring request gameandnews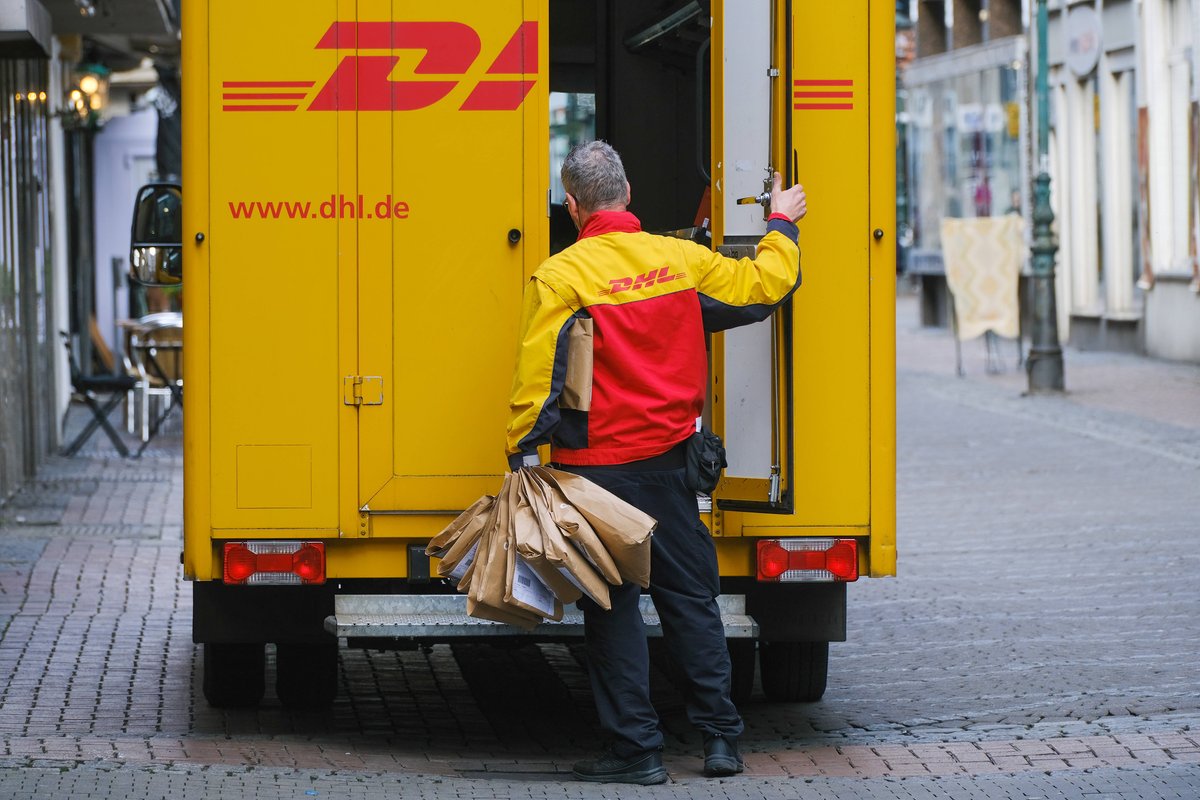 Online shopping has burdened Germany with an ongoing package boom. Correspondingly, parcel carriers are often on the way with the next delivery. But what to do if the DHL messenger no longer rings? You can easily fix the problem.
Changed delivery conditions for parcels: That's why DHL no longer rings
DHL has adjusted the delivery conditions for parcels. For recipients, this means: The DHL messenger comes and delivers the shipment. But he or she often doesn't ring anymore – a change for many Germans who have been used to it differently for years and decades. DHL is aware of this and offers to adjust the delivery options.
Officially DHL is already going since summer 2021. If you have specified a drop-off point for your parcel with DHL, the courier will no longer ring the bell and try to meet you personally. Instead, the specified drop-off point is used directly – at least if you as the recipient do not intervene. DHL has provided several ways for this.
This is how you ensure that the DHL messenger always rings
If you still want parcel carriers to ring your doorbell, the obvious option is: do not specify a storage location. If you have already done so, you can use the DHL customer account to Activate the "ring request" option. Then everything stays the same. You can access your account online via the DHL website or via the Post&DHL app. You can also fill out a form in the classic way and tell us what you want to ring (source: DHL).
You are not only a recipient, but also send parcels via DHL yourself from time to time? In the video you will find helpful tips:
It is therefore becoming the norm for many citizens to see parcel carriers only rarely, even if you are at home a lot. It is also often at the discretion of the courier whether or not to attempt to deliver packages personally.