Double data volume with GigaMobil tariffs + €40 bonus – but not for all customers gameandnews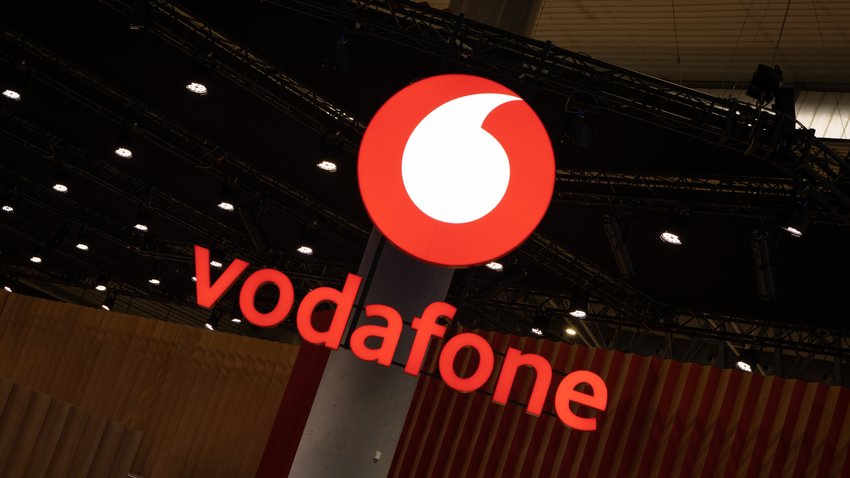 ---
Vodafone has an exciting promotion in store for everyone under the age of 28. New customers who sign a GigaMobil contract during the promotional period currently receive double the data volume for the entire contract period. As a bonus, there is a 40-euro voucher. We have the details for you.
Double data volume with GigaMobil Young tariffs + 40 € voucher
Are you under the age of 28 and looking for a cheap mobile phone tariff with a lot of data volume? Then you are lucky: Young people get twice the data volume at Vodafone. You will also receive a 40-euro BestChoice voucher if you enter your e-mail address on the campaign page before ordering. The only catch is that the offer is only valid for the GigaMobil Young M and L tariffs. The GigaMobil Young S tariff is not included. With this you get in GigaMobil Young M 60 GB every month instead of the usual 30 GB high-speed data volume (see offer at Vodafone) and in GigaMobil Young L there instead of 50 GB whole 100GB – so a really good deal.
In addition to this, you can also secure a discount of 20 percent on the monthly basic fee for two years. For this you only have to Promotion code "GIGA" specify when ordering.
The two tariffs each include one Allnet flat rate for phone calls and SMS and "LTE Max" or 5G data volume, which means that you have the highest possible data transmission speed in the Vodafone network at your location. Telephone calls can be made via the GSM network, VoLTE in the 4G network and WLAN calls.
Are you already a Vodafone customer with an internet or landline connection? Then you get with the GigaKombi advantage 10 euros discount on the basic fee per month.
The details of the action
Double the data volume when you take out a contract during the promotion period from the GigaMobil Young M:

GigaMobil Young M: 60 GB instead of 30 GB
GigaMobil Young L: 100 GB instead of 50 GB

Campaign period: 03/15/2023 – 04/12/2023
Promotion only valid for new customers
20 percent on the monthly basic fee with the action code "GIGA"
Don't want to miss any more news about technology, games and pop culture? No current tests and guides? Then follow us
Facebook
or Twitter.