Drone ban is imminent: politicians are targeting Chinese manufacturers gameandnews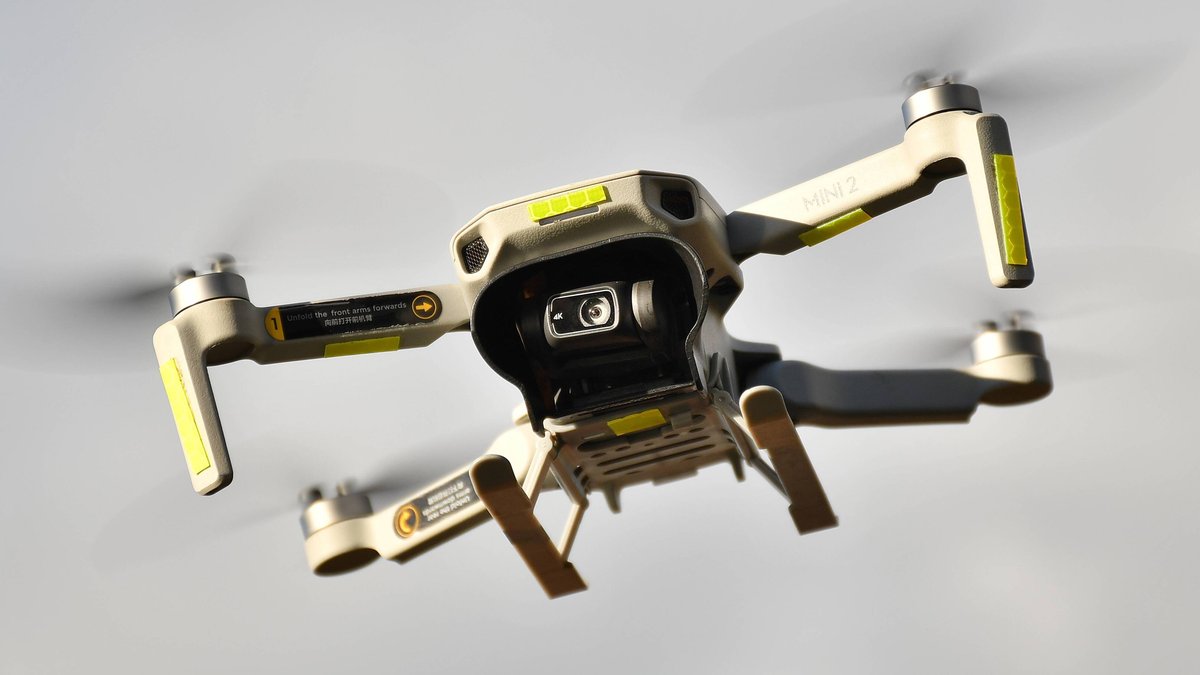 For DJI, the air in Germany is getting thinner and thinner. Now the Greens have also positioned themselves against the Chinese drone manufacturer. The use is a security risk, since China could take over the software remotely and spy on sensitive data.
DJI: Greens call for police to ban drones
German police forces and civil protection officers are increasingly relying on drones from Chinese manufacturers for their work. especially the Da-Jiang Innovations (DJI) models are popular with law enforcement officers. Experts in the Greens parliamentary group view this with concern. According to them, exit routes should now be found because the operation could pose a safety risk.
According to Leon Eckert from the Greens, it cannot be ruled out that Chinese authorities access sensitive data of drones in Germany. It can also not be ruled out that the devices will be limited in their usability for police forces via software updates. DJI drones could come under the influence of the Chinese state.
The Green parliamentary group leader Konstantin von Notz positions himself even more clearly. Chinese drones should, according to him never used in sensitive security areas become. The devices themselves could prove to be a security risk. In an emergency, important infrastructure should not depend on Chinese companies. A possible conflict with China would otherwise pose a serious problem.
The possible ban is about drones like the DJI Mini 2:
DJI drones in action everywhere
According to their own statements, German authorities have a large number of drones from the manufacturer in use. Among other things Federal Ministry of the Interior and the Bavarian Police have confirmed using DJI drones. The Technical Relief Organization currently owns 90 devices and would like to buy more (source: heise online).