Due to current events: ProSieben is changing the program gameandnews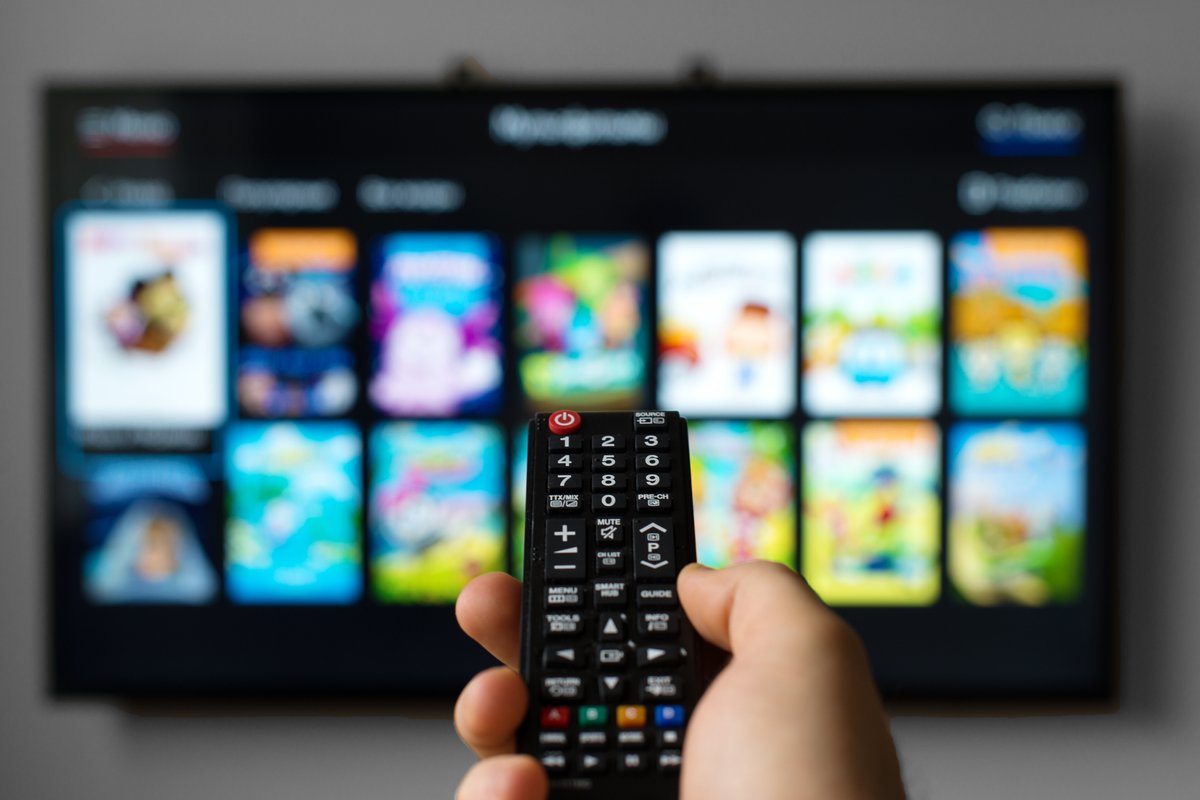 ProSieben announces a short-term change in the program: Instead of showing a sitcom as planned, a report about PFAS chemicals will be broadcast. Thilo Mischke leads through the show, which will be broadcast on March 6, 2023 at 8:15 p.m. He also gets himself tested for toxins.
ProSieben changes program: reports instead of sitcoms
Fans of the How I Met Your Father sitcom will have to be patient. Different than planned ProSieben on March 6, 2023 at 8:15 p.m will not show another episode of the first season. This will be pushed back by exactly one week. Instead, ProSieben shows its own report on the important topic of PFAS chemicals.
For the broadcast "ProSieben TOPIC. Poisonous. Indestructible. Thilo Mischke on the trail of deadly chemicals", the broadcaster clears the entire Monday evening. According to ProSieben, Mischke has been working on the topic for two years, which is to be presented to the general public on March 6th. The reporter can also be tested for toxins himself.
The report reveals how widespread PFAS chemicals have become. Even in a glacial river in Greenland the so-called poisons of the century should already be detectable. Mischke describes PFAS chemicals as an "underestimated hazard that is criminally disregarded" (source: ProSieben).
Sustainable products are sometimes not so green after all:
PFAS chemicals are widely used
Reporting on per- and polyfluorinated chemicals has recently increased significantly after WDR, NDR and Süddeutsche Zeitung at more than 1,500 locations in Germany could prove. They are suspected of weakening the response to vaccinations, causing infertility and causing cancer.
Chemicals from the PFAS group can be found in many products, such as Smartphones, makeup, dental floss, rain jackets and frying pans. In Germany there are no binding rules for disposal (source: daily News).
Don't want to miss any more news about technology, games and pop culture? No current tests and guides? Then follow us
Facebook
or Twitter.