Earn money with Telekom: Provider makes an attractive offer gameandnews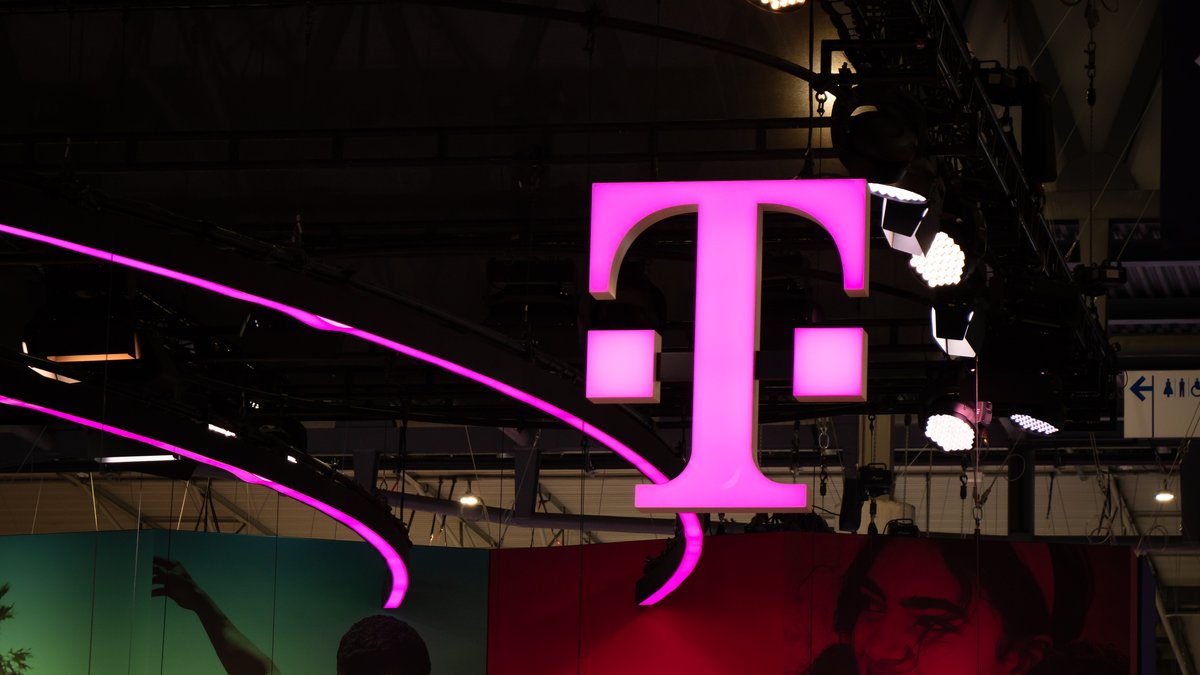 If you want to earn something extra in everyday life without much effort, you should take a closer look at a Telekom campaign. The German provider wants to improve its mobile network and is looking for new locations. But you don't need to have a free field left in the country, because Telekom also thinks in other dimensions.
Earn money with Telekom: This is how you take advantage of the network expansion
Telekom wants to do something for its mobile network. To this end, the group is now also actively approaching consumers who want to do their part to improve the network – and still want to do their part earn something extra can. With an advertising campaign, Telekom is looking for new locations for their mobile radio cells.
This does not mean that new huge masts should be erected everywhere. There is also much smaller transmission technology that is installed on house roofs, for example. If you have a location available, you can simply give it to Telekom offer for rentif in the country or in the city is not crucial.
However, Telekom does not reveal how much money can be expected. The individual case should be decisive. All that is said is that consumers "good and long-term rent" may expect. And with Telekom as a tenant, you can actually rely on long-term rental income.
Pretty much anyone who can make land available as the owner can take part. Whether commercial real estate, private houses or unused land, everything is possible:
Expand your mobile network at home: This is how you reach the Deutsche Funkturm
Telekom is now promoting this not only with the spot on YouTube, but also with a campaign on social media, on the radio and in the classic way with posters. According to the flyer in the video, there is only one decisive criterion: "approx. 10 m² in the highest possible position". At least that applies to a roof antenna. Facade antennas or stand-alone systems are also conceivable. For the latter, however, 150 m² of free property is required.
The contractual partner is Deutsche Funkturm, the subsidiary of Telekom is taking care of the network expansion. Of course, in order for the company to be a partner for a new location, you have to be the owner. But a conversation with the landlord or in the community of owners about possible joint possibilities couldn't hurt either.
Further information and contact options can be found at German radio tower.