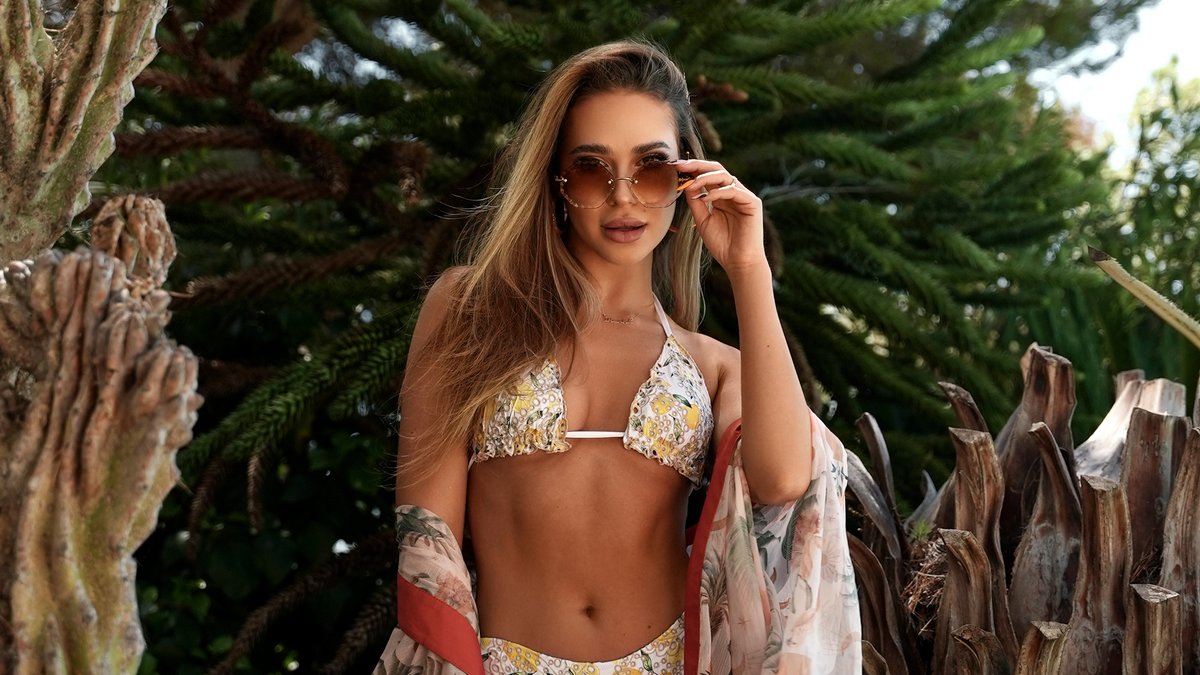 The Eurovision Song Contest 2023 is coming soon and little by little all the contestants will be unveiled. But one country stands out negatively. Poland's candidate Blanka has to face serious allegations.
ESC 2023: Undeserved victory for Blanka
If you look at the comments on Blanka's song solo, you will mainly find outrage and expressions of sympathy. The reason for this is unclear background of their choice. User Laura223 sums it up like this:
"Our country did not choose this song. Neither our broadcaster nor the juries showed the full result for each participant, which means that we didn't know how Blanka won because the juries didn't say anything about the points. They only said who got which place and nothing else. We want transparency!!!"
According to Laura, the jury did not provide any information about the exact score, but only announced the placement. On top of that, according to other voices Days before the rating system changed as described for example by eXours:
"Change of the voting rules 4 days before the preselections and Blanka's choreographer in the jury XDD 100% 🔥ONE DEMOCRATIC CHOICE🔥"
He also denounces that Blanka's choreographer was part of the jury and was therefore biased. Also Allegations against the broadcaster TVP, the former ESC participant Edyta Górniak and Warner Music are loud under the official ESC video:
Gladiator fights for the place in the Grand Prix
In addition, there are always calls for the actual favorites of the Polish population. The singer Jann deserved this place with his song Gladiator. There are repeated mentions of his song up to whole text quotations as "lyrics of Poland's contribution".
The number of views on the video also shows that Jann's song seems to be enjoying greater popularity:
Whether all these circumstances will affect the placement at the Grand Prix is ​​still unclear at this point in time. Besides, it still is possible that the candidature changes, as the example of the Ukrainian singer Alina Pash shows. She withdrew her candidacy last year (source: euro vision).
Don't want to miss any more news about technology, games and pop culture? No current tests and guides? Then follow us
Facebook
or Twitter.