Electricity & gas customers don't put up with that gameandnews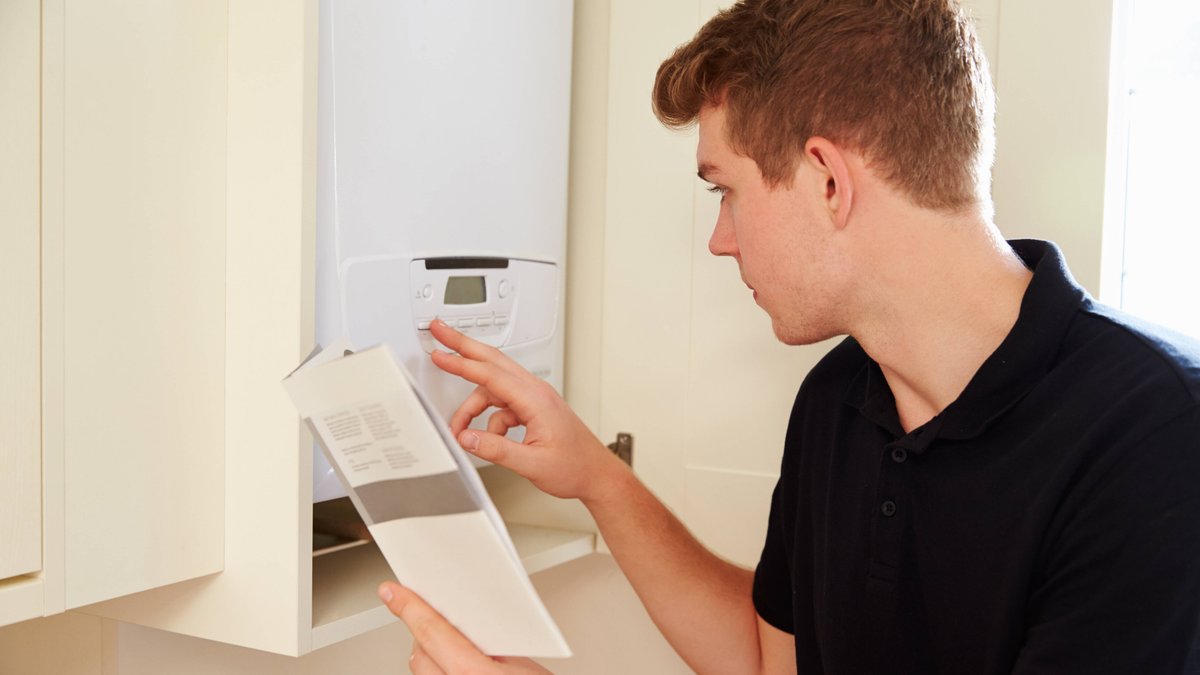 Electricity and gas prices are beginning to recover. But for many households, the costs have skyrocketed, and they are unwilling or unable to put up with them. Then the only thing that helps is termination. A path that more and more German consumers are taking.
Mivolta, Primastrom, Voxenergie: More and more electricity and gas customers are terminating their contracts
More and more German citizens cancel with your energy supplier. In the case of gas and electricity contracts, the terminations carried out on behalf of customers at the provider Volders increased significantly in the past year: 33 percent more electricity contracts were terminated with the gas contracts even stands up Plus of almost half with 49 percent compared to the previous year on the books.
On the one hand, there are many reasons for the termination provider, but on the other hand, one thing stands out: the strong price increases. At 25 percent, exactly a quarter of the customers named an increase in prices in the old electricity contract as the reason for their cancellation. When it came to gas, they were price explosion from 2022 even to most common reason for termination with 33 percent.
According to Volders three energy suppliers particularly noticeable due to many terminations: Mivolta is the leader with an increase in terminations of 324 percent – more than four times as much as in the previous year. The layoffs at Primastrom and Voxenergie have also more than tripled. Consumer protection has also been warning of these two providers since 2022 because of their questionable pricing policy. For all three, customers gave price increases as the most common reason for switching providers.
In general, Volders notes that announcements of large price increases are regularly followed by a wave of resignations: "When companies more than double their prices, many of those affected react to this by resigning", says Jan Hendrik Ansink, founder of Volders.
With your own solar system, you can at least counteract the explosion in electricity prices:
Criticism of the termination professionals: energy suppliers withhold confirmations
The cancellation experts also criticize another practice of the energy suppliers: According to Volders, in no other industry does it take so long for customers to receive their cancellation confirmation. 13 percent of those willing to switch stated in 2022 that only receive confirmation of the end of the contract upon request to have what providers are actually obliged to do in a timely manner.
Incidentally, the problem is not over with the price brakes for electricity and gas that will come into effect on March 1st. Consumer advocates warn of extremely high discounts that some utilities are demanding from their customers and call for the announcements to be checked carefully.
Don't want to miss any more news about technology, games and pop culture? No current tests and guides? Then follow us
Facebook
or Twitter.