EU is rethinking the driver's license: These changes are planned gameandnews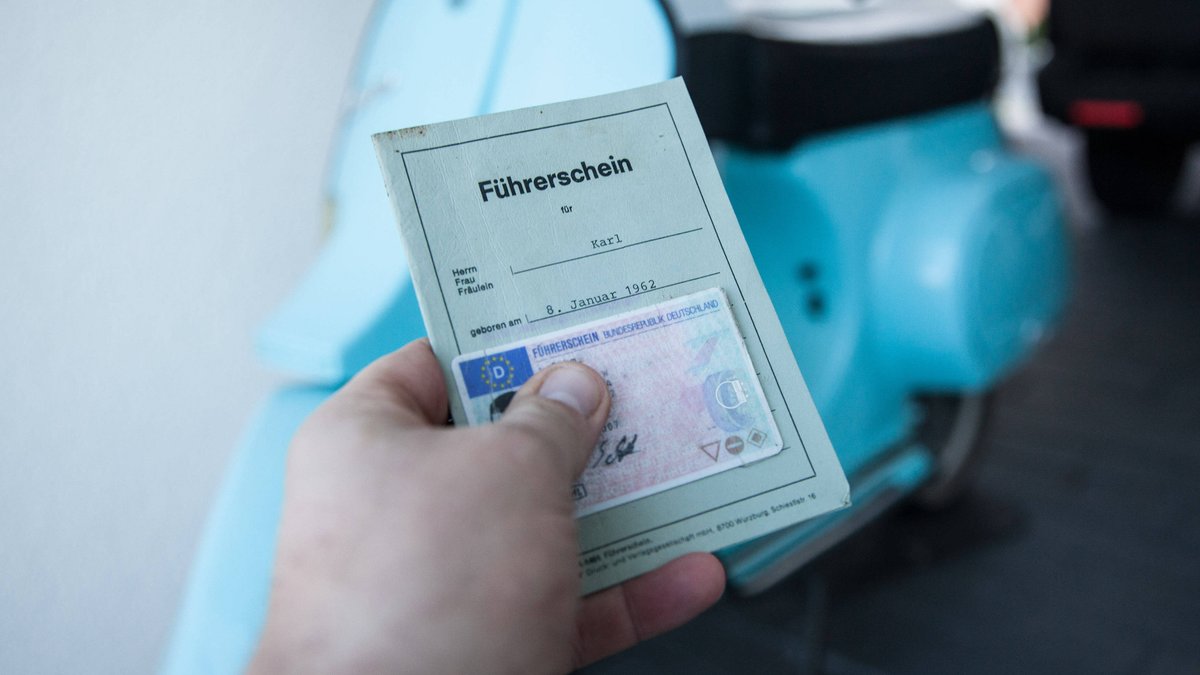 The EU Commission wants to further standardize and modernize the rules relating to driving licenses in the European Union. An EU-wide driving ban is to come, as well as a digital driving license for smartphones. These are still only suggestions.
EU plans digital driver's license
According to proposals by the EU Commission, the requirements and provisions relating to driving licenses in the European Union are to change. Another unification and modernization at EU level is planned. Now the EU Parliament and the Council should deal with the proposals.
A key issue is that digital driver's license, which is based on the European Digital Identity Wallets project and is intended to be valid throughout the EU. According to the proposals, the digital version of the driver's license should be able to be stored on a smartphone, for example. In the future, all procedures related to the driver's license could be processed online. The driver's license as a physical card should continue to exist.
In some EU countries there is already a digital driver's license, this will be but not yet recognized among the states. A German project on the digital driving license was stopped in 2021 after criticism from security experts.
Mercedes has made great strides in autonomous driving:
EU wants new driving license guidelines
The EU Commission is also proposing to standardize driving license regulations. Among other things, that should Accompanying driving model be allowed everywhere, as is already the case in Germany. The probationary period for novice drivers should be two years.
When acquiring a driver's license, learner drivers should also prepared for driver assistance systems become. In addition, the ability to drive is to be assessed to a greater extent according to how cyclists and pedestrians are treated.
The national revocation of driving licence should also have consequences across the EU in the future. To this end, law enforcement authorities should have easy access to national driver's license registers (source: EU Commission).
Don't want to miss any more news about technology, games and pop culture? No current tests and guides? Then follow us
Facebook
or Twitter.