Fan favorite from The Walking Dead lands in MCU – community can't wait gameandnews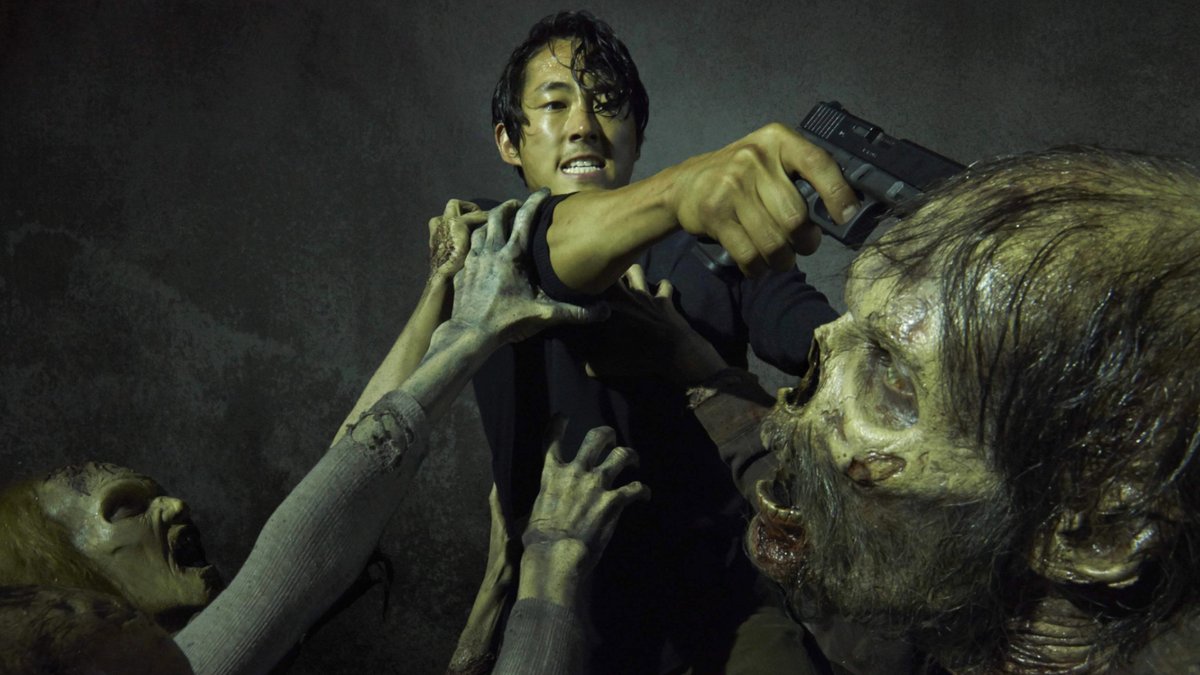 The Marvel Universe has assembled many of the most famous actors of all time. Now the MCU is getting another addition – a beloved actor that The Walking Dead fans still mourn.
Actor Steven Yeun has landed a major role in upcoming MCU blockbuster Thunderbolts, according to a new report. Yeun, the He is best known for his role as Glenn Rhee in The Walking Dead is said to have an undisclosed role that will continue to have relevance to the Marvel Universe beyond the film.
Steven Yeun: From The Walking Dead to the MCU
Thunderbolts will see Steven Yeun's character alongside the likes of Bucky Barnes, Red Guardian, Taskmaster, Yelena Belova and Ghost. However, whether he fights on the side of the good guys or the bad guys remains to be seen. So far, all that is known about the plot of the film is that a group of anti-heroes carry out missions on behalf of the American government. Thunderbolts is expected to launch on July 26, 2024 start in cinemas. (Source: deadline)
For Yeun, the role in the MCU is the next step in his career. After embodying one of the best characters in The Walking Dead for many fans, he could Afterwards, among other things, with the drama Minari, which is well worth seeing drawing attention to himself while also having some superhero experience as a voice actor in the cartoon series Invincible.
Check out the stars from the latest MUC movie, Ant-Man and the Wasp: Quantumania, in video here:
Marvel fans celebrate Thunderbolts newcomer
On Reddit, the announcement of Yeun's appearance in the MCU is already generating a lot of cheering – the community is excited for the popular actor and already wondering which role he could embody best. While some see him as the mentally unstable anti-hero Robert Reynolds aka Sentry, others find him to be also as Reed Richards from the Fantastic Four would cut a fine figure.
"Sounds like a sentry. Not the actor I was expecting, but he would be a great choice." (Reddit user kothuboy21)
"He would be infinitely better as Reed than as Sentry. Man, he would be an absolutely amazing Reed Richards." (Reddit user CompetitionGullible7)
"Such a well deserved win for him. He was so good on The Walking Dead, I've wished for a bigger role for him for years." (Reddit user mthsleonardi13)
Steven Yeun will join the MCU, but what about a Robert Downey Jr. comeback?
Don't want to miss any more news about technology, games and pop culture? No current tests and guides? Then follow us
Facebook
or Twitter.