Find Golden Chicken Egg in Resident Evil 4 Remake gameandnews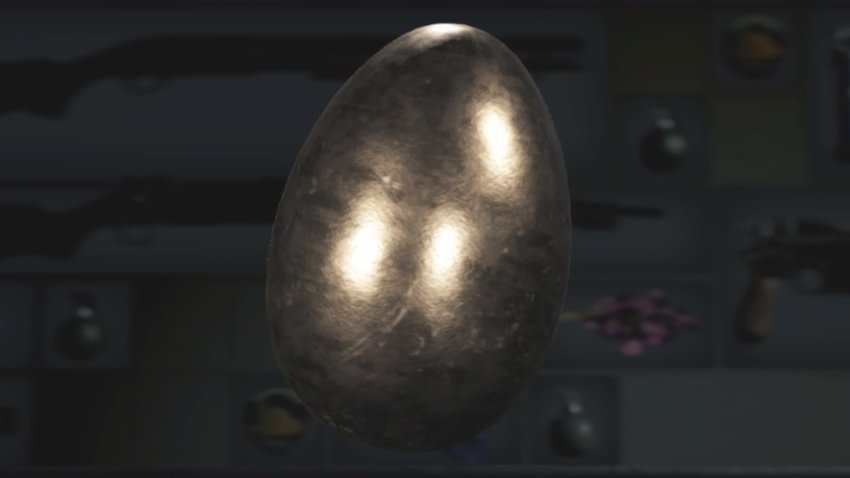 ---
For the quest "Egg Hunt" in Resident Evil 4 Remake you should find and sell a rare golden chicken egg. If you're having trouble finding it, we'll show you where to find the golden chicken egg here.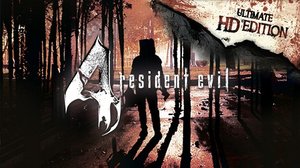 Version:1.1.0
Languages:German
release:02/28/2014
Platforms:Windows XP, Windows Vista, Windows 7, Windows 8, Nintendo Wii
Find golden chicken egg
At the beginning of Chapter 4 you come through the Cave with paintings. Near the dock with the boat you will find another one of the blue slips that start this quest in Resident Evil 4 Remake.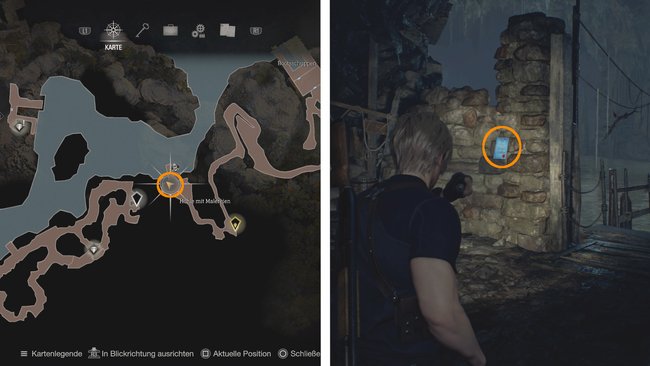 For the mission you have to find and sell a rare golden chicken egg. The search is difficult because you can freely move around the lake in Chapter 4 by boat. So where should you start your egg hunt?
We also show you the location of the golden egg quickly and compactly in the following video:
After accepting the quest, get on the boat at the dock and head east out onto the big lake. In the far east there is a jetty with a small chicken farm. where you will find it.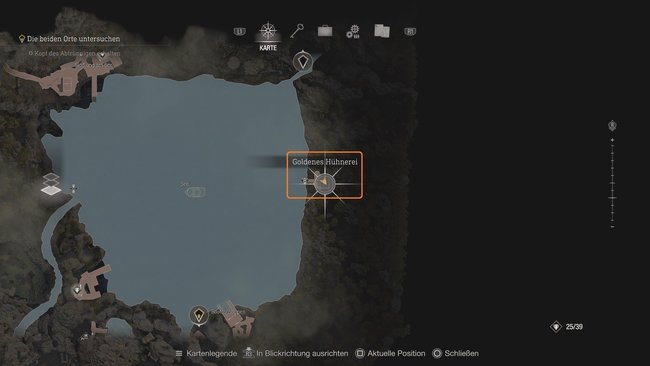 Run out of the chicken farm to the east end behind an embankment and you will Find golden chicken egg on ground.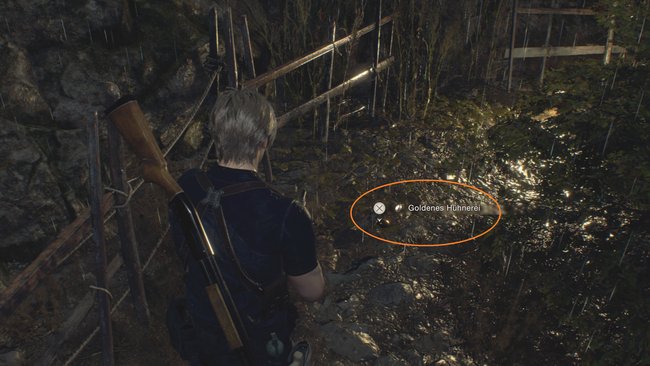 Complete Egg Hunt
Now all you have to do to complete the egg hunt is go to the nearest vendor location. At the dealer you can sell the golden egg for a proud 9,000 pesetas and thus successfully complete the order.
Incidentally, the golden egg is not one of the treasures in Resident Evil 4 Remake. It drops into your briefcase as normal, and you can also eat it to restore a large portion of your health. You can also equip it and throw it like a hand grenade. One of the challenges in the game even requires you to throw a chicken egg at an opponent. However, you should better use normal white or brown chicken eggs for this.
Don't want to miss any more news about technology, games and pop culture? No current tests and guides? Then follow us
Facebook
or Twitter.