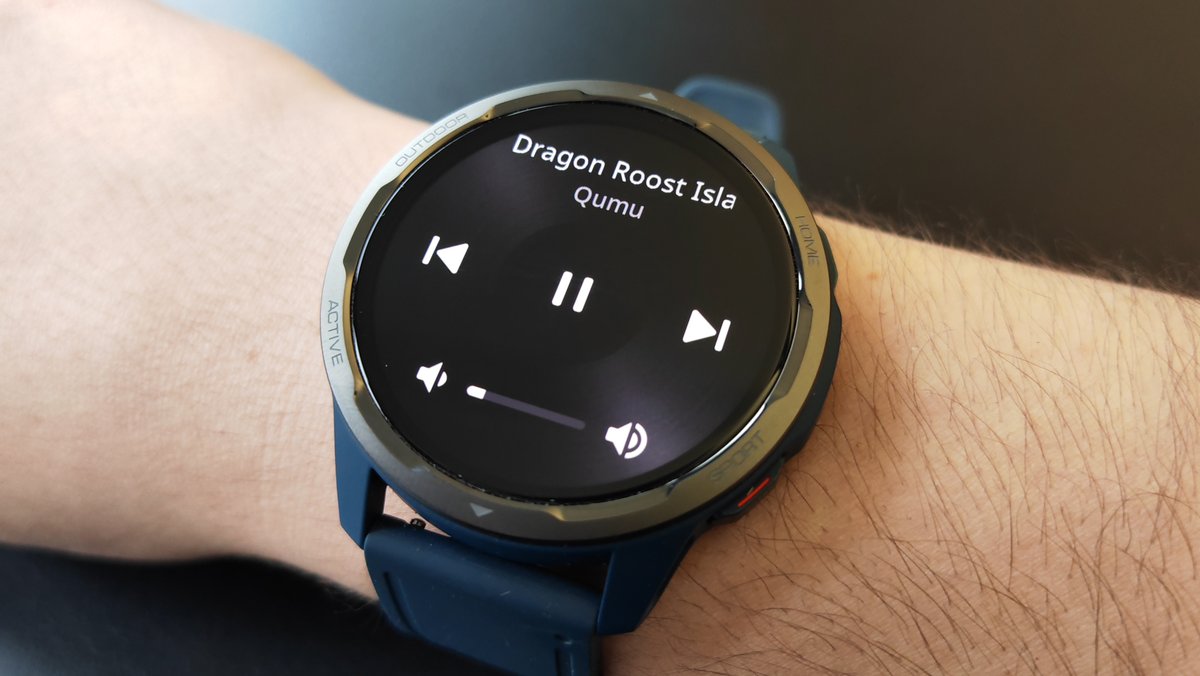 It has been available for the Apple Watch for some time, and now it is also intended to entertain owners of Android smartwatches: the developers of the Pocket Casts podcast app have confirmed that they are working on an app for Wear OS. Even the first version should work independently of a smartphone.
Pocket Casts: podcast app for Wear OS is coming
Slowly but surely, more and more app developers are deciding to give Google's Wear OS a chance. Although the smartwatch market is clearly dominated by the Apple Watch, there is more and more movement in the operating system for Android smartwatches. A new example is the Podcast app Pocket Casts a.
Pocket Casts made its mobile clients available as open source in October last year, which is why the development can now be traced at any time. So it can be confirmed that the programmers working on a variant for Wear OS (Source: Pocket Casts at GitHub). The podcast app for smartwatches was already available in the Android Wear era.
Already the first planned version of Pocket Casts should work independently of an accompanying smartphone. Only a later version of the mobile app should then also be able to be controlled via the Android cell phone.
Beyond that, little is known to date. The variant for Wear OS should be in terms of functionality based on the app for the Apple Watch, which has been available for some time. Among other things, downloads are made possible here in order to be able to listen to podcasts offline.
For example, Wear OS is available on the Samsung Galaxy Watch 5 (Pro):
Podcasts on Wear OS: the choice is growing
It's good news that Pocket Casts developers have started work on a Wear OS app. Currently, owners of Android smartwatches have not the greatest selectionto play podcasts through their watches. After all, Spotify is ready for it and YouTube Music is also reportedly working on introducing a podcast function for smartwatches.