Galaxy S23 FE: Good news for Samsung fans gameandnews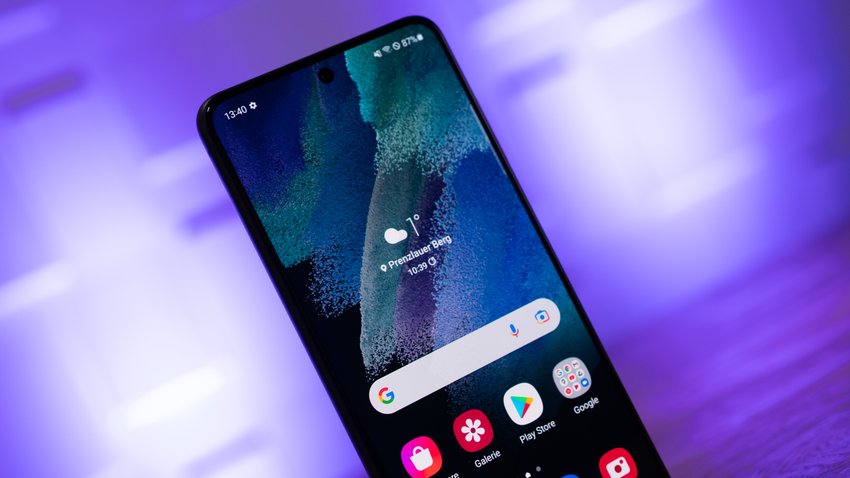 ---
Samsung builds many smartphones, but only a few models are really popular because they have become real insider tips over time. Having been built twice, the coveted model was not destined to return. But there could be good news, because an FE model is said to be coming after a year's break.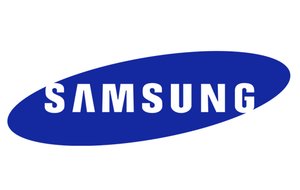 Samsung Galaxy S23 FE not dead after all
The rumor mill about the Samsung Galaxy S23 FE has been brewing for weeks. Does it come or not? Despite the great interest in the Galaxy S21 FE (test), Samsung has not launched a Galaxy S22 FE. In the last few weeks, contradictory rumors have surfaced again and again, where it was said that the smartphone would no longer be available. Then again, information about the built-in processor leaked out. According to the latest information, Samsung is now said to have committed itself to suppliers and actually build the Galaxy S23 FE (Source: sisajournal).
Accordingly, Samsung is planning the market launch in the 4th quarter of 2023 and wants to sell another two to three million units this year. In 2024, sales are expected to be between six and seven million. In order to achieve this, the Galaxy S23 FE should be attractively priced and cost no more than the Galaxy S21 FE. The price should tend to be even lower. In order to achieve this, however, some equipment should also be saved. As a reminder, Samsung launched the Galaxy S21 FE for 749 euros in Germany.
In the video we present the Samsung Galaxy S21 FE:
Does the Samsung Galaxy S23 fit in?
Since the Samsung Galaxy S23 (test) has become significantly more expensive than the Galaxy S22 at 949 euros, a Galaxy S23 FE would fit well into the portfolio to round off the smartphone series. The Galaxy S21 FE has shown that there is interest in a slightly larger but cheaper top-of-the-line smartphone. So we'd love to see the "Fan Edition" live on.
Don't want to miss any more news about technology, games and pop culture? No current tests and guides? Then follow us
Facebook
or Twitter.