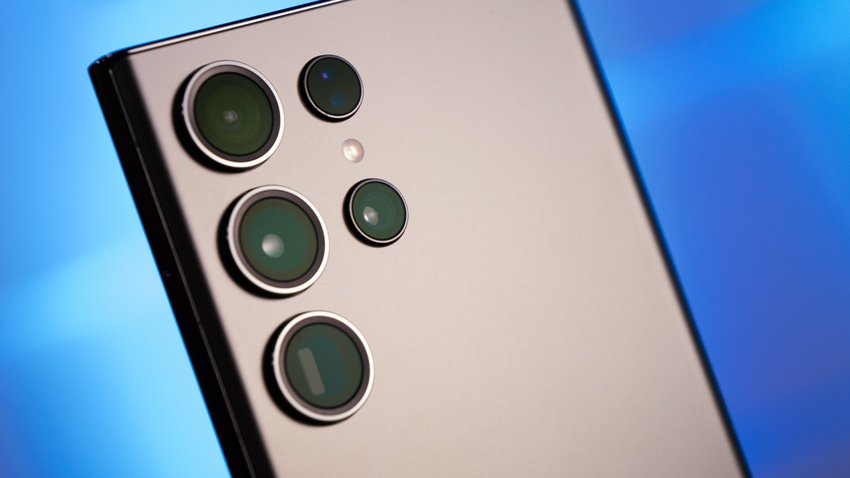 ---
Samsung shouldn't like this result at all. The Galaxy S23 Ultra has been equipped with a 200 MP camera and the software has also been heavily optimized. Nevertheless, in the DxOMark camera test, it doesn't even begin to rank among the front ranks.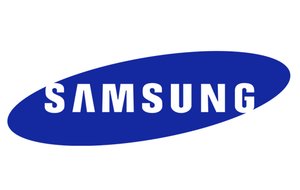 Samsung Galaxy S23 Ultra only in 10th place
The Samsung Galaxy S23 Ultra is one of the best Android smartphones on the market, but it's not the best you can buy in every area – despite the high price of 1,399 euros (see Amazon). DxOMark took a closer look at the smartphone's cameras and came to a clear conclusion. The camera of the Samsung Galaxy S23 Ultra is pretty good, but overall it can't really stand out in any area. With 140 total points it is only enough for tenth place. The phone shares the space with the Google Pixel 7, which is much cheaper.
On the First place is still the Huawei Mate 50 Pro with 149 points, closely followed by the Google Pixel 7 Pro (test) with 147 points. The iPhone 14 Pro Max lands in fourth place with 146 points, which should hurt Samsung more than not getting first place. Even the iPhone 13 Pro is better than the Samsung Galaxy S23 Ultra with 141 points.
Overall, DxOMark praises the consistency of the photosthat are made with the Samsung Galaxy S23 Ultra. In addition, the high level of detail, the autofocus and the zoom capabilities are praised. The camera weakened in low-light situations when there is backlight and the shutter lag is clearly noticeable.
Our camera test for the Samsung Galaxy S23 Ultra
DxOMark's results roughly match our experience, which you can see in the video above. The Samsung Galaxy S23 Ultra has a really good camera, but it's not perfect either. If you like it more natural, you should rather use a Google Pixel 7 Pro.
Don't want to miss any more news about technology, games and pop culture? No current tests and guides? Then follow us
Facebook
or Twitter.