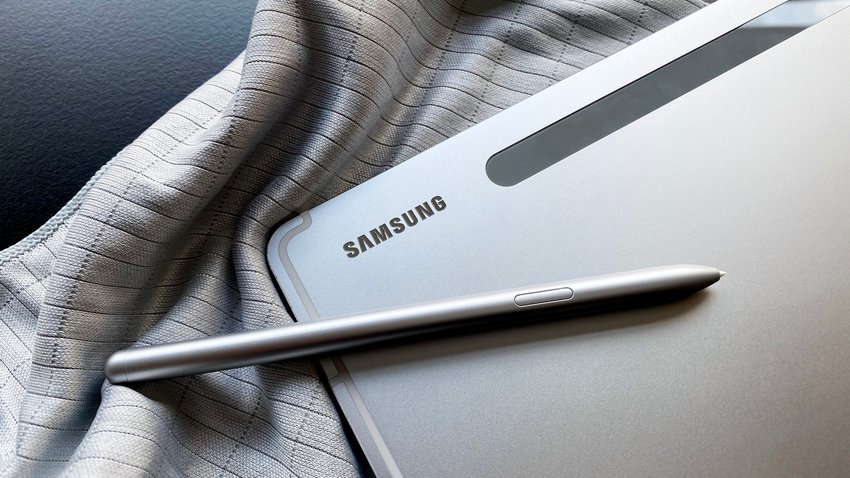 ---
New information about the features of the Galaxy Tab S9 Ultra from Samsung has surfaced. The huge tablet is said to have a fast processor, but the information about the battery is a bit suspicious compared to its predecessor.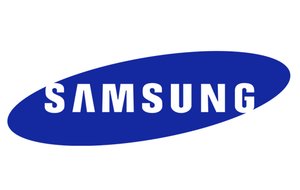 Leak to the Samsung Galaxy Tab S9 Ultra
For a long time, relatively little was known about the upcoming giant tablet Galaxy Tab S9 Ultra, but that has now changed. A leaker wants to know how it is about the processor and the battery of the tablet is ordered.
Accordingly, one should Snapdragon 8+ Gen 2 provide the necessary performance, which is not the biggest surprise. This is basically an overclocked version of the Snapdragon 8 Gen 2. In the predecessor, the Snapdragon 8 Gen 1 was still available.
The leaker's information on battery capacity makes you sit up and take notice. Samsung has allegedly opted for a 10,880 mAh battery here (source: Revegnus on Twitter). Compared to the Samsung Galaxy Tab S8 Ultra That would actually be a small step backwards, here the battery had a capacity of 11,200 mAh. However, since the processor probably works a little more energy-efficiently, the Galaxy Tab S9 Ultra could still offer a longer battery life.
Other important feature like that size of the display are still unknown. But it should again be a fairly large screen. The Galaxy Tab S8 Ultra has a 14.6-inch display with a resolution of 2,960 x 1,848 pixels and a refresh rate of 120 Hz. The screen of the successor should have similar values. But that hasn't been confirmed yet.
In the video: This is what we think of the Samsung Galaxy Tab S8.
Samsung's new top tablets from mid-2023
In addition to the Ultra model, Samsung will probably again bring a Standard and a Plus version of the Galaxy Tab S9 onto the market. While the predecessors were released in March and April 2022, the Galaxy Tab S9 not published until mid-2023 become.
Don't want to miss any more news about technology, games and pop culture? No current tests and guides? Then follow us
Facebook
or Twitter.