Gameplay trailer for new cyberpunk game thrills movie fans gameandnews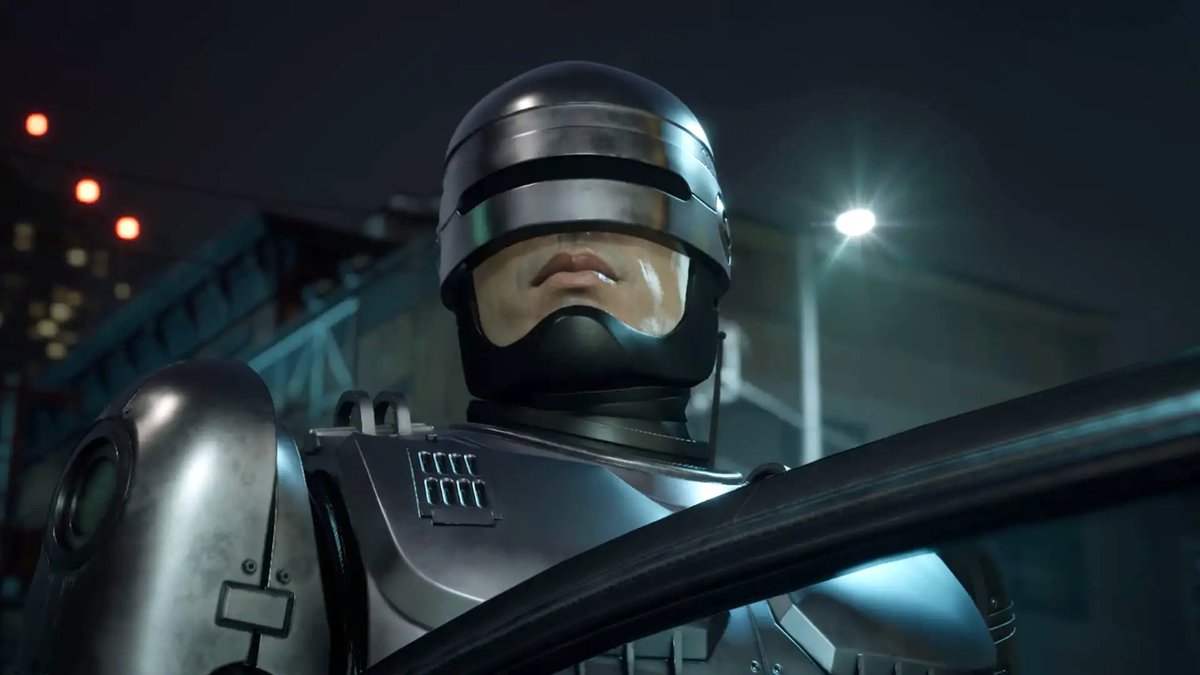 If you love the action movies of the 80s, you probably also love Paul Verhoeven's 1987 science fiction classic RoboCop. This year fans can expect the next big video game of the legendary cyborg cop. RoboCop is cleaning up the Detroit of the future in a brand new gameplay trailer!
RoboCop has never looked so good
With Terminator: Resistance, the developer studio Teyon proved in 2019 that that they know exactly what movie fans want to see in a video game. The dystopian first-person shooter was heavily criticized by the trade press (see Metacritic), but the fans really didn't care. The shooter was literally showered with praise on Steam: 92 percent user score.
Teyon's next project is a video game based on the cult film RoboCop and listens to the name "RoboCop: Rogue City". In the shooter, you slip into the role of Officer Alex J. Murphy, who as a cyborg really stirs up Detroit's criminal scum.
You can see what it looks like in action in the latest gameplay trailer to the game:
A game by fans for fans
While there was some gameplay when the game was announced last year, the new trailer gives a much better sense of what fans can expect from the game. And that is above all hard-hitting action for a better world!
From the ego point of view RoboCop blasts his way through scores of villains who feel they must resist.
The atmosphere, sounds and voice of Peter Weller, who embodies RoboCop in the film, bring tears of joy to the eyes of film fans.
So can we expect a real blockbuster here? Probably not. As already mentioned, the Terminator game was also heavily criticized. For film fans, the game is likely a childhood dream come true! Or as one user describes it in the comments:
"The game looks like a shooter from 2012. But I can't help but want to play it!"
RoboCop: Rogue City is expected to be released in Sep 2023 for the PlayStation 5, the Xbox Series X|S and the PC.