German car supplier settles accounts: e-mobility is a pipe dream gameandnews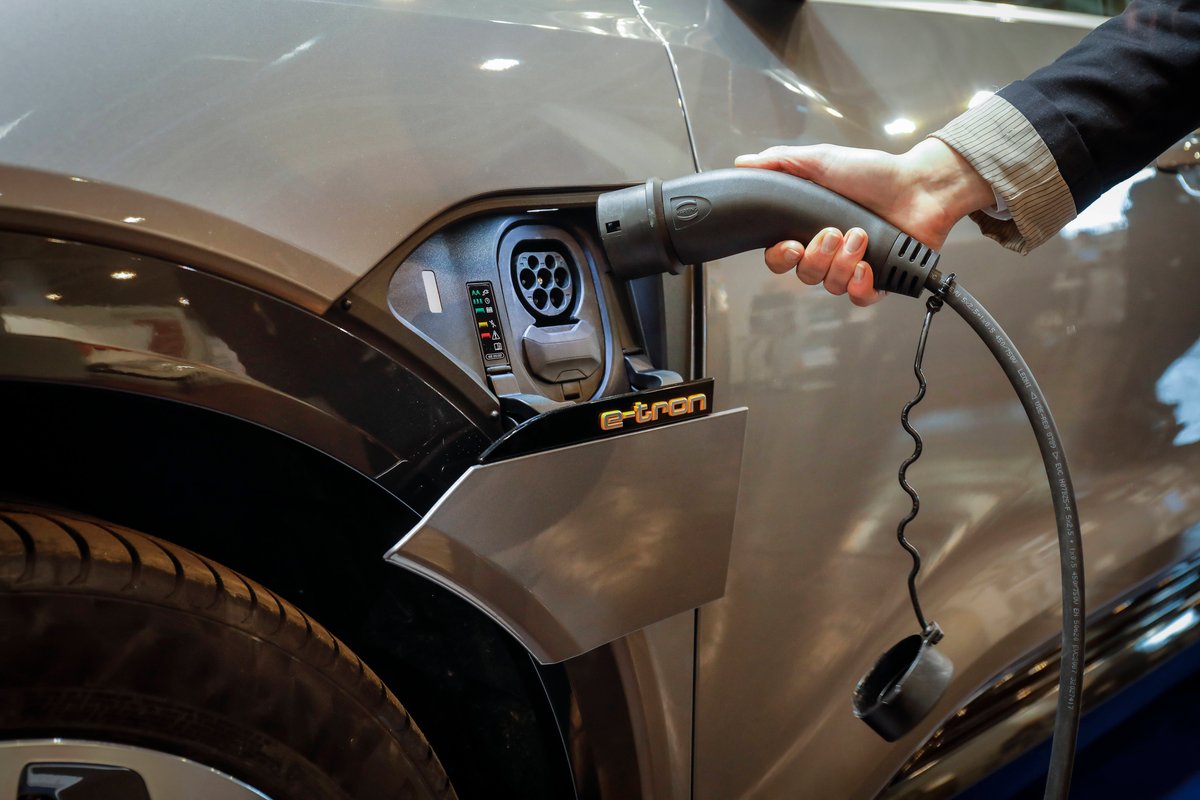 If Schaeffler boss Klaus Rosenfeld has his way, then the German auto industry is on the wrong track. The rapid switch to e-mobility is just "a European utopia," claims the head of the important supplier in an interview. He is also critical of Germany as a location.
Schaeffler boss: E-mobility is a pipe dream
After Bosch, ZF and Continental, Schaeffler is one of the most important suppliers for the German car industry. In an interview, the head of the company, Klaus Rosenfeld, made a clear statement about e-mobility and the future of Germany as a business location.
Rosenfeld holds the rapid switch to e-cars for "a European utopia". People aren't going to be going everywhere with electricity any time soon. With a view to the Global South, he believes that vehicles with internal combustion engines will be needed "for a long time to come". He also refers to the worldwide vehicle stock. Spare parts would still be needed for the approximately 1.5 billion cars that are on the road.
The goal, Rosenfeld reminds us, is not to swap combustion engines for electric cars, but to reduce CO₂ emissions. Schaeffler would stand by to "to make the combustion engine more efficient" (Source: World). It is also a "serious mistake" if employees in the combustion engine area are given the feeling that they are no longer wanted.
Chinese e-cars are entering the European market:
Rosenfeld: Next Schaeffler plants in the USA
When asked about the American subsidy program Inflation Reduction Act, Rosenfeld explains that the existing production will not be outsourced to the USA. Nevertheless, Schaeffler would build the next plants "rather in America" ​​than in Germany. According to him, there is a risk that Europe could become the loser of the US program.
He assesses the energy prices, the slow planning processes and the raw materials strategy as critical for Germany as a business location. On the other side he sees the issue of de-industrialization "Not quite as dramatic as is always portrayed". Germany continues to have strong medium-sized companies, innovative companies and a highly trained workforce.
Don't want to miss any more news about technology, games and pop culture? No current tests and guides? Then follow us
Facebook
or Twitter.