Hogwarts Legacy – Find and defeat notorious enemies gameandnews
In Hogwarts Legacy you can fight 18 notorious opponents. These are particularly strong enemies with their own names that can take and dish out more. At this point we will show you the exact locations of all notorious opponents so that you can complete the game 100%.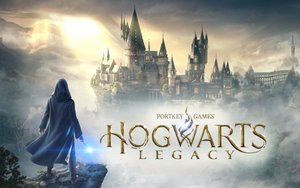 Languages:German English
Platforms:Windows PC, Xbox One, PlayStation 4, PlayStation 5, Xbox Series X
Find all notorious enemies
Notorious enemies will appear in Hogwarts Legacy with a Skull icon on the map marked. On the map, they are also listed as collectible art in the region overview when you zoom out all the way.
If you want to complete Hogwarts Legacy 100% and unlock all trophies and achievements, you must find and defeat every infamous enemy in the game world. They are unmissable and you can still find them after the story.
A notice: Some of the notorious opponents you will do in certain side missions. They are not available outside of these quests. It makes sense, therefore, if you first complete all the side quests in the game and then go in search of the rest of the notorious enemies.
Notorious enemies from side missions
You can only defeat the following notorious opponents as part of side missions. New side missions are gradually marked on the map, where you can then follow them. New contracts are unlocked as you progress through the story.
Corpse of Bardolph Beaumont (Hogsmeade Valley): Available during the Brother's Keeper quest.
The Fugitive (Forbidden Forest): Available during the Fleeting Encounter quest. This enemy is not considered a notorious enemy by the game, but is listed in the Enemies category in the Collections menu.
Pergit (region north of Hogwarts): Available during The Story of Rowland Oakes quest.
The Voracious Spider (region south of Hogwarts): Available during the Tangled Web quest.
Alexandra's Troll (Hogwarts Valley): Available during the Troll Fight quest.
Catrin Haggarty (Feldcroft Region): Available during Natsai Onai's relationship story "The Lost Child".
Silvanus Selwyn (Clagmar Coast): Available during the Hunt for Selwyn quest.
You have to find all other notorious opponents yourself on the map. In the following we describe their exact locations.
Hogsmeade Valley
Rampant Swamp Crawler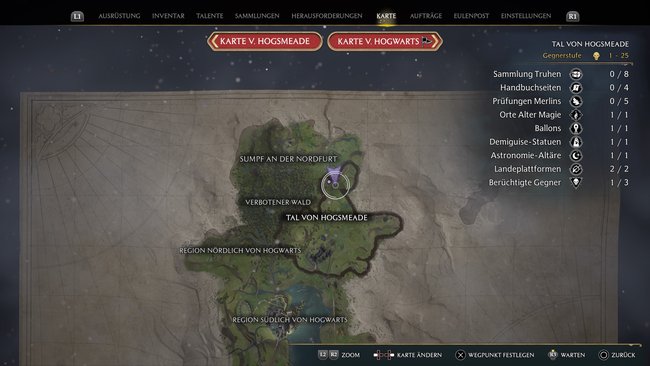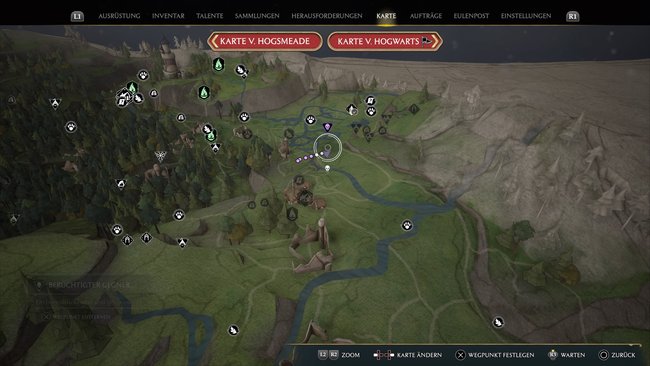 Tempest Thorne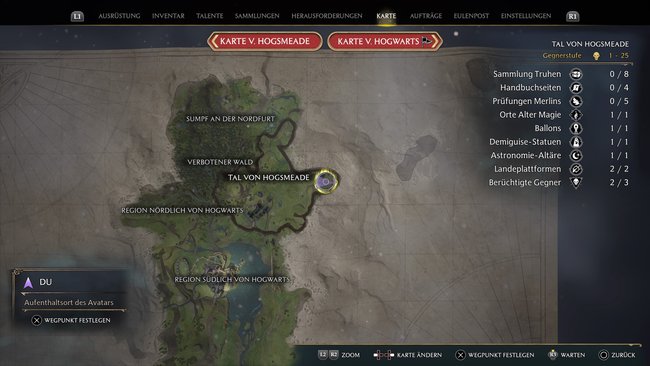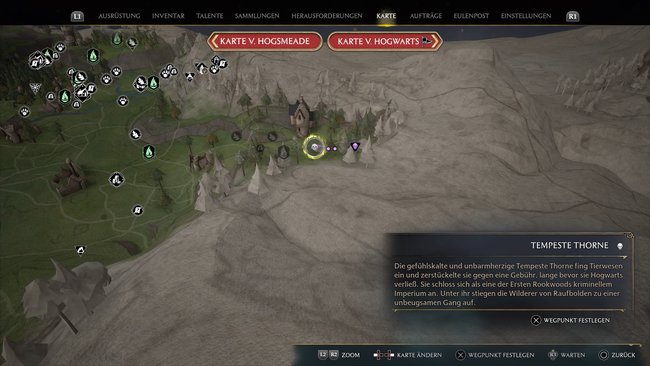 Hogwarts Valley
The Grimm & The White Wolf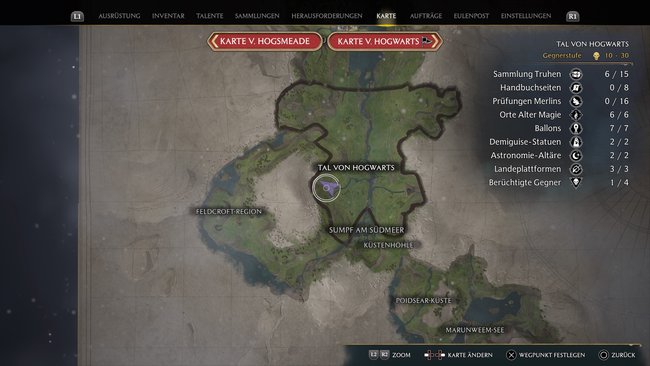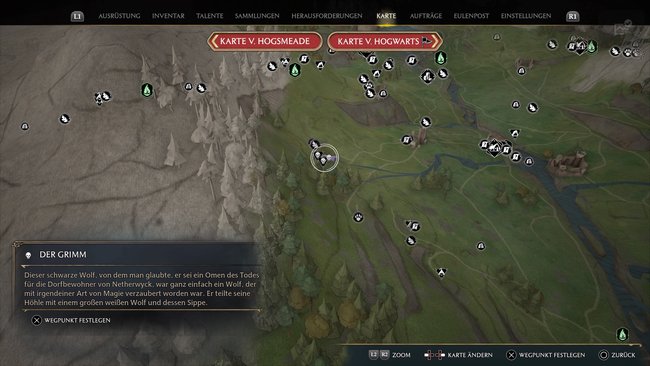 mud troll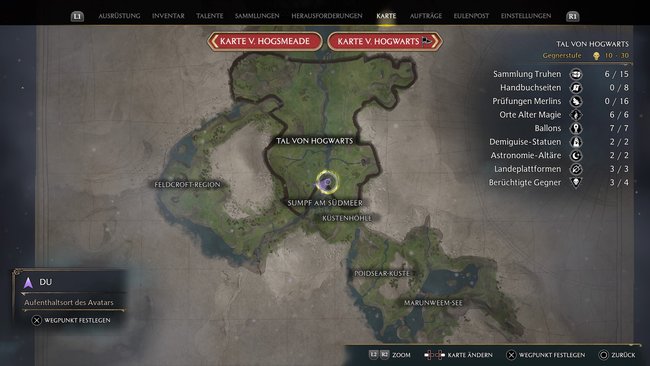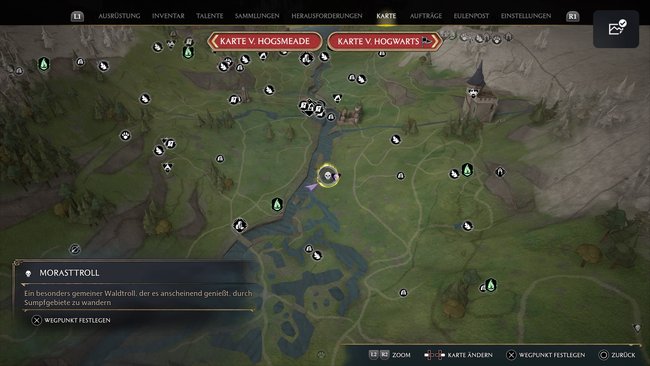 Feldcroft region
Belgruff the Thug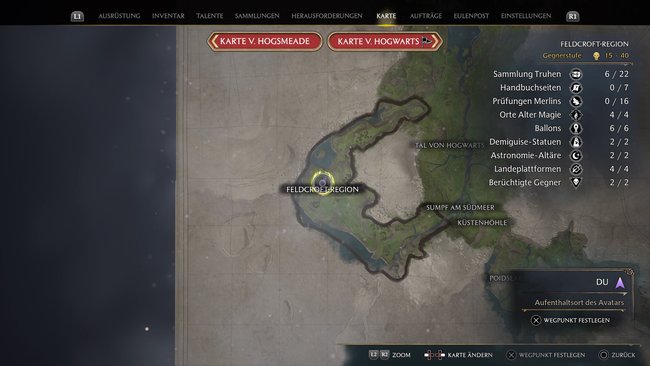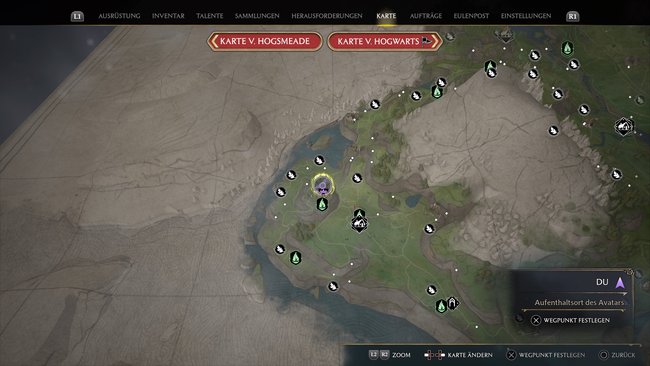 coastal cave
Ogbert the Strange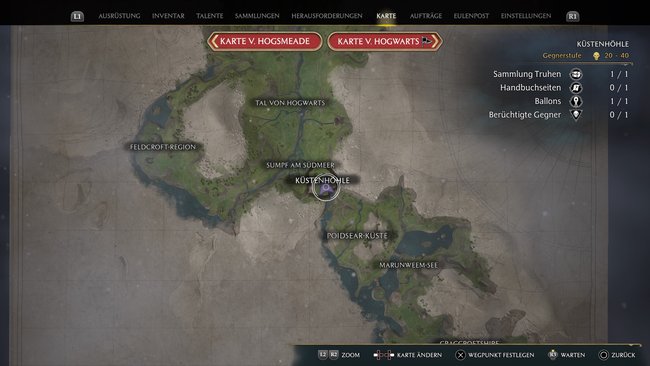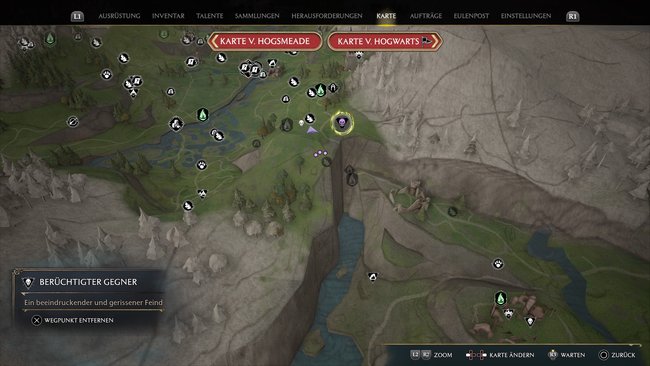 Poidsear Coast
Iona Morgan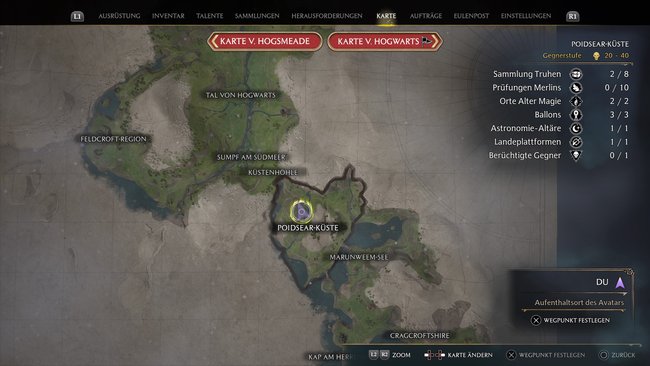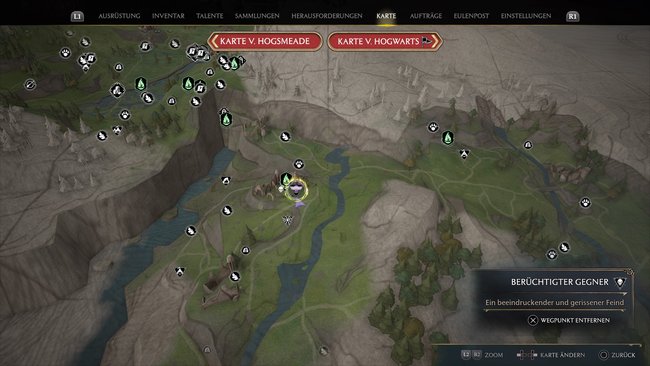 Marunweem Lake
Grodbik
Located inside the shore mine, therefore no skull and crossbones will appear in this region.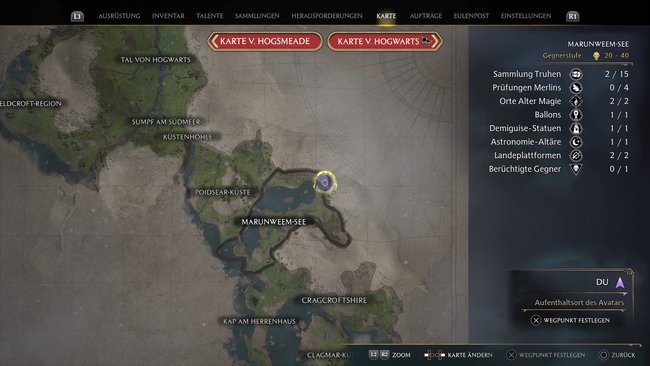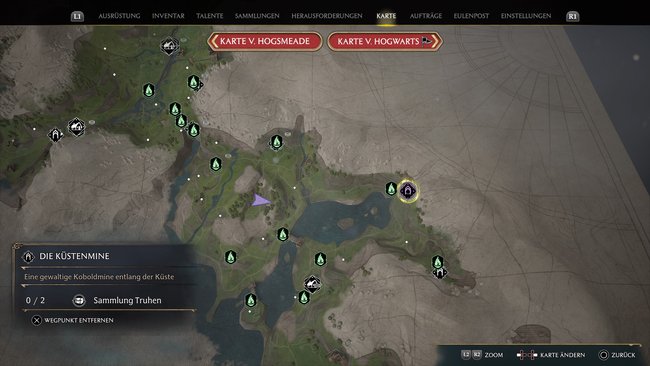 Cape at the mansion
Dunstan Trinity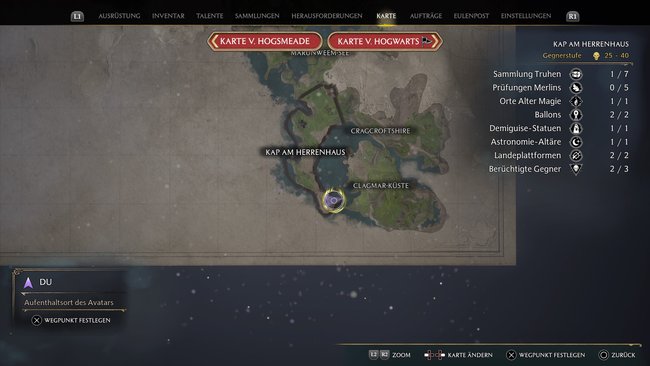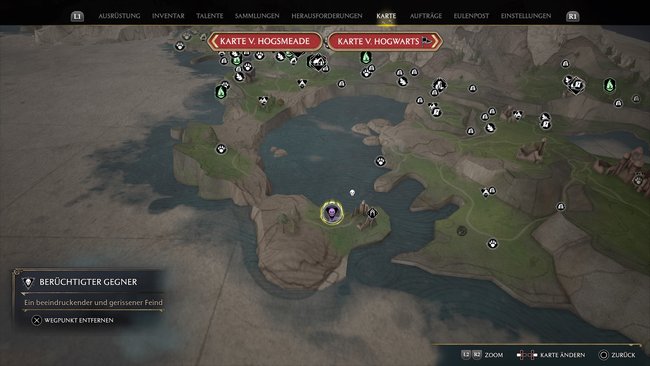 Ailsa Travers & Master of the House
In the vaults under the mansion.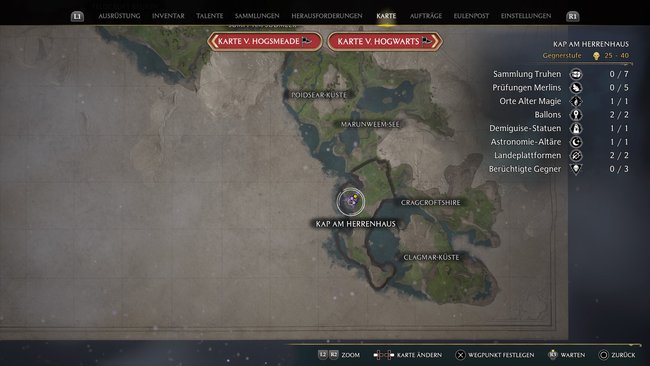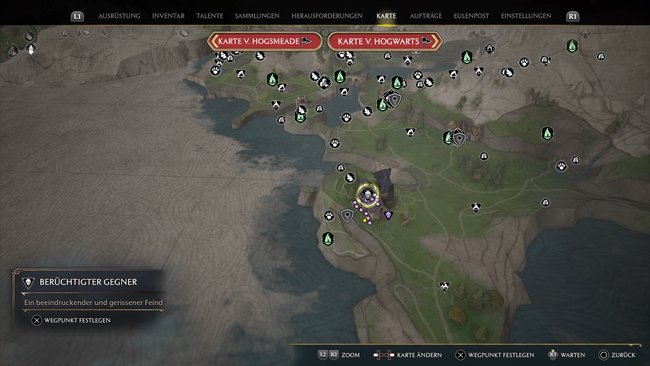 Don't want to miss any more news about technology, games and pop culture? No current tests and guides? Then follow us
Facebook
or Twitter.