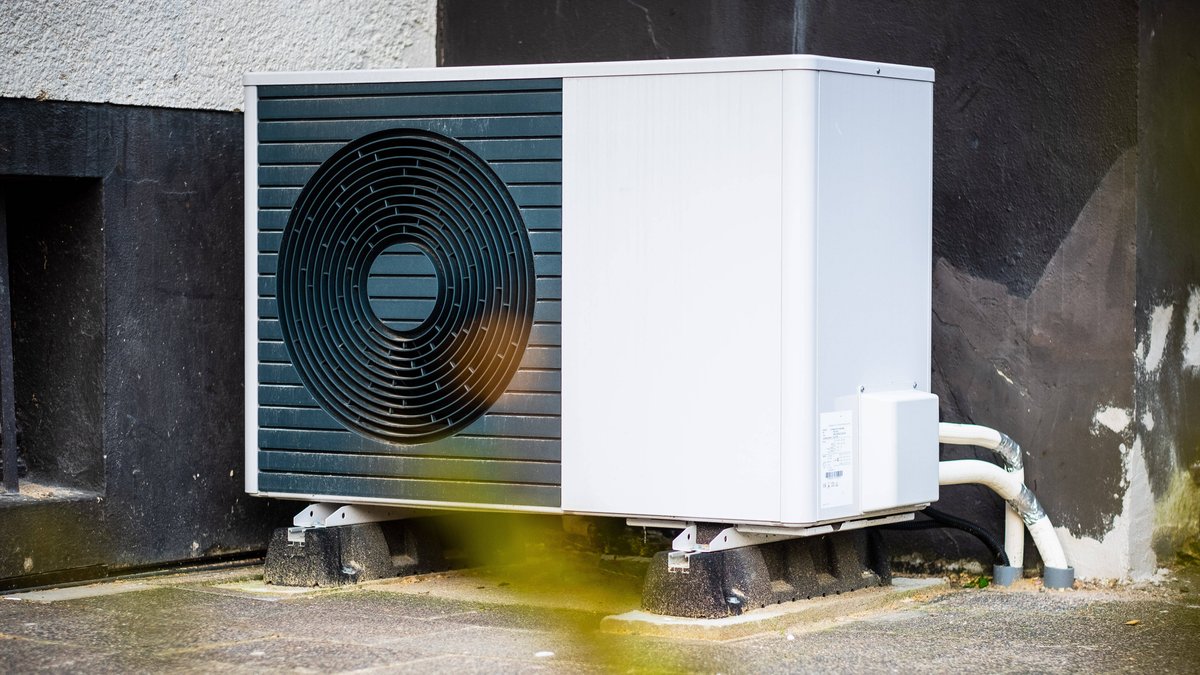 With the ban on gas and oil heating, the heat pump is stepping into the limelight. In Germany, it should ensure that we become as independent as possible from fossil fuels and heat in a more climate-friendly manner. But how long does a heat pump actually last? An expert reveals what is particularly important so that you can benefit from the expensive purchase for as long as possible.
lifespan of heat pumps
Although it may currently appear that heat pumps are a new invention, the alternative heating systems have been around for decades. Heating with gas and oil was simply cheaper, which is why heat pumps have not yet become as popular as politicians would like in the future. Depending on the building, the installation of a heat pump can cost over 40,000 euros. So the question arises, how high is that? lifespan is.
The heating professionals from SHK-Info have published a very informative video in which they explain what really matters in a heat pump and its service life. Not about the operating hours, but on the circuits of the compressor, also known as a compressor. This is comparable to the engine in a car and thus the heart of a heat pump. The more starts the compressor has to perform, the shorter the lifespan of a heat pump.
The starts of the compressor are regulated and should ideally be a maximum of three times a day. This reduces the extreme load on the heat pump and extends its service life. Normally one lasts well adjusted heat pump 15 to 25 years. If the heat pump is not designed for the heat output of the house or apartment, it can break down after just a few years because too many switching operations take place. The heating professionals from SHK-Info have also seen heat pumps that have lasted almost 50 years.
The topic is explained in more detail in the video:
The heat pump must match the heat output
It used to be no problem if a slightly larger gas heater was installed. This also affected the service life, but it was bearable. With heat pumps, however, this is a problem and that is why it is a heat load calculation is providedto find the optimal size. So make sure that everything is done correctly, otherwise it can have expensive consequences.
Don't want to miss any more news about technology, games and pop culture? No current tests and guides? Then follow us
Facebook
or Twitter.