How Telekom and Huawei are working against the US ban gameandnews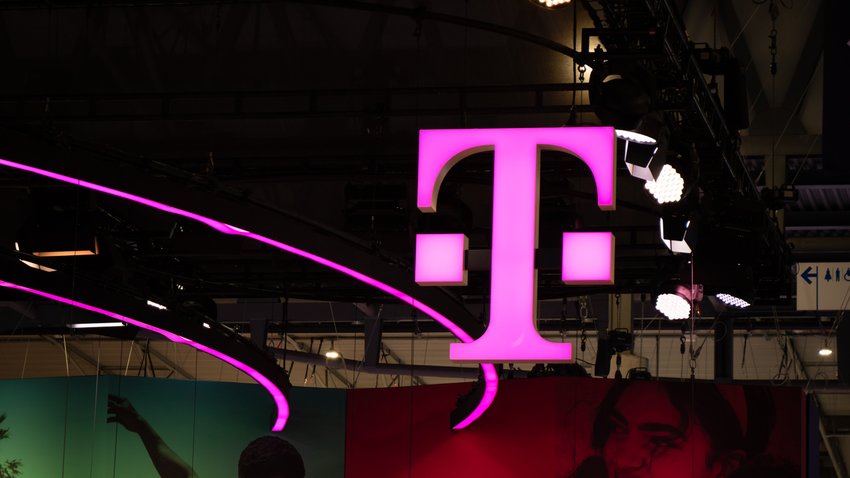 ---
Huawei has been under a US ban for several years and is no longer allowed to use many US technologies. However, Telekom did not want the 5G expansion in Germany to fail due to the sanctions and has concluded a secret pact with the Chinese group, which has now come to light.
Telekom and Huawei circumvent US sanctions
Many German network providers have been relying on Huawei technologies for years, as the Chinese company was considered a reliable partner until the US ban. That all changed in 2019, when the US government issued a ban intended to prevent Huawei from using US technologies in its products. That would have become a threat to Telekom and the expansion targets for the 5G network. That's why they should Deutsche Telekom and Huawei have signed a pact (Source: Handelsblatt).
Accordingly, Huawei should provide the necessary for Telekom Hardware for 5G expansion according to the contract stored in Europe and managed so that it is not somehow affected by the US ban. In addition, hardware already delivered to be on the safe side be. In this way, Telekom has secured itself in order to have enough components available for the network expansion, even if the manufacturer is no longer allowed to use certain technologies due to the US ban.
Critics see this as error behavior, because the The federal government holds a 30.5 percent stake in Deutsche Telekom and the safety risk had not yet been clearly clarified at the time. In the meantime, the BSI has deemed Huawei to be secure, but regularly checks the integrity of the systems. A Huawei ban was recently discussed in Germany, but was then denied. The USA has not yet been able to exert its influence on the federal government in comparison to other countries.
What you need to know about 5G:
Huawei has also secured itself
The fact that Deutsche Telekom secured hardware from Huawei because of a US ban should be a normal procedure to avoid business risks. At that time, Huawei had also secured and stored various components for smartphones until the US ban began in order to continue to build smartphones with certain processors and 5G chips. This is now no longer possible. The Chinese company can even circumvent the US ban with its own technologies.