Huawei frees itself: US ban circumvented gameandnews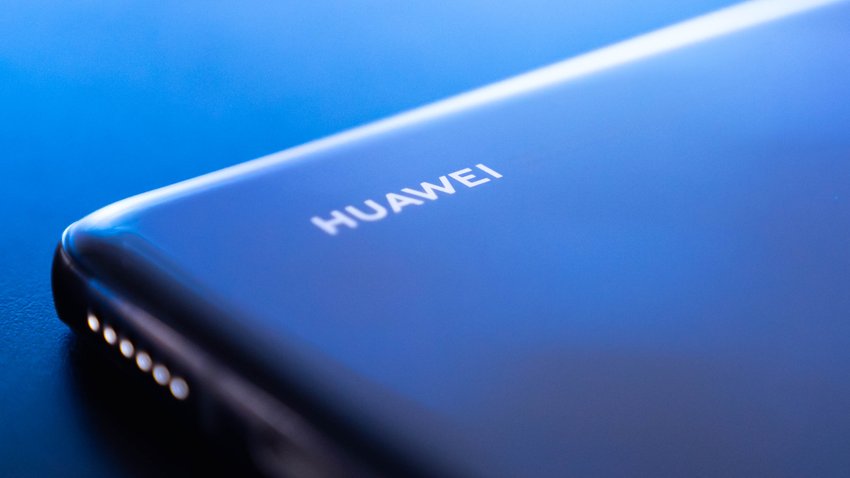 ---
While Huawei has suffered badly under the US ban in recent years and continues to be hit by new restrictions, the Chinese company is on a good path to break free. Huawei could easily avoid the US ban this way.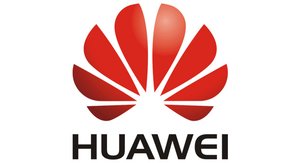 Huawei has replaced thousands of parts
Huawei founder and CEO Ren Zhengfei has been combative since the US ban. The Chinese company must now invest even more in research and development in order to become more independent from the US government. Huawei probably did that too, because in an interview the Huawei boss proudly announced that company has replaced over 13,000 componentswho were previously affected by the US ban. This is how Huawei can circumvent the US ban in many areas (source: Reuters).
Huawei relies fully on Chinese products so as not to become dependent on a foreign country again and thus enable a ban. have at the same time Huawei over 4,000 circuit boards adjusted so that the fit new components. The Chinese company is thus becoming significantly more independent of US technologies and can continue to develop.
According to the Huawei boss, the Spending on research and development will increase again in the future, as the company's profitability increases again. So Huawei can invest more money again to become even more independent. The US ban should have less and less influence on Huawei.
Huawei builds crazy gadgets:
Situation of Huawei in Germany
Even if Huawei seems to be freeing itself technologically from the clutches of the US government, the Chinese company's position in Europe is not getting any easier. Huawei can still not install 5G modems in its smartphones or access the Google Play Store. These are two of the biggest sticking points in order to be able to sell smartphones successfully again. It remains to be seen whether the two problems will ever be resolved. Meanwhile, Huawei is quarreling with Xiaomi.