Huawei, Google and Apple can't keep up gameandnews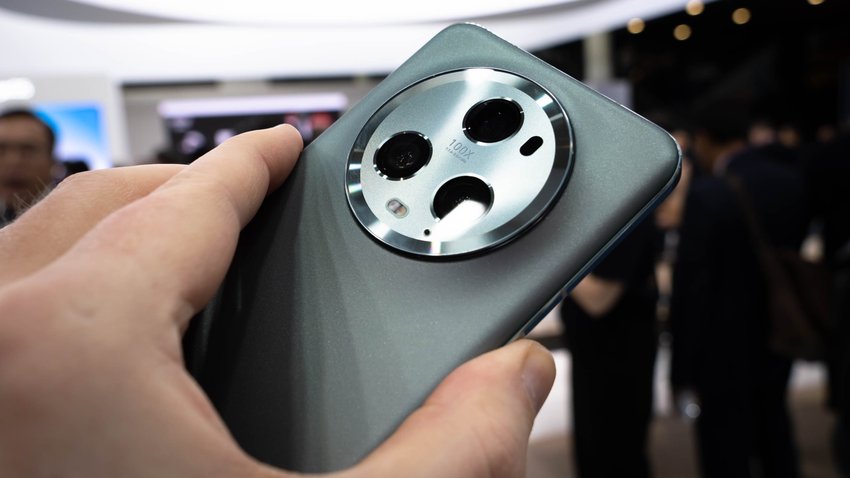 ---
Honor has introduced some new smartphones that are finding their way to Europe. Among them is the Honor Magic 5 Pro, which got the top spot in DxOMark. This time we can really buy the best camera smartphone.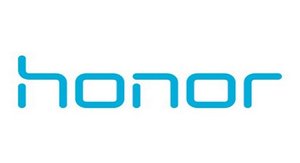 Honor Magic 5 Pro is the best camera smartphone
When it comes to DxOMark, the Honor Magic 5 Pro is one of them 152 points the best camera smartphone in the world. Honor relegates the Huawei Mate 50 Pro (149 points), Google Pixel 7 Pro (147 points) and iPhone 14 Pro Max (146 points) to places 2, 3 and 4. Honor has owned the title for a short time before. At that time, however, for a special edition of the Magic 4, which you could not buy in this country. This time you can buy the Honor Magic 5 Pro. With a price of 1,199 euros (see Honor) it is not quite as expensive as the other Pro and Ultra smartphones. But it's still a lot of money for a cell phone.
The Honor Magic 5 Pro achieved the highest score in almost every discipline. Accordingly, the smartphone does the best photosowns the best zoom skills and creates the best bokeh pictures. In the area of ​​videos, the smartphone is at the top with 144 out of 149 points. In the preview alone, the smartphone cannot quite keep up with 74 out of a maximum of 91 points.
Honor's results clearly show that the company is building better and better camera smartphones from year to year can also be bought in Europe can. Honor should have improved the software in particular in order to be able to get everything out of the three 50 MP sensors.
The Honor Magic 5 Lite is the cheap alternative to the Pro:
Honor is really taking off
In addition to the Honor Magic 5 Pro and Lite, the company has also announced the Magic Vs for Germany. It is a foldable phone in the style of the Samsung Galaxy Z Fold 4, but which has significantly more memory and is also sold at a lower price. So Honor is currently shaking up the market.