Huawei has unveiled a real smartwatch innovation with the Watch Buds. The Chinese company is still under pressure, but that doesn't stop the manufacturer from implementing new ideas. The Huawei Watch Buds combines a classic smartwatch with in-ear headphones that you can keep inside. We tried the smartwatch.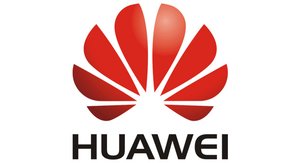 Huawei Watch Buds: Smartwatch with headphones
Update February 17, 2023: We were now able to take a look at the Huawei Watch Butch for ourselves. In the video we tell you our impressions.
Original article:
The Huawei Watch Buds has been in the rumor mill for the last few days and now the Chinese company has lifted the curtain. As expected, it is a smartwatch that houses in-ear headphones under the display. You can not only do this there transport safely and get out quickly when you need headphones, but also charge them. You basically save the case for the headphones and don't forget them when you have the smartwatch on your arm.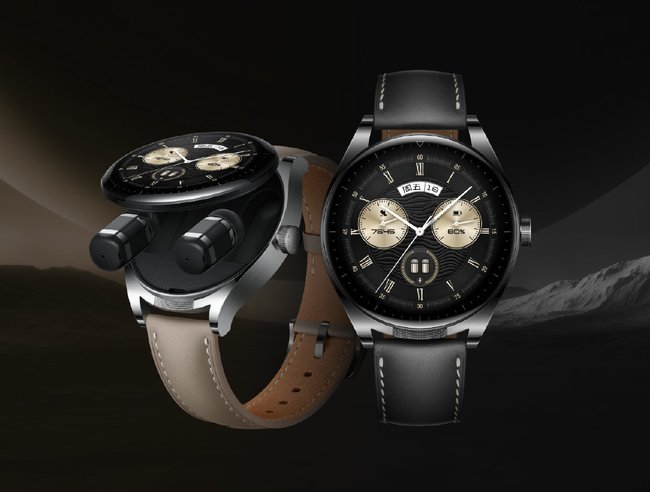 At first glance, the Watch Buds looks like a regular Huawei smartwatch. It is equipped with a 1.43-inch AMOLED display whose glass stretches to the edges and is rounded. All common functions are supported. Including a wide variety of sports modes, health functions such as measuring the heart rate, you can ECG create and display notifications from smartphone. In addition, the clock shows in a small widget how the power supply of the small headphones is.
The battery life of the smartwatch is given as up to three days. Depending on the mode and intended use, the headphones should last between 2.5 and 4 hours. The price in China is 2,988 yuan, which is a little more than 400 euros is equivalent to. It is not known if and when the smartwatch will come to Germany.
The video introduces the Huawei Watch Buds:
Should Samsung take this idea from Huawei?
Huawei's idea of ​​​​storing small headphones in the smartwatch, has many advantages. You always have the headphones with you, you can charge them quickly and stow them away safely. But the smartwatch is not waterproof, only protected against splash water. So you can't go swimming with it anymore. In my opinion, Samsung could also develop a similar model. Then you would always have your smartphone, smartwatch and headphones with you without having to carry an additional charging case.