"I think this is a huge opportunity" gameandnews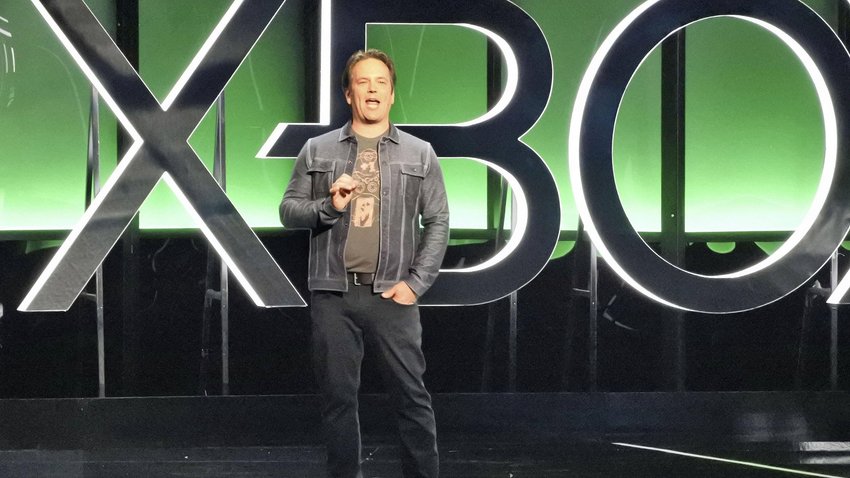 ---
In order to be able to keep up with PlayStation and Nintendo Switch in the future, Xbox boss Phil Spencer wants to expand his own console. But he is now revealing his master plan, which will particularly benefit gamers on smartphones.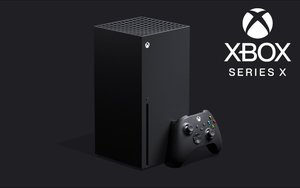 Competition for Apple and Google: Xbox is involved
Xbox games and Game Pass on iOS and Android? According to Xbox boss Phil Spencer, that scenario is now not far away. In an interview with the Financial Times, Spencer explains that he wants to be able to "restore Xbox and content from us and from our partners to offer on every screenthat someone wants to play on".
This is currently not possible on mobile devices. However, we want to work towards a world that we believe is coming, in which these devices can be included. Crucial to this is new EU legislation that will force Apple and Google to other stores on iOS and Android allow. A dedicated Xbox store for mobile devices is then said to come along with this law, which is expected in March 2024. According to Spencer, a "huge opportunity" (Source: Financial Times, engadget).
More games eat up more GB. How to get more memory for your Xbox Series X|S:
Xbox wants more mobile and needs Activision Blizzard
However, the planned mobile offensive is decisive for the Xbox Acquisition of Activision Blizzard by microsoft. The publisher's games should serve as motivation so that customers turn their backs on the already established stores. When and if this takeover will happen, however, is currently still in the stars. The mega deal is currently being investigated by some authorities. Including the EU.
Then, according to Spencer, it should "a simple" be able to sell the Xbox and Game Pass offers on mobile devices as well and thus build up your own mainstay and independence from Apple and Google.