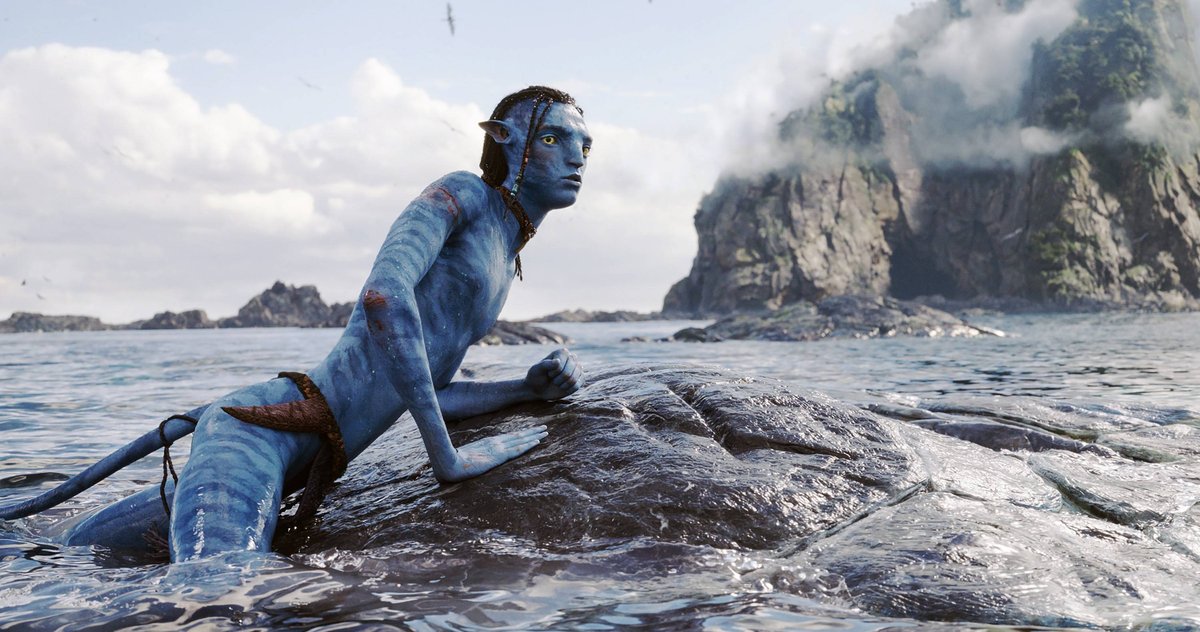 "Avatar: The Way of Water" has been running successfully in cinemas for months. At today's cinema prices, it's expensive fun. However, if you want to see the film at home and not in the cinema, you will have to wait a little longer. Avatar 2 is only starting for home cinema with a little delay.
March 15 update: The German home cinema launch of "Avatar: The Way of Water" has now been confirmed by the film studio. However, we have to be patient in this country a little longer. Not already on March 28, like in the USA, for example, but only on April 4th the second avatar part will be made available as a digital download (source: golem).
As previously suspected, the film will initially as a purchase title provided, so you can't borrow it yet. It is also not yet known when the film will be available on Blu-ray. It also remains uncertain when Avatar 2 will appear on Disney+. Nevertheless: From April 4th you can also save on the cinema ticket and buy the film directly.
Original article:
Avatar: The Way of Water has already grossed nearly $2.3 billion. No wonder given today's cost of a cinema ticket. A family of four can easily spend 100 euros or more when going to the cinema, after all snacks also have to be paid for. It's definitely cheaper Movie enjoyment at home on the couch. There will soon be an opportunity to do so.
Avatar 2 no longer just in the cinema
As the film studio announced on Twitter, "Avatar: The Way of Water" should be available digitally from March 28th be. Of course, this means the VoD option, i.e. the digital download. But you'll probably have to do without a rental option, as the following remark makes you suspicious: "When you add "Avatar: The Way of Water" to your film collection, you get access to more than three hours of never-before-seen extras."
You don't rent a film collection, you buy it together. Ergo: Avatar 2 should be at the end of March initially as a purchase title on Apple's iTunes, Amazon and Co. be available. More expensive than renting, but in the end (and especially if you watch together), still cheaper than going to the cinema.
The colleagues from Kino.de were able to conduct exciting interviews with the stars of the film:
Disney+ customers will have to wait even longer
What is surprising is the fact that Disney + is not mentioned at all. Normally, cinema films appear on the in-house streaming service directly on the subscription platform after a few weeks and are available to customers at no extra charge.
With "Avatar: The Way of Water" Disney obviously chooses a different path. First of all, the film should probably bring in extra money as a purchase title, before it's sold off on Disney+. For Disney, Avatar is a real "cash cow" at the moment that you want to milk as much as possible.
So we stick to our assumption from a previous article: Before late spring or maybe even laterwe probably won't be able to see Avatar 2 on Disney+.
Don't want to miss any more news about technology, games and pop culture? No current tests and guides? Then follow us
Facebook
or Twitter.