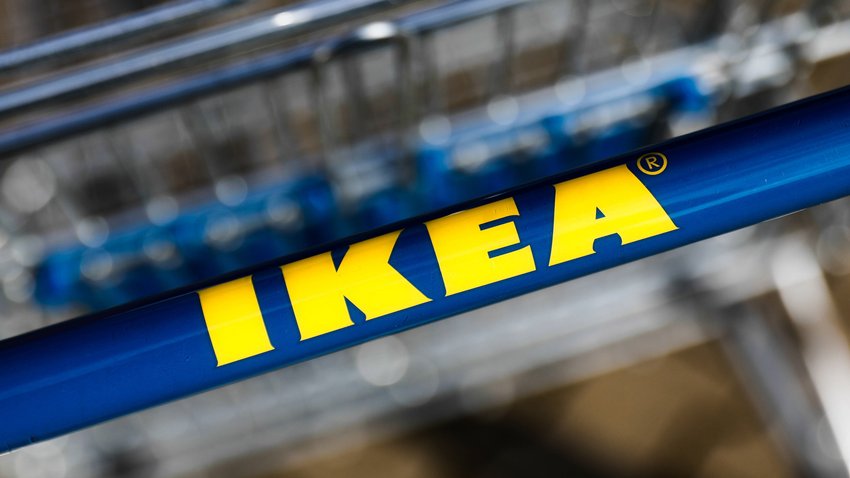 ---
Ikea wants to further improve its carbon footprint. For this reason, the group has now announced that it will gradually switch to bio-based adhesives in furniture production. The proportion of recycled wood in chipboard is also to be increased further.
Ikea is switching to bio-based adhesives
The furniture group Ikea wants to reduce the proportion of fossil and synthetic adhesives. Instead of the previously used glue increasingly bio-based adhesives in the future be used. In the next few years, for example, the aim is to reduce the greenhouse gas emissions caused by adhesives in the production of furniture by a third. At the same time, the consumption of fossil adhesives is to be reduced by 40 percent.
Ikea has already initiated a first project on this. A new adhesive mixture made from corn starch is used in a factory in Lithuania. According to the group industrially grown plants usedthat are not intended for food production. The group leaves open whether this is already the glue of the future for Ikea or whether it will continue to experiment.
According to Andreas Rangel Ahrens, Head of Climate at Inter IKEA Group, the switch to new adhesives is about "important steps towards a more sustainable future". He describes bio-based glue as "a milestone", as does the increasing proportion of recycled wood (source: Ikea).
You can also make money with Ikea furniture. We show you how to do this in the video:
Ikea: More recycled wood in chipboard
In addition to a new adhesive, Ikea is also working on its chipboard, which is used in many pieces of furniture. currently exists a quarter of the wood used comes from recycled material. Ikea wants to increase this share to 80 percent by 2030. According to their own information, 90 percent of particleboard and fiberboard is made of wood, while glue makes up the rest.
Don't want to miss any more news about technology, games and pop culture? No current tests and guides? Then follow us
Facebook
or Twitter.