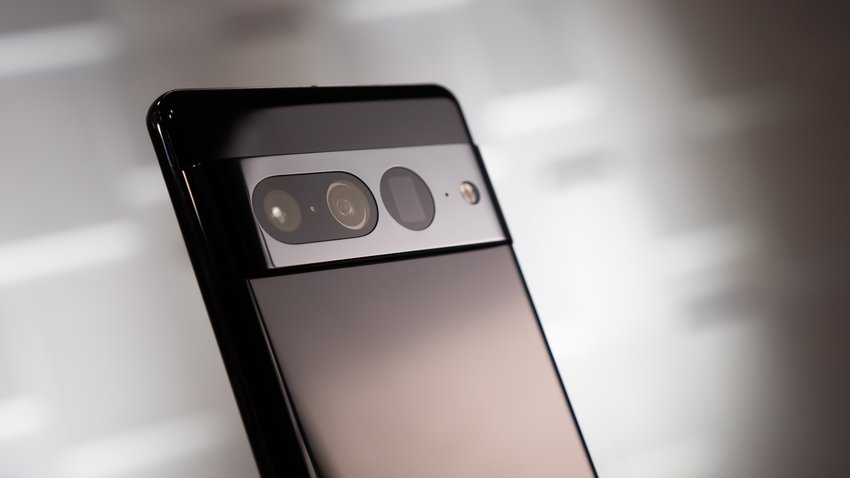 ---
With the Pixel 7 and Pixel 7 Pro, Google already has two top smartphones on the market that are very popular. But a smartphone is still missing and that will really pack a punch. Google has eliminated all the disadvantages of the predecessor and improved the smartphone at the same time.
Google Pixel 7a: Lots of new details leaked
I really liked the Pixel 6a in the test. The only major criticism was the slow display. There have been rumors before that Google is fixing this drawback on the Pixel 7a. Now there is new information because hands-on pictures with specifications have suddenly appeared. The Pixel 7a will really come with one 6.1 inch OLED display to be equipped that operates at 90 Hz. This should make the display much smoother than the Pixel 6a.
Furthermore, it has now been announced that the new Google cell phone is finally getting a new main camera. The 12 MP camera, which is several years old, works a new 64 MP sensor. The Pixel 7a will have significantly more options for photography and digital zoom thanks to pixel binning and a higher resolution. A 12 MP ultra wide angle is used as the second sensor.
The Pixel 7a is to be powered by the Tensor 2 chip, which is already in the Pixel 7 and Pixel 7 Pro. There is even 8 GB of RAM. A highlight should also be the wireless charging function be that should work with 5 watts. It's not particularly fast, but it's a novelty in the middle class. Since the Pixel 6a was waterproof, the new Google phone should also have an IP67 certification.
For comparison: The Pixel 6a in the video:
Google will really shake up the middle class
Despite the small limitations, the Pixel 6a was a really big success for Google. The smartphone was regularly the number one smartphone bestseller at Amazon. With the Pixel 7a, Google is making the mid-range cell phone even better with the 90 Hz display, new main camera and wireless charging function. This makes life really difficult for Samsung and Xiaomi, especially since there are quick and long software updates for Google cell phones. The launch is expected in May during Google I/O 2023.