Ingenious app brings the future of technology to the Apple computer gameandnews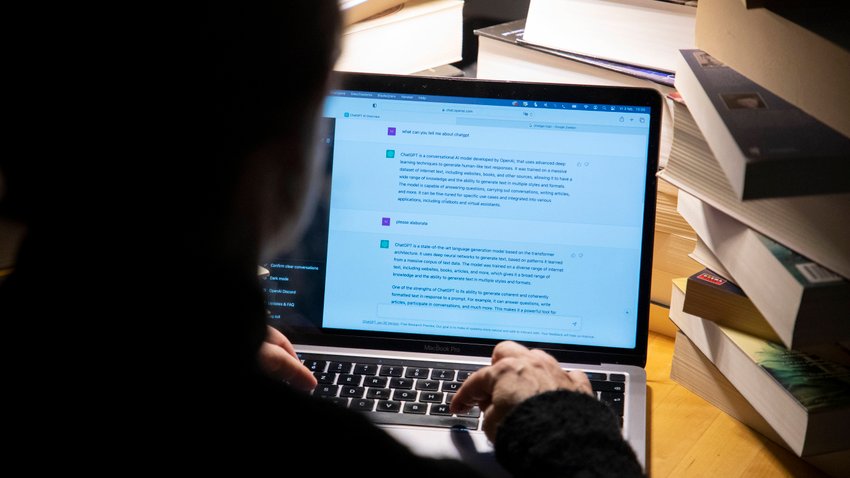 ---
ChatGPT is just a click away: With MacGPT, a small tool is now available with which the chatbot from OpenAI lands on macOS. The text robot is simply available in the menu bar and waits for input.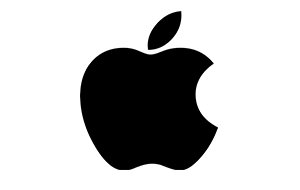 MacGPT: Quickly access ChatGPT
ChatGPT may only be a few months old, but some users can no longer imagine working without the hard-working text robot. A free tool is now available for early power userswhich allows quick access on the Mac via the menu bar (source: Jordi Bruin at Gumroad). Alternatively, MacGPT can also be opened using a self-defined key combination if clicking on the menu takes too long.
MacGPT will then open in a separate chat window and the conversation with the machine can begin. The prerequisite is that users are logged in to ChatGPT with their account. The tool works with both the free and paid versions of the chatbot. Existing chat histories can be viewed via the three-line icon in the app.
In the MacGPT settings, if necessary, the Width of the menu view set individually become. Small, medium or wide are available here to choose from. Real power users can load MacGPT every time they start their Mac. The setting for this can be made in macOS in the system settings.
ChatGPT also only offers texts on macOS. However, artificial intelligence can also generate images, as our video shows:
MacGPT: AI tool for free or for a donation
Developer Jordi Bruin offers that macOS tool for ChatGPT free at. However, users can also send him a donation if they wish. The latest version of MacGPT (2.1) now also has an integrated auto-updater, which greatly simplifies future app updates.
Don't want to miss any more news about technology, games and pop culture? No current tests and guides? Then follow us
Facebook
or Twitter.