iPhone owners can rejoice: WhatsApp gets a powerful update gameandnews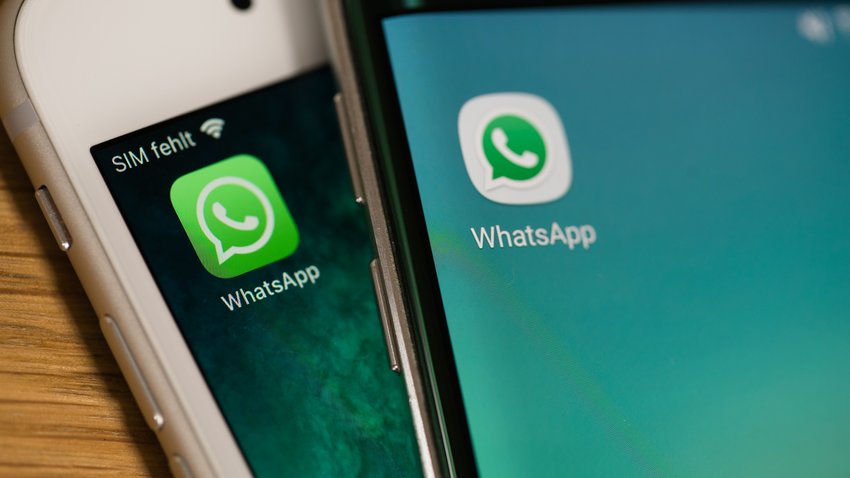 ---
WhatsApp is now rolling out a powerful update on the iPhone as well. This brings with it a whole range of new features. In video chats in particular, the popular messenger has really improved. You get a long-awaited feature.
One of the advantages of an iPhone is speedy updates. All the more unusual when iPhone owners have to wait a little longer. This is exactly what happened recently with WhatsApp. Three months after the first beta tests, WhatsApp version 23.3.77 is now rolling out a long-awaited feature for video chats: the Picture-in-picture function (Source: WABetainfo)
WhatsApp for the iPhone: video chats get picture-in-picture function
A picture-in-picture feature in which the other person is at a video call in a small window, WhatsApp has been offering for a long time. What's new is that one can now use other apps during the WhatsApp call, "without stopping your video", as WhatsApp writes in the App Store. Previously, you had to stay on Messenger, otherwise the video call would end.
In addition, WhatsApp offers in version 3/23/77 for the iPhone more useful innovations. For example, captions can be added when documents are sent, and longer titles and descriptions are possible for groups. In addition, WhatsApp users can use avatars as stickers and profile pictures.
According to WhatsApp, the functions will be introduced "over the next few weeks".
If you don't want to use WhatsApp, you have many alternatives:
Five new features for WhatsApp status
Also new in WhatsApp is the revamped status. The popular feature has received five new features. The audience can now be restricted, there are status profile rings and a new language status is now possible in WhatsApp. In addition, you can now react to the status of others with emojis and links that are sent in the status receive a link preview.