Ironically, this manufacturer blasphemes about cell phones gameandnews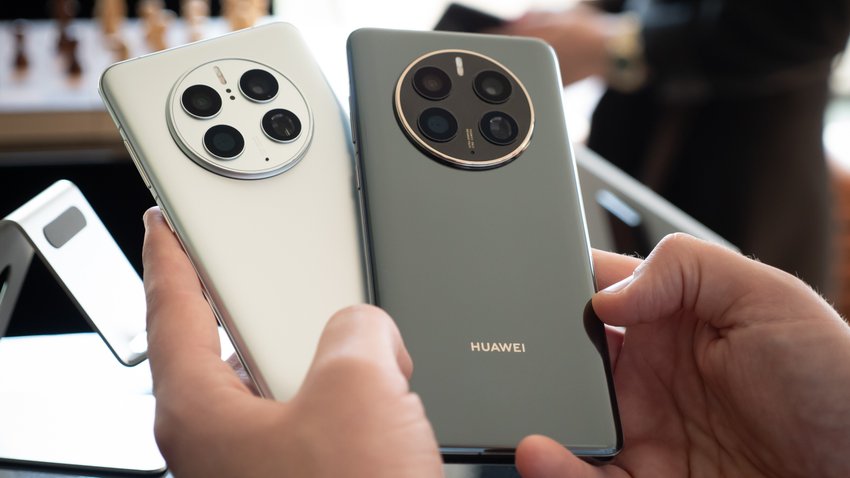 ---
They used to belong together, now they are competitors: Honor of all people thinks that they are better positioned than the former parent company. Although Huawei would have a larger ecosystem, Honor has the better products.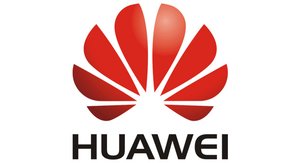 Honor boss: We are better than Huawei
As a former subsidiary, Honor has taken action against Huawei. During a question and answer session on the sidelines of the Mobile World Congress, Honor boss Zhao Ming was anything but modest. Compared to Huawei, they are now simply better positioned. Honor would focus on good products and would be more successful than the former parent company.
According to Ming, Huawei has a very extensive ecosystem and has many skills in the fields of industry, innovation and management, but in the end it's the products that matter. In the last two years, Honor has embarked on a new path. Unlike Huawei, they want to go further focus on the consumer electronics market (Source: Huawei Central).
Actually Honor is doing pretty well after the forced separation from Huawei. In the DxOMark camera ranking, the Honor Magic 5 Pro smartphone has just made it to first place. Huawei's competitor, the Mate 50 Pro, was relegated to second place. The new Honor cell phone should also receive five years of security updates and three new Android versions.
In the video: That's what we think of the Honor Magic 5 Pro.
Honor: Without Huawei, but with Google apps
Huawei was forced to part with the Honor brand at the end of 2020 as a result of US sanctions. Although this could well raised billions but since then things have been better for the former daughter than before. Honor has become a new competitor that can also add Google apps and services to its phones. Huawei is still prohibited from doing this.
Don't want to miss any more news about technology, games and pop culture? No current tests and guides? Then follow us
Facebook
or Twitter.